Henley Passport Index 2022: Japan has world's most powerful passport, India ranks 87th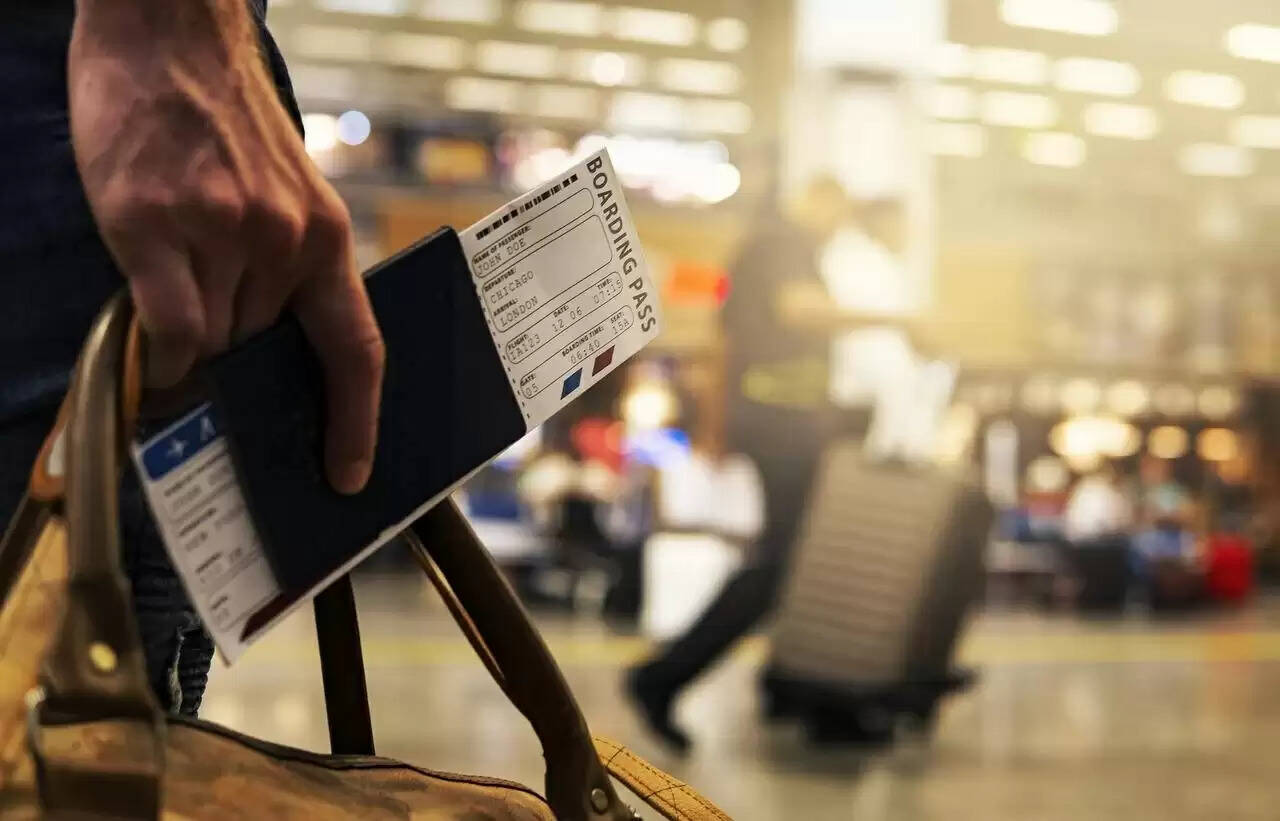 ---
A new list of the World's Most Powerful Passports for 2022, compiled by the Henley Passport Index, ranks each of the 199 passports worldwide based on the number of destinations they can access without a prior visa.
Henley Passport Index's latest rankings show that Japan, Singapore, and South Korea have the world's strongest passports. India is ranked 87th on the list.
In comparison, the Japanese passport provides hassle-free entry to 193 countries, while the Singaporean and South Korean passports provide entry to 192 countries.
Germany and Spain tied for third place on the latest ranking, with visa-free access to 190 destinations. Finland, Italy, and Luxembourg are close behind in joint-4th place with 189 destinations.
Denmark, Netherlands, and Sweden share 5th place with their passport holders being able to travel to 188 destinations worldwide without a visa. There has been a drop in the rankings for the UK and the US, to 6th and 7th places, respectively.
India ranks 87th in the list, alongside Mauritius and Tajikistan, with its passport providing access to 67 countries.