NASA Has Discovered A Reservoir In Space Holds 140 Trillion Times The Amount Of Water In Earth's Oceans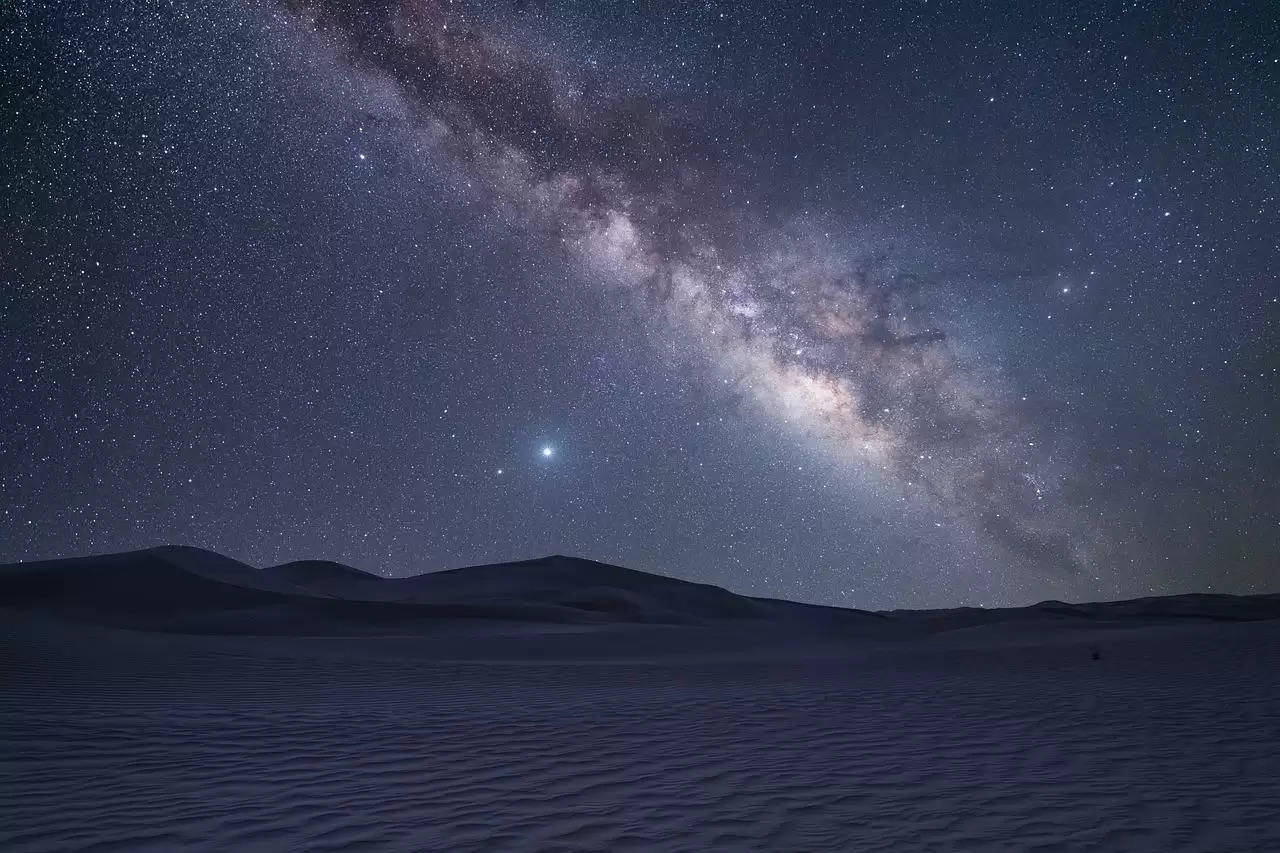 ---
This is a fascinating discovery – astronomers at NASA have found a reservoir of water in space that holds 140 trillion times the amount of water on Earth!
The reservoir is surrounded by a black hole called a quasar. Matt Bradford, a scientist at NASA's Jet Propulsion Laboratory in Pasadena, California, says that the discovery of water over 12 billion light years away from Earth, is proof of its prevalence throughout the universe.
"The environment around this quasar is unique in that it's producing this huge mass of water," says Matt Bradford.
There is water vapor in the Milky Way, even though most of it is frozen in ice. However, astronomers had not detected water this far away before now.