The Remarkable Story Of WW 1 Indian Fighter Pilot, Lieutenant Shri Krishna Chanda Welinkar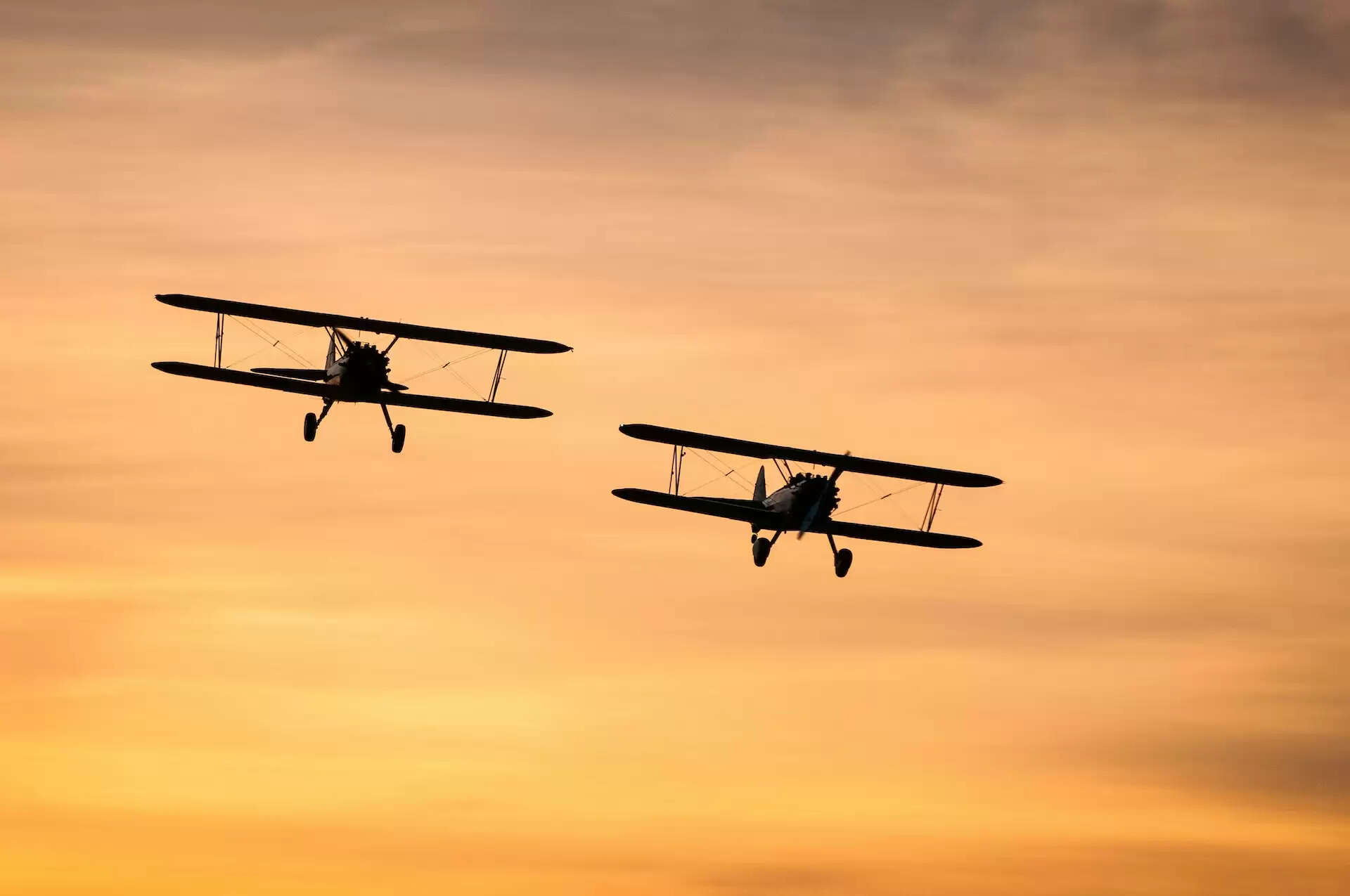 ---
When you delve into a Google search seeking the first Indian pilot to ever grace the skies, names like JRD Tata , Purushottam Meghji Kabali, and even SB Talpade might dominate the results. Interestingly, Mr. Tata was not the first Indian to fly, but rather the first civilian commercial pilot.
However, hidden in history is the often-overlooked tale of Lieutenant Shri Krishna Chanda Welinkar, a fearless flyer of the RAF (Royal Aero Club).
His story, complete with undying spirit and valor, presents compelling reasons to regard him as the true pioneer air warrior from India.
Shri Krishna Chanda Welinkar's background:
Birth: Mumbai, October 23, 1894
Education: Studied history and law at Cambridge University in England.
Shri Krishna Chanda Welinkar's journey to becoming a pilot:
Fueled by a passion for aviation, he pursued a dream to become a WWI pilot (1914-1918).
On 22 November 1916, he earned his flying certificate from the Royal Aero Club.

Thanks to a recommendation from Brigadier-General Sefton Brancker, he joined the Oxfordshire and Buckinghamshire Light Infantry on 13 February 1917.

Later, he became part of the No. 6 Officer Cadet Battalion of the RFC.

By 22 June 1917, he was officially recognized as a flying officer.

In 1918, after racking up 63 hours in the sky, he completed his flight training.

He was assigned to the Western Front in February 1918 and was soon promoted to Lieutenant in the RAF by 1 April 1918.

By 10 April, he was flying with the No. 23 Squadron at Bertangles, piloting the Sopwith Dolphin.
Tragic End in the Skies: The Loss of Shri Krishna Chanda Welinkar
The fate took a tragic turn on 27 June 1918.
During an aerial combat, a German fighter plane targeted his Sopwith Dolphin, causing it to crash near Peronne.
Heartbreakingly, he passed away from his injuries just three days later.
The True Pioneer of Indian Aviation
Interestingly, Shri Krishna Chanda Welinkar began flying in 1916. At that same time, JRD Tata was only 12 years old.
This makes Shri Welinkar the first Indian pilot to fly.