Did you Know: A person typically breathes through one nostril at a time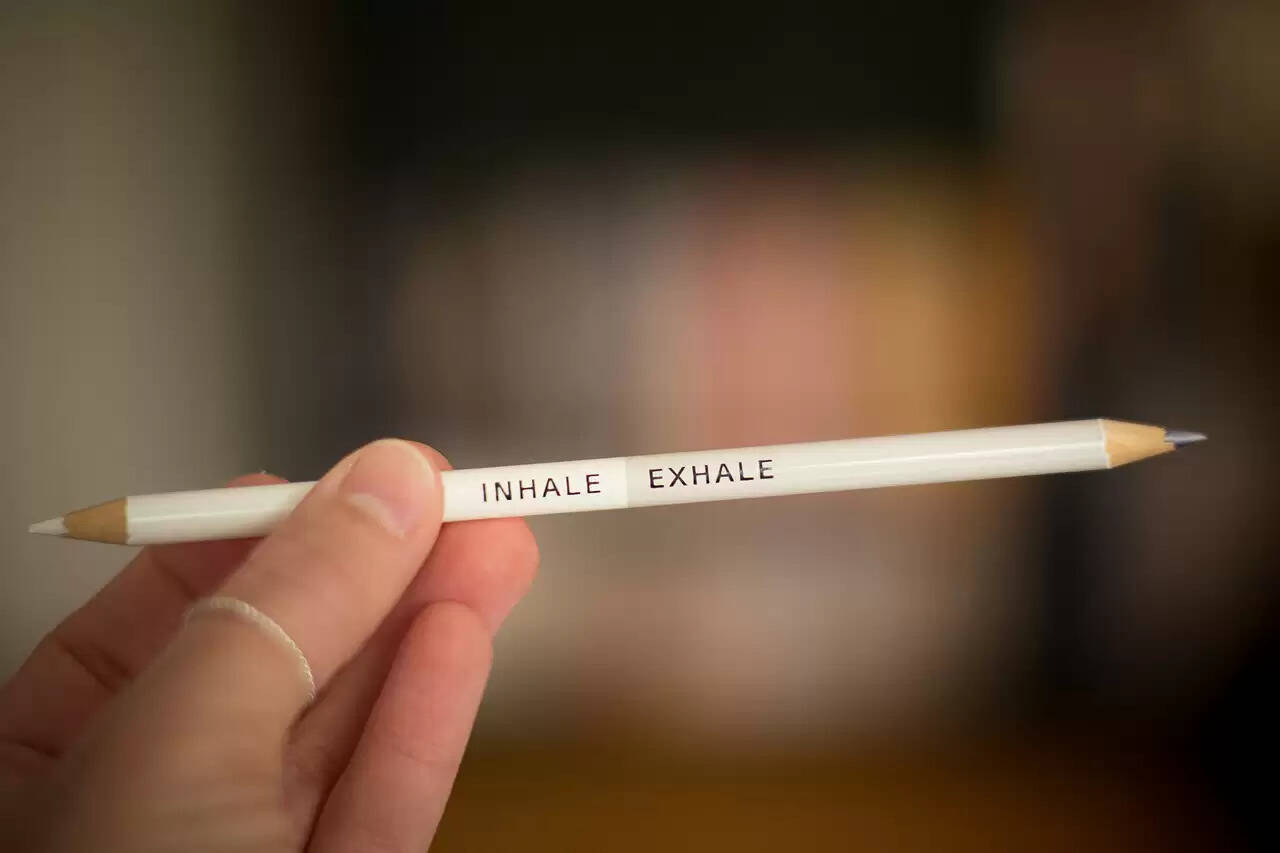 ---
The nostrils are popularly thought of as sharing the work when it comes to inhaling and exhaling. They do, but not quite as you might expect.
According to definitive research published in the journal Mayo Clinic Proceedings in 1977, you breathe in and out through one nostril at a time.
This is called the nasal cycle.
While we usually don't pay attention to it, one nostril becomes congested during the nasal cycle, therefore contributing less to airflow, while the other is decongested.
The congestion pattern switches every two hours on average, according to a study published in the journal PLOS One in 2016. The study found that right-handed people tended to favor their left nostrils more often.
Every few hours, one nostril will rest and the other will take over until they eventually switch back.