Did you know that this US eatery served the world's most expensive fries sprinkled with gold dust?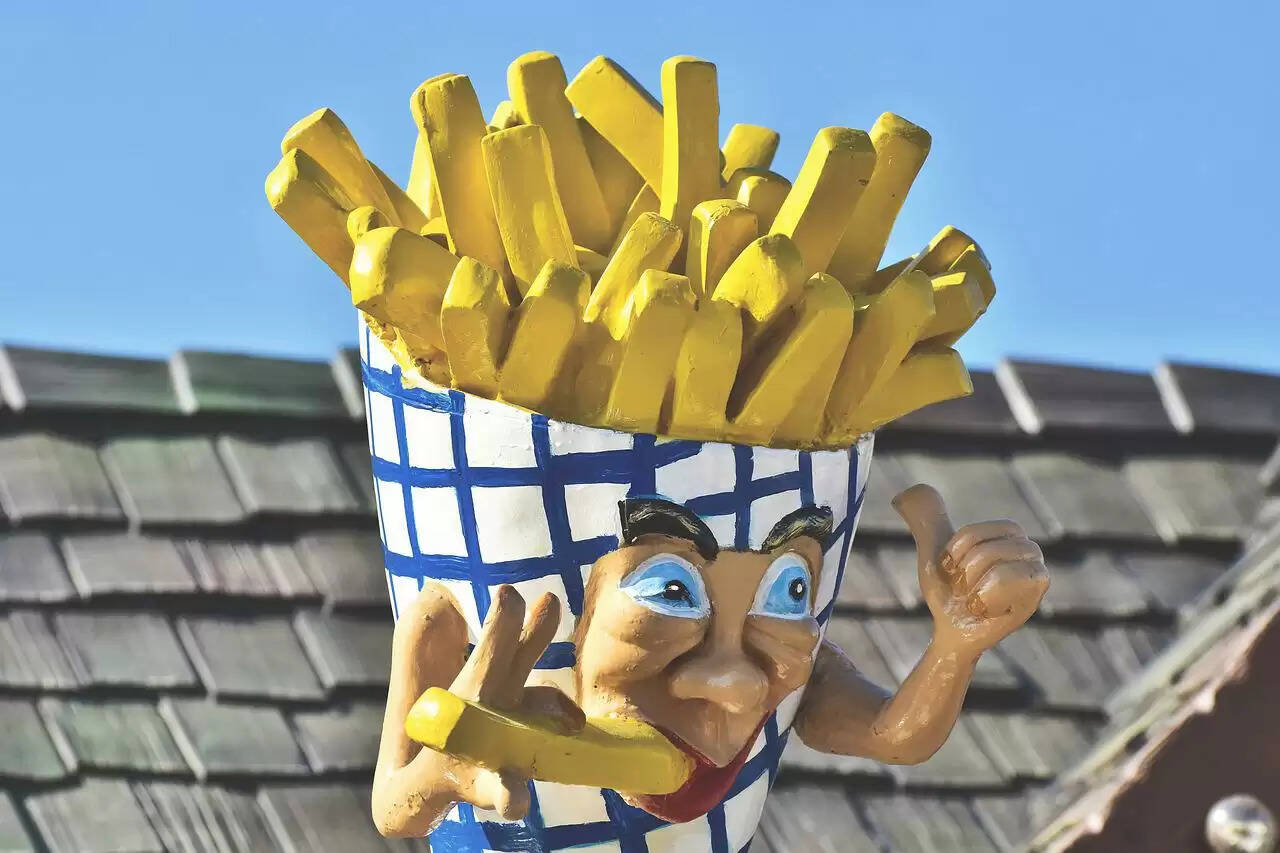 ---
To mark National French Fry Day, a restaurant in New York served a very special platter of fries which made it to the Guinness World Records because of its whopping price.
The restaurant Serendipity3 on Manhattan's Upper East Side earned a Guinness World Record for its Creme de la Creme Pommes Frites, priced at $200 per serving.
There are a number of ingredients in the fries, including Chipperbeck potatoes, J. LeBlanc French Champagne Ardenne Vinegar, Dom Perignon Champagne, cage-free goose fat from France, Guerande Truffle Salt, truffle oil, Pecorino Tartufello cheese, shaved black summer truffles from Italy, truffle butter, organic A2 A2 100% grass-fed cream from Jersey cows, Gruyere Truffled Swiss Raclette, and a 23-karat edible gold dust.
The restaurant has established world records before. A $295 burger and a $1000 ice cream sundae are among the most expensive items that were offered at the restaurant.