Did you know: Leonardo da Vinci sketched plans for a humanoid robot in the 15th Century!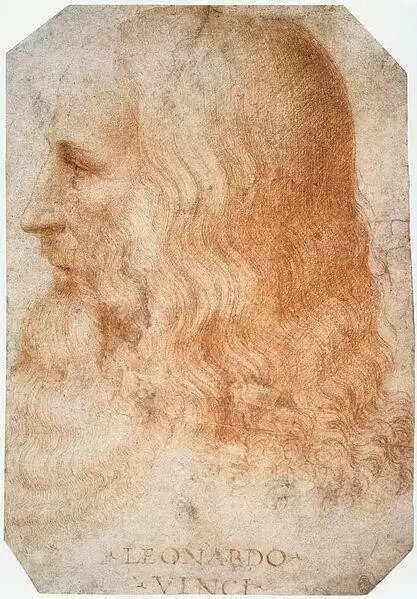 ---
As early as in 15th Century (1495), Leonardo da Vinci conceived of a humanoid robot way ahead of his time! Rediscovered by Carlo Pedretti in 1957, Da Vinci's sketches detailed plans of building a pulley- and cable-operated humanoid robot, popularly referred as "robotic knight", that was capable of moving its arms, neck, legs and even maneuvering its jaws.
These futuristic robot sketches, designed for a carnival under the patronage of Sforza, were almost five centuries later (in 2002) used by roboticists, Mark Rosheim and Lockheed Martin from NASA, to build a modern-aged anthropomorphic robot.