Did You Know That The Shoe Size of Lady Liberty is 879?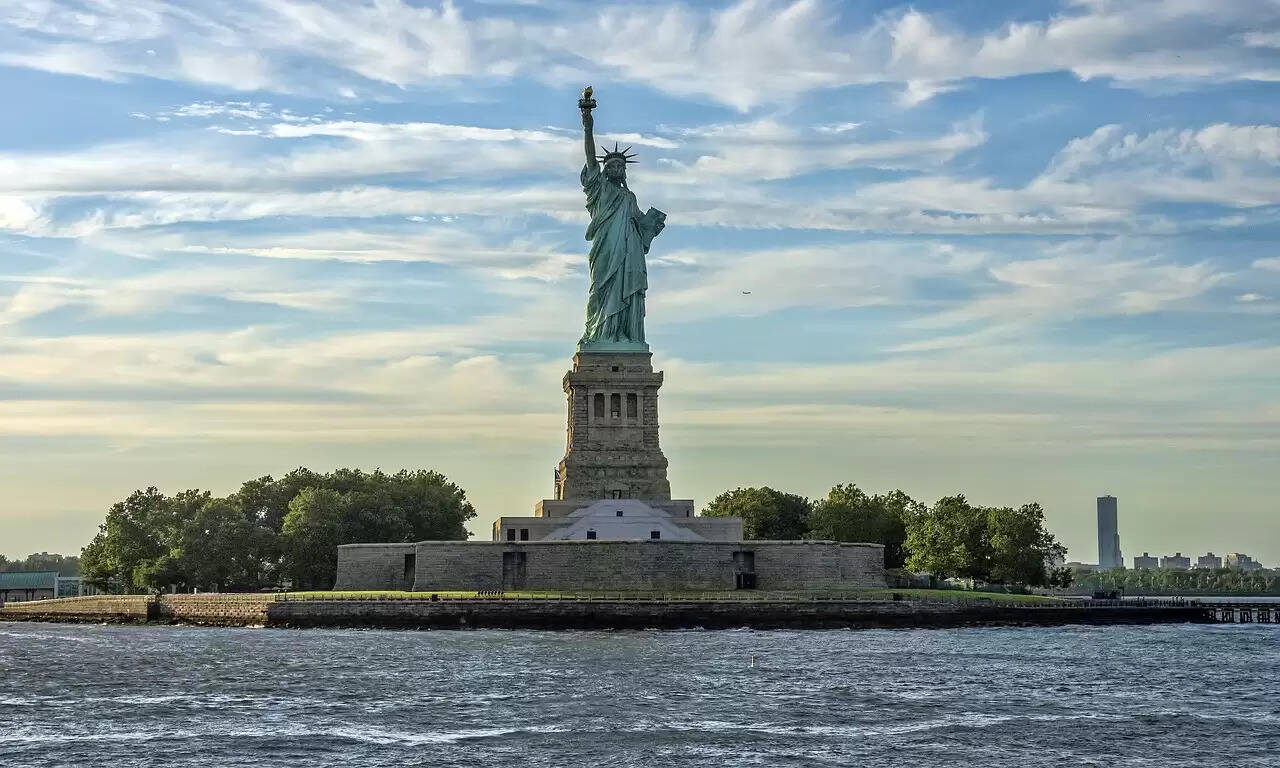 ---
The Statue of Liberty is the pride for the people of New York. The world-renowned sculpture, was a gift from France to the USA.
You must have come across some facts and interesting information about Lady Liberty's original copper color, which turned green due to oxidation.
Similarly, there are many other interesting and surprising facts about Lady Liberty that the world does not know of. One such weird fact is the shoe size of Lady Liberty.
The statue might look petite from afar, but it stands 93 meters tall. Therefore, you should not be surprised when we tell you that Lady Liberty wears 879 size shoes!
The monument of the Statue of Liberty is ginormous. For a person who is about 4 feet tall, you are just about the length of Lady Liberty's big toe. If you think about the size of Lady Liberty's pinky toe, it is similar to a child who is 3 feet tall.
If you want to reach the crown of Lady Liberty, you will be required to take 354 stairs to climb up to the top.
Other such exhilarating facts about Lady Liberty include her being a magnet for thunderbolts. The mesmerizing Statue of Liberty has been estimated to be hit by 600 lightning bolts every year.
She is the symbol of friendship between two nations, which also celebrates the abolition of slavery from the country. Known to sway along with the wind, Lady Liberty is a sign of moving ahead towards liberty and freedom.