Halle Berry was actually named after a department store?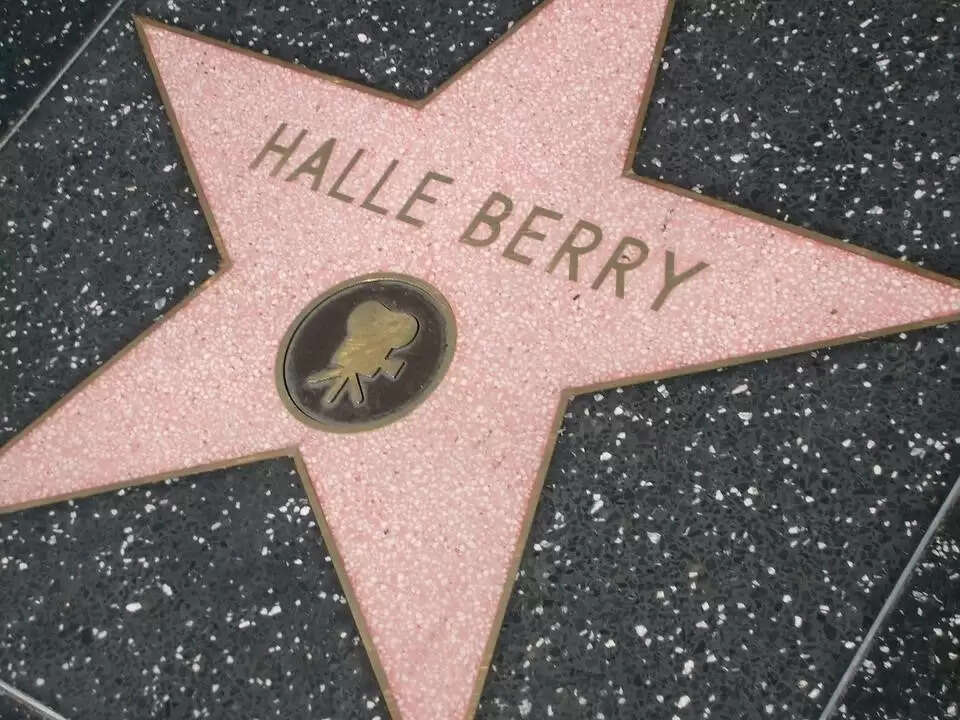 ---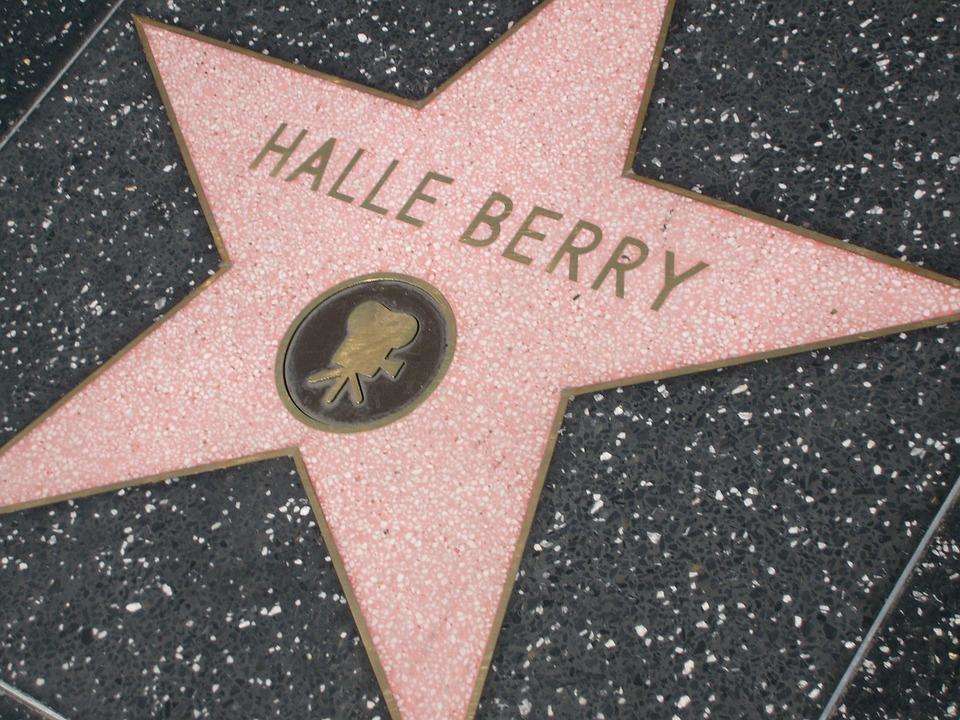 The reigning beauty queen of her time and one of the highest-paid Hollywood actresses, Halle Berry was born as Maria Halle Berry.
The American actress and former fashion model had her name legally changed at the age of five to Halle Maria Berry. Her parents selected her name after a local landmark, the grand old Halle Building that housed the Halle Brother Departmental Store, in the place of her birth, Cleveland, Ohio.