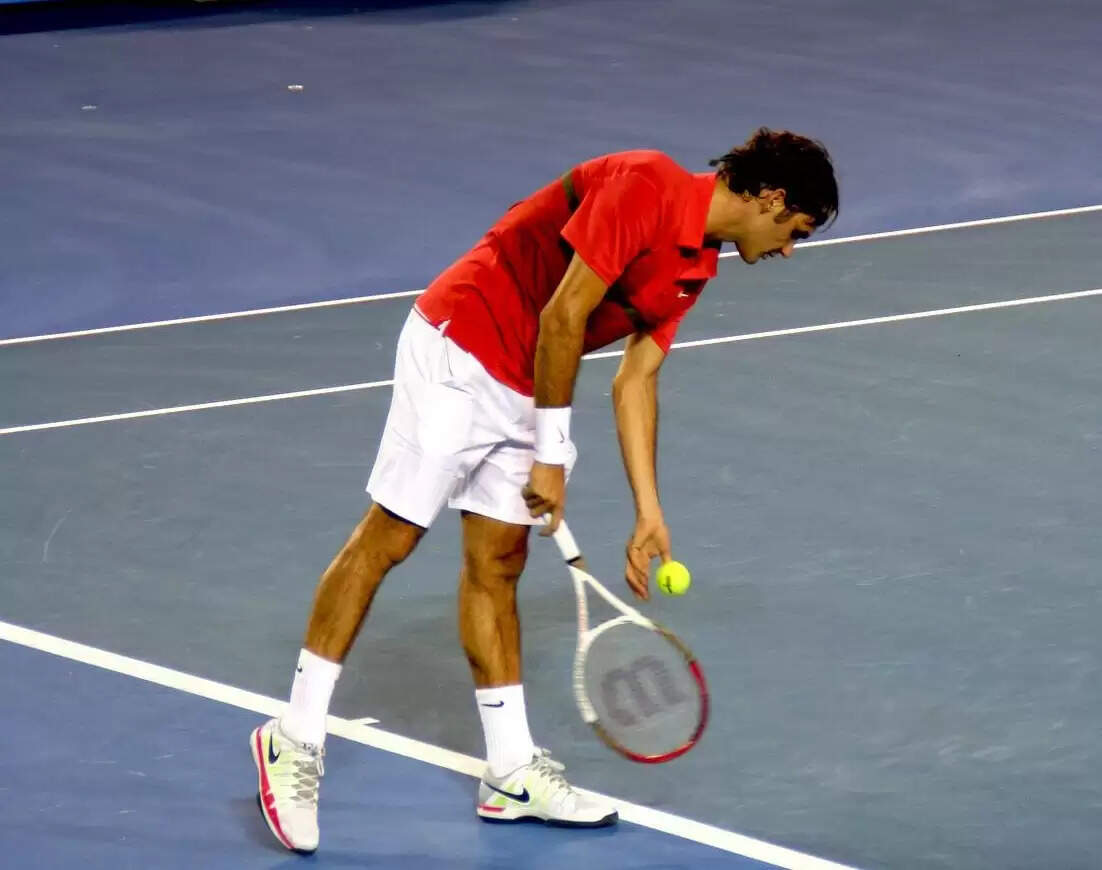 ---
We all love our sports and sports stars, including the way they enthuse us with their talent on the field and the way their charm us through brand endorsements, off the field.
According to Forbes' annual list of the highest-paid athletes, In the past year, the ten highest-paid athletes in the world earned a combined $992 million pretax.
Here is a look at the 10 highest paid athletes.
LIONEL MESSI
He is not only admired for his sports but people look up to him as one of the most powerful athletes as he is the one who has major endorsement deals like Adidas, PepsiCo, Budweiser and even Hard Rock for which he is an ambassador. The most loved and popular sports star's estimated earnings are $130 million a year.
LEBRON JAMES
He is at the top of his basketball game and is often compared to Michael Jordan. His total earning is estimated at $121 Million and through his various endorsements he takes home close to $80 Million. He is one of the highest paid basketball players of all time.
CRISTIANO RONALDO
Amongst the top most valued player worth $115 Million and of course a charming Portuguese player with most female fan following.
He is the most popular star on social media and it is here where he earns most of his media presence with 690 million followers on Instagram, Twitter and Facebook. He is ambassador to high paying popular sports brands like Nike, Herbalife and Clear shampoo.
He is also an investor in Tatel restaurants and representative of ZujuGP, an upcoming app for ​​digital soccer community.
ROGER FEDERER
This amazing tennis star has an earning of approx. $90 Million. He is still amongst top of the list of highest paid athletes despite his sports injuries.
He is associated with top brands like Rolex and Uniqlo along with a Swiss shoe brand that is said to have raised more than $600 million. He works closely with the brand and the design throughout its production phase that helps in developing tennis shoe.
CANELO ALVAREZ
Canelo Alvarez, the Mexican professional boxer likes to stay at the top of his boxing game. From light middleweight to light heavyweight, he has won multiple world championships. He made more than $40 million through his two pay-per-view victories last May and November.
His earnings are estimated to be around $90 million
KEVIN DURANT
The most popular basketball player associated with NBA who won several championships is the most valuable player scoring numerous titles and awards including three Olympic gold medals.
He is worth 41 million on field and with various high-profile endorsements helps him earn up to 50 million making him one of the richest athletes in the top 10 list.
LEWIS HAMILTON
This amazing racing driver competes in Formula One for Mercedes. His net worth is approximately $65 Million with his off-field earnings estimated to be around 8 million dollars.
He has made it to the list of most influential people in top 100 in the year 2020, globally.
NEYMAR
He is one of the best professional footballers in the world. At $263 million, his transfer from Barcelona to PSG in 2017 is the most expensive ever. The French club paid in full before signing him.
His estimated earnings are $ 95 million, with $25 million coming off the field.
GIANNIS ANTETOKOUNMPO
Giannis Antetokounmpo is a Greek-Nigerian professional basketball player for the Milwaukee Bucks of the National Basketball Association.
In December 2020, Antetokounmpo signed a five-year, $228 million extension with the Bucks, which he can opt out after the fourth year. His total earning is estimated at $80 million while his endorsements fetch him a whopping $41 Million.
TOM BRADY
Most popular American football quarterback for the Tampa Bay Buccaneers of the National Football League (NFL). His total earnings are estimated at $83 million and through his several endorsements he makes around $50 million.