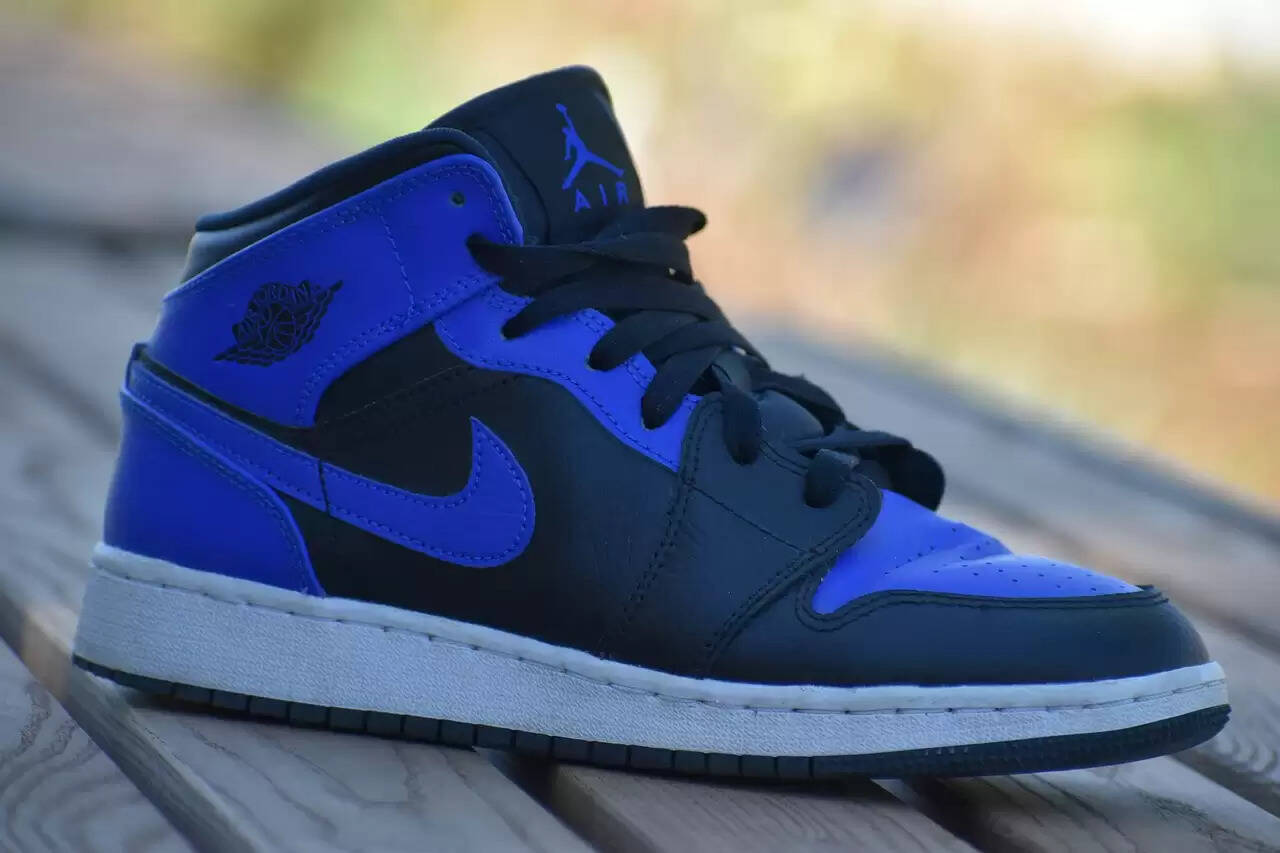 ---
A five-year contract signed by basketball legend Michael Jordan with Nike in the 80s changed the dynamics of the sneaker world forever.
The Air Jordan sneaker line quickly became a hit, and Nike's sales skyrocketed. The success of the Air Jordan line has continued to this day. It is widely regarded as one of the most iconic and successful sneaker lines of all time.
Is it the cutting-edge design, nostalgia of 80's and 90's or is it that it is donned by iconic sports personalities and well-known celebrities? Whatever the reason is, the performance, stunning design, versatility and comfort it brings to the wearer cannot be denied.
In this article we provide information on some of the most coveted Air Jordon sneakers .
Air Jordan III
Launch year: 1988
Original price: $100
Present market value: $431
Tinker Hatfield a well-known athlete and first designer of these sneakers soon turned into sneaker taste-maker.

The luxurious style, nostalgia of pop culture, high performance and fashion statement.

Embellished with elephant print running from heel to toe creating a signature look.

Made popular by Michael Jordan in the NBA All-Star Weekend in Chicago in 1988 with the popular move when he slam dunked.

Sneaker felt air-born and dubbed as futuristic in design that made it quickly popular across the globe.
Air Jordan IV
Launch year: 1989
Original price: $110
Present market value: $684
Featured in the movie Do the Right Thing in the year 1989.

The craftsmanship, innovative design and vintage look suitable to be worn casually made it popular amongst the masses who liked wearing sneakers in routine.

The standard shape and design of these sneakers made it fit as casual footwear.

These Jordon sneakers quickly gained superstar status with its first ever global Launch.

The pair was worn by Jordan during the playoff series on May 7, 1989.
Air Jordan VI
Launch year: 1991
Original price: $125
Present market value: $219
One of the best designs by Hatfield inspired from fighter planes design featuring midsole and a new tongue added to the pair.

The sneaker stands to depict performance and speed to be suitable for game optimization with the detailed design including two grip holes, easy entry, neoprene sleeve lining and additional comfort that would help minimize blisters.
Air Jordan XI
Launch year: 1995
Original price: $125
Present market value: $1,401
Perfect blend of performance, luxury and official sneaker worn by Jordan till his retirement from the NBA in 1993.

These were featured in the 1996 sci-fi animation movie Space Jam, MJ starred alongside the front man Bugs Bunny from Looney Tunes.

The pair known as Columbia Air Jordan 11 was officially unveiled at All-Star Weekend in San Antonio.

Carbon fiber plate running full length for better movement, nylon upper and webbing loops for better lacing system are some of the notable features of these sneakers making it one of the best ever.
Air Jordan XIII
Launch year: 1997
Original price: $150
Present market value: $1,204
Made popular with The Last Dance limited documentary series / MJ's finale season with Chicago Bulls.

The distinctive style is one of its kinds and has not been replicated till date.

The designer drew inspiration by panther that co-incidentally is similar to the nickname Black Cat given to the NBA star.

The unique design consists of leather upper, holographic eye panel, plush side panels and outsole that resembles panther paw. Detailing includes carbon fiber full plate and zoom air. Designed to be well suited for tenacity for the players.

The pair was the first ever shoe to be launched by Jordan brand.
Air Jordan XVIII
Launch year: 2003
Original price: $175
Present market value: $5,004
Worn in the final season in year 2003 by Jordan.

Design inspired by Italian dress shoes and race cars, these pair became the primary shoe to be donned by MJ throughout his second season with Washington Wizards.

Hybrid design detailing with hidden lace system, comfortable plate of carbon fiber, air vents and deployed zoom air cushioning for better comfort.

Designed by Tate Kuerbis, Nike's Senior Footwear Designer in the year 2003.

The pair was made available in suede and leather options.

Even the packaging was made fancy with pull-out box that included matching towel, manual for use, vamp cover and cleaning brush.