How Immersive Technology Could Enhance Healthcare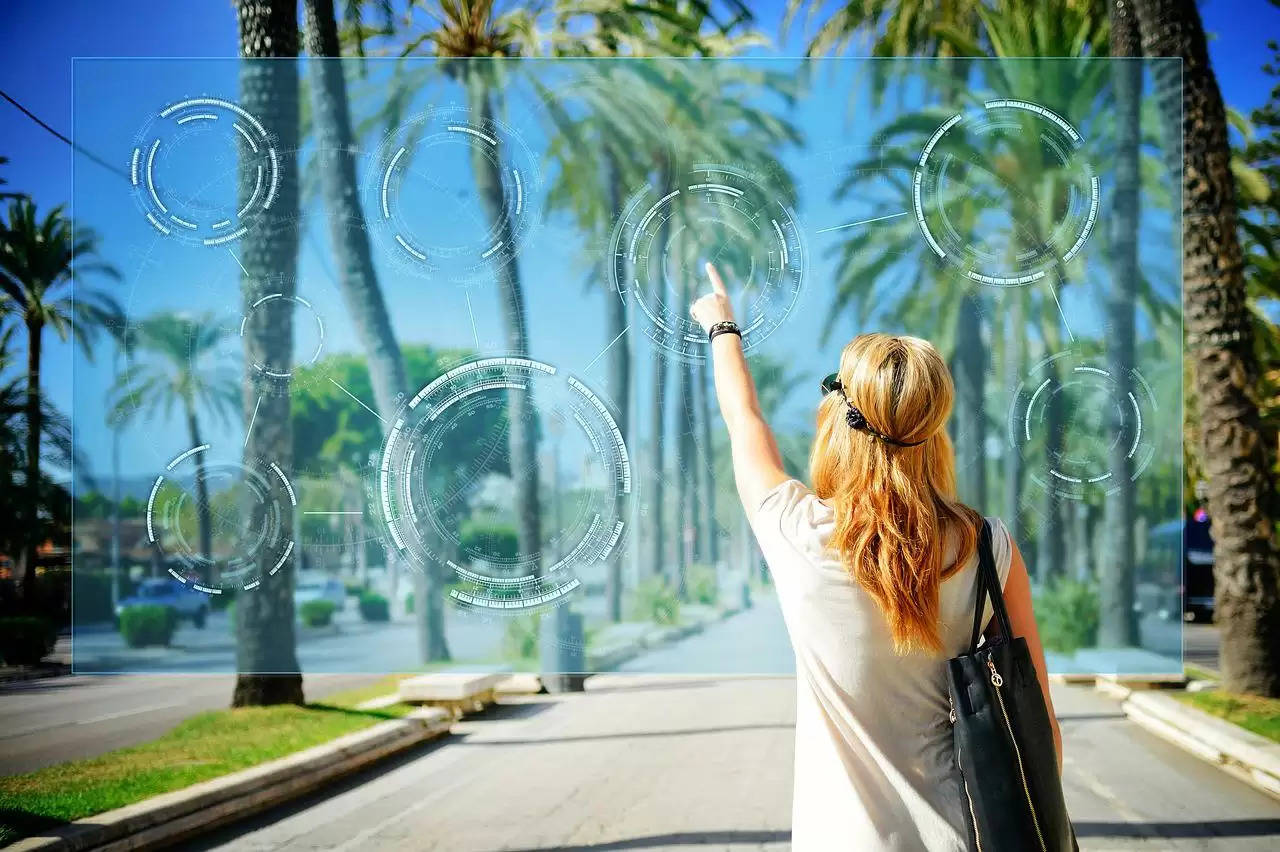 ---
Health workers all over the world prioritize in maintaining patient- physician contact with maximum engagement. It is done to enhance the experience of medical science as well as provide with the best treatment to their patient.
Another reason being it helps in improving the health of the patient with positive outcome. It is at the end of the day all about focusing on being patient centric medical treatment.
However, medical professionals are not always available with time and establishing constant connection is a challenge due to medical obligations.
It is a challenge to establish one-on- one communication and provide personal attention, but all thanks to technological advancement that healthcare system is now able to overcome physical challenges of engagement with the patient.
Let us look at how different aspects of immersive healthcare technology are impacting the lives of patients as well as the medical workers in a positive way.
Understanding Immersive Technologies
Broadly speaking it can be defined into three categories that are relevant for healthcare sector, these are:
VR or Virtual Reality- It is a digitally generated 3rd Dimensional environment that depicts real life like scenes complete with real life objects providing a feel of the real world to the user. The user can experience being a part of it using the VR headset.
AR or Augmented Reality- The physical world of the user is enhanced with the immersive computer generated input that can include graphics, sound and videos changing as per the response to the environment.
MR or Mixed Reality- This include blended experience of physical with the digital world that helps in enhanced experience in the human environment and their interactions.
Application of VR in Healthcare
Mental healthcare
Providing the patient with emotional wellness through the application of immersive technologies is the new means of managing mental healthcare. It is all about providing best environment to the patient that includes mindfulness and relaxation to their environment with the use of VR.
Experiencing wellness through the digital medium is conveniently managed well at both the ends by the practitioner as well as the patient in their home settings. Enhanced relaxation experience is growing amongst home users. It directly helps in providing serene environment and reducing anxiety.
Managing Clinical Mental Health
Patients of PTSD or Post Traumatic Stress Disorder are hard to manage, but with the use of VR it is easy to deliver therapy at remote locations and with controlled environment. The exposure provided to the patients through cognitive restructuring VR is the best tool ever for home environment.
Managing Pain
Managing pain for patients suffering from chronic illness is explored with the use of VR. Alternatives are available for providing pain relief with each session in pain management.
Rehabilitation
Helping differently abled patients with adjustments in real life is possible by using VR systems. For instance patients using wheelchair are able to experienced better mobility and usage of the equipment.
With focused navigation technique through the use of virtual world experience learning the movements and overcoming the challenge of obstacles in real world.
Healthcare Education
Training medical practitioners in the use of AR and VR through exposure to this technology and managing patients through the application helps in enhancing their skills and knowledge.
Arranging practice sessions with the inclusion of this medium helps in providing enhanced support and training is becoming a part of medical field.
In conclusion, immersive healthcare technology is still developing, and there is lot to be explored. It is beneficial in providing medical training and better patient experience through the application of immersive healthcare technology.