A quadrillion tons of diamonds could be buried deep below Earth's Surface
---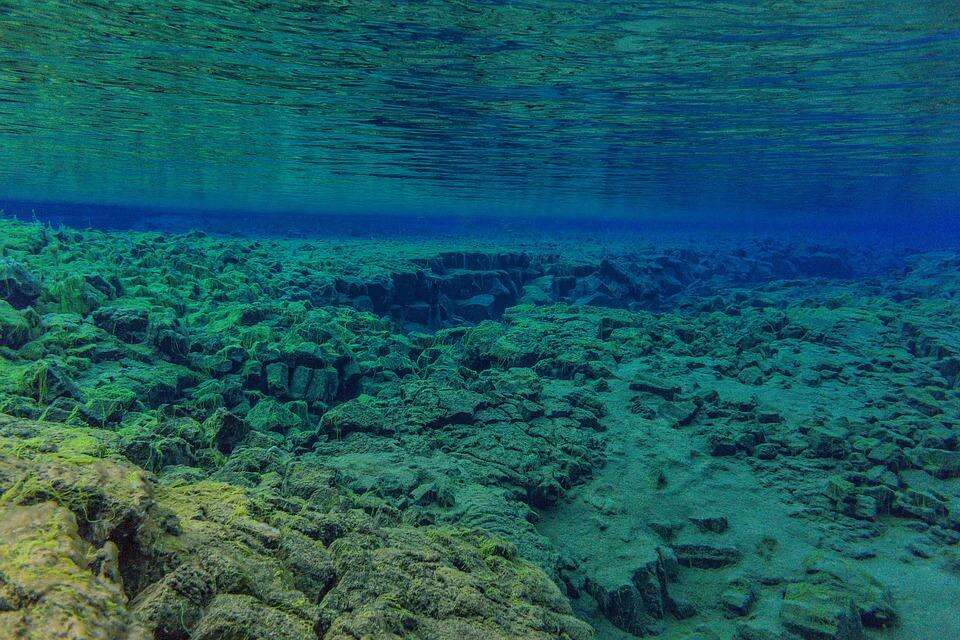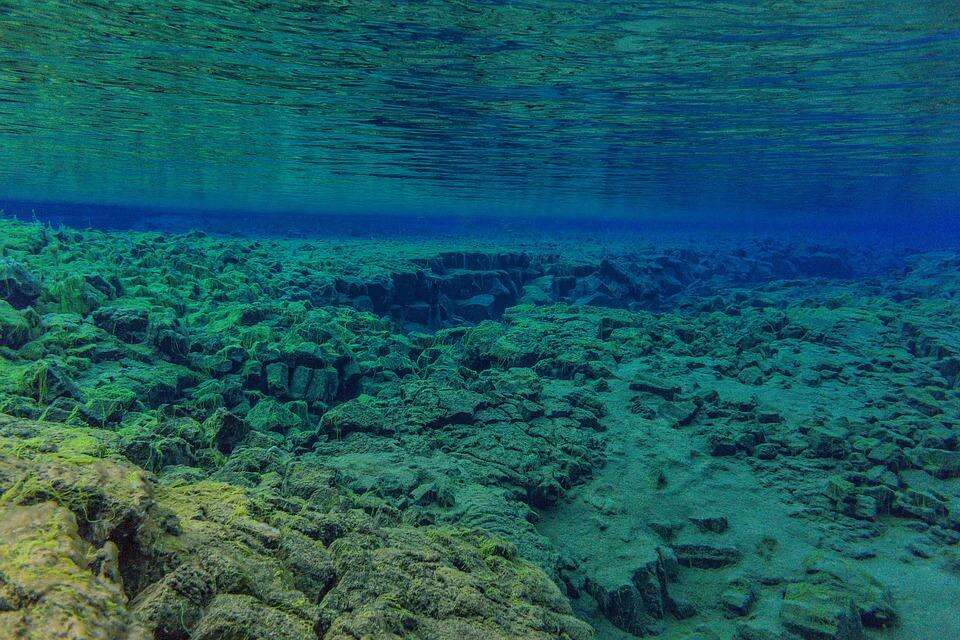 Crazy about diamonds?
Then, here is a piece of information that can leave you breathless with awe!
A recent study conducted on the earth's crust by a team of researchers from Ivy-League institutions like Harvard, MIT and University of Berkeley and led by Joshua Garber, an Earth Sciences professor at the University of California, reveals a treasure trove of over quadrillion tons of diamonds that lie buried deep down, below the Earth's crust!!