After Amazon's Echo, Apple brings a smart speaker to market!
---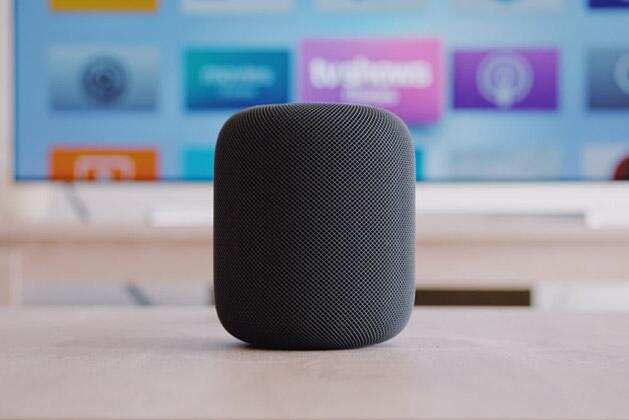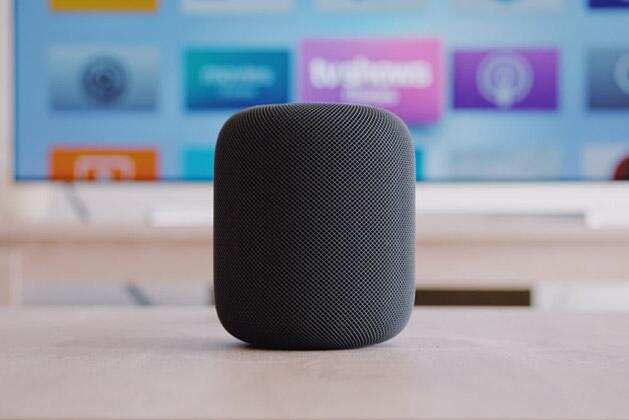 Apple has entered the smart speaker market with its latest launch, HomePod. Apples entry into the market for smart speaker appears a little belated given that Amazon Echo is already a leading player in the market.
The new smart speaker from Apple comes loaded with some stunning features from Cupertino, a California-based tech player. The Apple smart speaker weighs about 2.5 kg and uses Apple's proprietary audio technology that comes with a custom-built amplifier and a high-excursion woofer system.
HomePod offers smart setup capabilities through its A8 chipset speaker that allows auto-tuning to give an optimal sound and integration with Siri. HomePod includes connectivity options from Wi-Fi 802.11ac with MIMO to Bluetooth v5.0. The smart speaker supports a host of audio formats from mp3, AIFF, WAV, FLAC to HE-AAC and protected AAC. The 6.8-inch-tall HomePod is aesthetically designed in a seamless mesh fabric that enhances it acoustic capabilities.
Available in white and space grey, the HomePod is priced at INR 19,900.00.