Clubhouse app: Have you got your invite yet?
---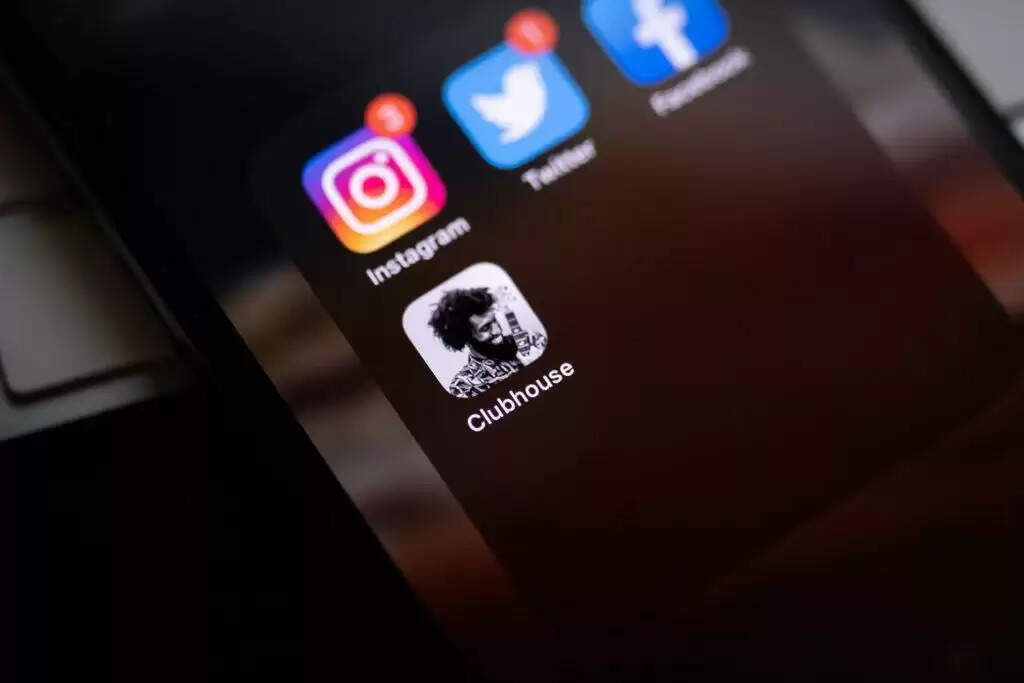 If you are an iPhone owner, feel the privilege. The audio-based social media app Clubhouse has been engaging the vociferous online audience. The app gives people the opportunity to talk, share stories, brainstorm, discuss interests, and indulge.
In the world of social media driven by visual communication, Clubhouse came with a daring approach of engaging people with digital audio. While the by-invite model promises exclusivity, the more promising hook is that it ascertains authenticity of the user. The app was well timed; launched early last year when the world was going into a lockdown and were missing the usual chit-chats, discussions, and avenues to network.
So how does it work? Once you are invited to join, you can start or listen to conversations in digital 'rooms', ranging from a major talk by a celebrity or a famous person or a chat within a small group. Great opportunity to engage and network in the pandemic-stricken world!
The Clubhouse charm is the opportunity to participate in unperturbed conversations with celebs. Tiffany Haddish, Elon Mask, Oprah Winfrey and Auston Kutcher have joined the house already and are cooking a storm. There's no better indication that the first phase of Clubhouse was a bang, and the app may have a future. Only time will tell!
The app, as we've realized, comes with two big limitations. One, it is 'by invite', which means that you may or may be in it, and two, the users will have to join live, as the conversations are not saved. Also, Android users may be up for a long wait, pressuring them into FOMO!