Comparing The Best iPhone In 2023: iPhone 14 Pro Or iPhone 14 Pro Max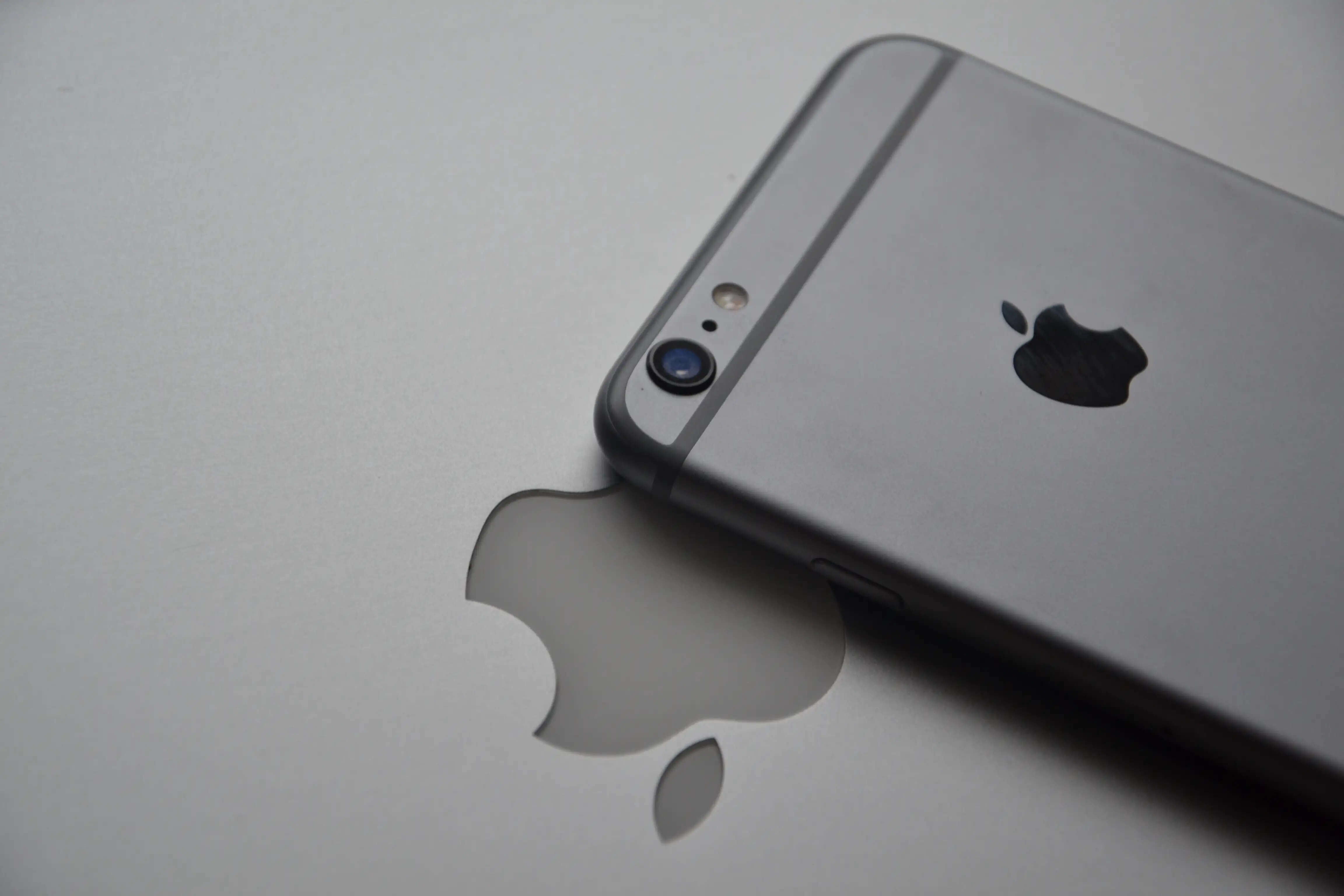 ---
Anticipation is mounting in the iPhone arena with the imminent launch of the latest model. With enhanced features, refined designs, and improved battery life on the horizon, how does one discern the better choice between the iPhone 14 Pro and the iPhone 14 Pro Max?
Here's a concise comparison to guide you in selecting the best fit between the two upon their release.
iPhone 14 Pro
At $999, it boasts features distinct from its predecessors, including the A16 Bionic chip, an enhanced camera, Dynamic Island, and a novel tool called Car Crash Detection that's satellite-linked for SOS alerts.
The iPhone 14 Pro appears to significantly outshine its predecessors, offering enhancements in size, quality, and upgrades.
Prospective buyers will relish its 6.1-inch display. With its impressive features and cost-effectiveness, it's a prime choice for those seeking value or a budget-friendly avenue to the latest iPhone.
iPhone 14 Pro Max
At $1099, the iPhone 14 Pro Max presents itself as the more expansive sibling of the iPhone 14 Pro. It houses familiar features within its larger frame, boasting a 6.7-inch OLED screen with a 120Hz refresh rate. Elements like the Dynamic Island status indicator and the 48-megapixel primary camera align it closely with its counterpart.
Many other features mirror its counterpart, including camera specifications such as: a 48-megapixel f/1.8 with sensor-shift IS, 12-megapixel 3x telephoto with OIS, 12-megapixel ultra-wide, and a 12-megapixel selfie camera.
Both models feature ProMotion displays and smooth scrolling for enhanced user experience. What distinguishes the Pro Max is its larger battery, housed within its expansive frame, which has demonstrated a 19-hour endurance in tests.
The Conclusion
In summary, if you're inclined to invest a bit more, the iPhone 14 Pro Max emerges as the top pick. Its prime advantages include extended battery life, a larger and more vibrant screen, outstanding Wi-Fi performance, convenient on-display widgets, and robust hardware that notably outpaces its counterparts.