Fancy pizza delivery by a robot? Knocking at your door, hopefully soon!
---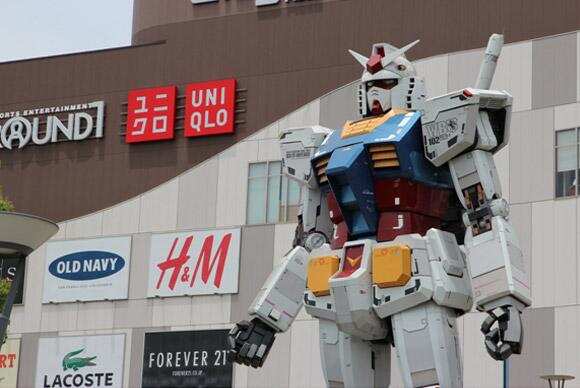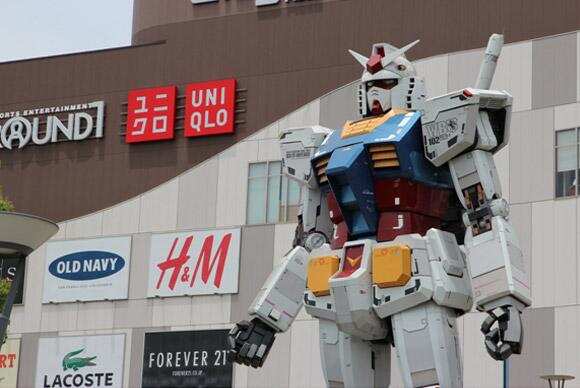 After US and China, Japan has decided to onboard delivery robots(bots) technology to meetthe increasing demand for contactless delivery. In the next few months, these bots will be seen on public roads, sidewalks, and apartments of several cities in Japan.
In the US, Amazon and FedEx are already in the process of testing delivery robotsin several cities. FedEx's delivery bot'Roxo'looks much likea small refrigerator and is designed to deliver smaller shipments to customers. Fedex is collaborating with retailers like AutoZone, Lowe's, Pizza Hut, Target, Walgreens, and Walmart for their delivery.Amazon's delivery bot 'Scout'would be delivering parcels toits exclusive Prime Members only.
In China, the autonomous delivery robot 'S2', has become extremely popularfor delivering food and parcels from underground restaurants and stores to customerseven to floors as high as 15 level. 'Nero' is an interesting entry on the robot scene and has inbuild space that can be used to carry fruit and vegetables, cooked meals, or freshly baked pizzas, with the adjustable temperature settings to suit whatever is inside.
As many companies have succeeded to capitalize on technology to enable robot delivery robots, these slice of science fiction are coming soon to a sidewalk near you!