High-profile Twitter accounts hacked in Bitcoin scam
---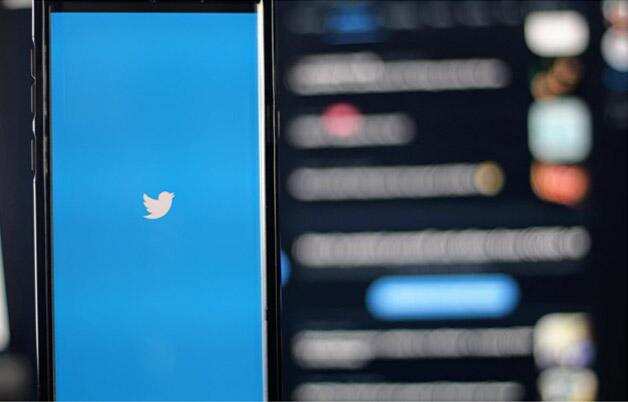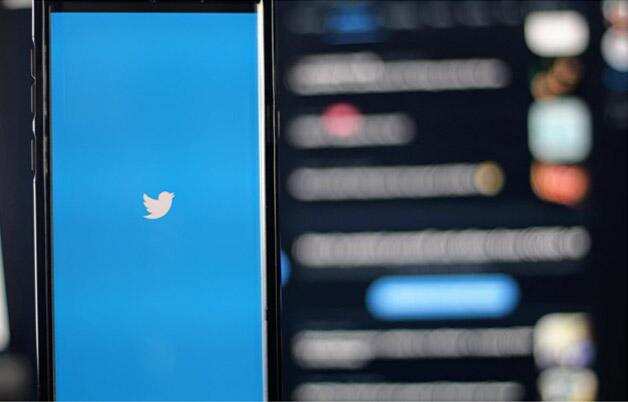 In the last couple of months, hackers have seizedsome very high-profile Twitter accounts, including that of US Democratic presidential candidate Joe Biden, Former US President Barack Obama, Microsoft co-founder Bill Gates, andTesla CEO Elon Musk. Other compromised accounts include those of businessman Michael Bloomberg, rapper Kanye West, and reality television show star Kim Kardashian.
While Twitter referred to them as'a coordinated social engineering attack'the accounts appear to have been compromised in order to perpetuate cryptocurrency fraud. As soon as any of these accounts washacked, a tweetwas postedwith address of a bitcoin wallet, asking followers to transfer bitcoins with a promise that they will be doubled and returned.
In a recent case, Indian Prime Minister Narendra Modi's account was hacked and the tweet from the hackers, which was later taken down, asked followers to donate cryptocurrency to the PM National Relief Fund, a national fund raised to provide support for people affected by natural and man-made disasters.To fix this security breach, Twitter officials have been investigating, and the Bitcoin exchange Coinbase has blocked its users from sending any money to the address specified. But these series of attacks have made netizens concerned about their data security.