How is Cyber Resilience Different from Cyber Security?
---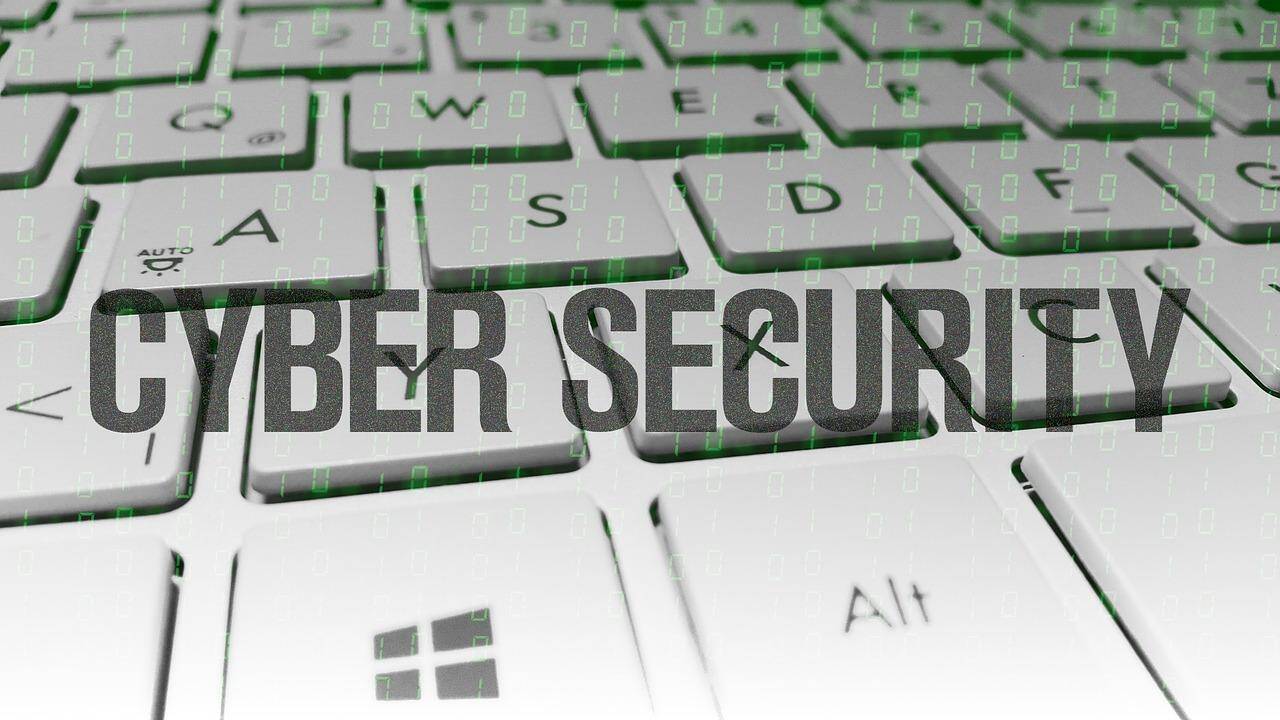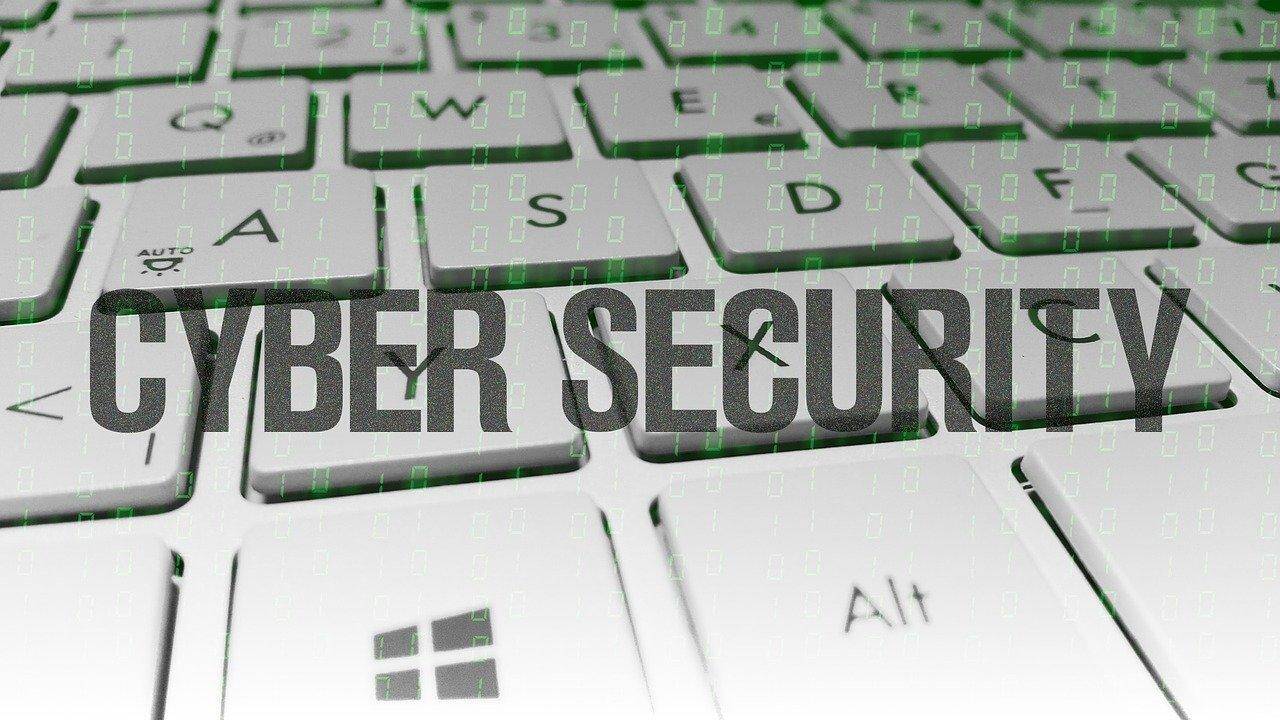 Cyber security is something that everyone strives for due to the fact that it is known to provide security against cyber-attacks and keeps the system safe. However, little does anyone know that cyber security without cyber resilience is insufficient in keeping the system and the information secure.
The consequence of not being aware regarding the application of cyber resilience can result in cyber-attacks by cyber criminals who can easily take over the system. It is just like a system with minimum security that is liable and vulnerable to attacks that the defenses they have deployed are not enough to thwart penetrations into the system. Taking appropriate measure where cyber resilience is deployed along with cyber security is a must. How, let us understand more about it.
Cyber Security vs Cyber Resilience
Cyber security
It is taking measures designed to protect technologies and processes including data and networks from cyber criminals. It involves reducing the risk of online attack while keeping the system, organization or an individual from penetrating the systems, technologies and networks. A good cyber security is designed to work effectively without compromising on system usability.
It also includes a security plan that will come into play in case of cyber-attack that will be dealt with and the operations will resume just as before.
Cyber resilience
Cyber resilience is continuous services rendered by a security organization that deliver operations, services and relevant outcomes in relation to security provided regardless of cyber events. It contains a wider scope that is enough to analyze and act in case of risk and security related issues.
Cyber resilience is an organization's ability to continuously deliver intended services, operations and outcomes despite the occurrence of cyber events. It is a strategy that adopts various security measures as full time, round the clock.
How does cyber resilience fit in an organization?
Cyber resilience is a strategy that is implemented within an organization to keep its data and information protected through the following means:
Prepare
As it is said that prevention is better than cure. So is the case with cyber resilience.
Keeping in mind the number of cyber-attacks it is essential to have a robust system in place to thwart any breaches. The process includes designing and implementing security policies and providing training related to it. Everyone who is involved in data handling is prepared regarding it to ensure their role and their understanding of how it works.
Protect
We all are aware of the numerous anti virus solutions and firewalls that are always used for software security. However, when it comes to DNS protection there should be a robust policy that should be able to provide endpoint protection. Security solutions that take care of these while providing security awareness along with layers of data protection in place is where cyber resilience stands.
Data management
The software of any organization is made resilient towards any attacks or potential attacks. A single platform for data protection and content protection is deployed that provides better safety. In addition to it, content management along with cloud data collaboration is done so that the data can be isolated when required but will still be available for operations.
Recovery
The biggest concern is bouncing back after an attack and the ultimate goal of the strategy is to provide data resilience. To avoid a situation of ransomware attack where all the data is locked down, it is essential to have a data back up and recover strategy. It is an essential part of the recovery and data protection process that helps bring things back to normal. The strategy of data backup and recovery done on a separate drive or a network enables in data restoration even after it is wiped or seized on the primary network.
Adapt
It is essential that the current security deployment should be adopted as per the network and data. Leveraging up to the minutest detail that will be able to detect threat is intelligent means of adapting to the latest threats. The system should be able to ensure full security covering up all such aspects that is only possible in cyber resilience. It helps in making advance predictions that are accurate regarding likely attacks to the system or any potential threat.
Benefit of cyber resilience
Data protection and backup that can be used for recovery and operational purposes in case of attack.
Deployment of a system that is in line with the latest technology and cyber-attacks.
Predicting accurate data breaches to protect data beforehand.
Cyber training and cyber handling processes that ensure that each one handling data becomes a part of cyber resilience.
Cyber resilience offers flexibility of solutions and helps increase data security beyond the basic measures.
Security policies and resilience strategy that becomes a part of the data protection program on a larger scale.
Keeping in mind the micro management of data that ensures that even in case of data isolation it is available for daily operations and the organization would not suffer with data loss or work loss.