India leads online smartphone sales globally amidst COVID-19
---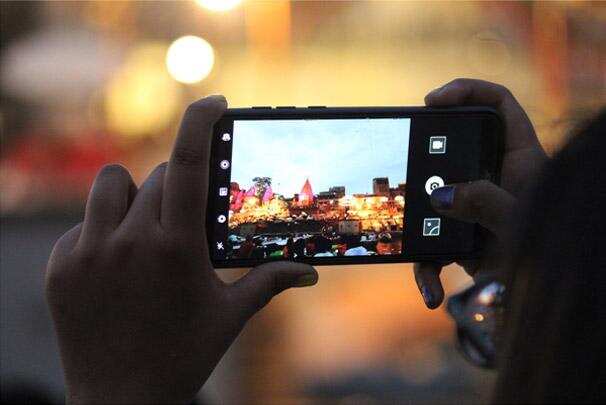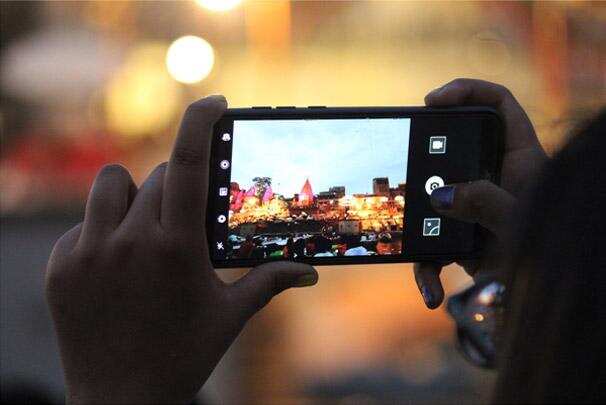 According toCounterpoint Research, 40% of India's smartphone sales came from online channels in the first quarter of 2020.
India has been a leader in online smartphone sales because of several 'online-exclusive' smartphone launches and a lesser mature retail and distribution setup of newer brands. However, due to the pandemic, there has been a change in buying patterns across the world. The share of online channel sales in total global smartphone sales was around 20% last year but is expected to reach 23% this year.
India leads the world in online smartphone sales, followed by the UK which recorded 35% and China which recorded 30% share of online sales. On the other hand, countries like the US, Japan, and South Korea, with strong offline distribution and carrier-ledmodels, see relatively low online sales.
In India, Flipkart was responsible for half of the online sales during the quarter while Xiaomi was the leading brand in online channels accounting for 51% of total sales.
Even brands with stronger offline distribution are innovating in online channels as the global crisis is changing the purchasing behaviour of users and affecting the viability of certain channels.