New Apple Products Expected To Be Launched In 2023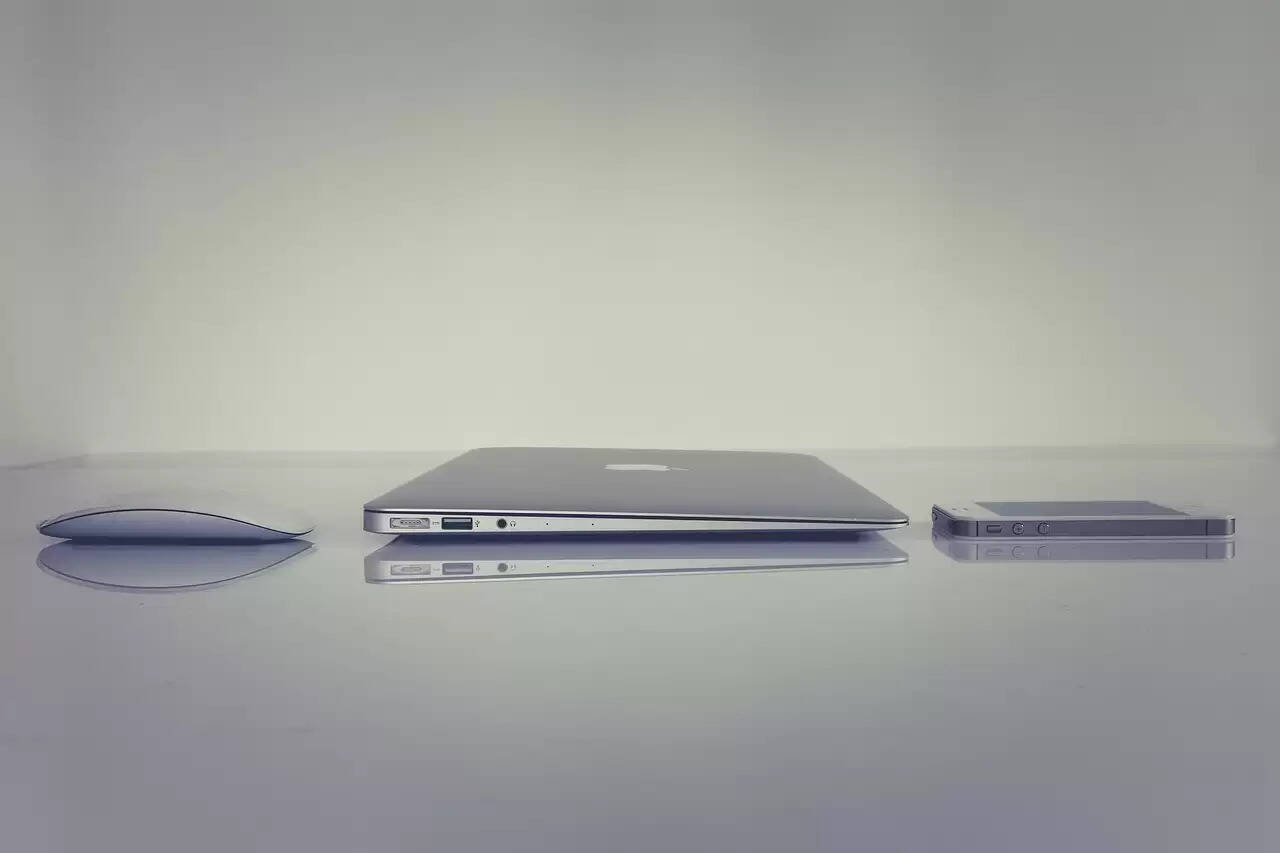 ---
There's a lot to look forward to especially for Apple fans this year with a whole new range of devices that are all set to be launched by Apple in 2023.
Upcoming Apple products launching in 2023:
iPhone 15 series
iPhone 15 is said to bring USB Type-C in new iPhones, iPhone 15, iPhone 15 Plus, iPhone 15 Pro, and iPhone 15 Pro Max.

all the iPhones will then be technologically on par with MacBook that support USB-C charging ports.

As per a report, Apple is planning to develop its own USB-C port specifically programmed to only accept Apple-made cables.

New addition to the line of new iPhone series would include Dynamic Island on the standard version of iPhone 15 and 15 plus.

The optics for iPhone 15 Pro Max may have a periscope lens that would enhance the zoom capabilities.

Performance of iPhone 15 Pro and iPhone 15 Pro Max may run on A17 chipset.

iPhone 15 and iPhone 15 Plus may contain Apple's A16 Bionic that is similar to SoC found on the iPhone 14 Pro.

The series is expected to launch in September 2023.
Apple Watch Series 9
The design may be reused and similar to the previous generation.

The upgrade version namely 49mm Watch Ultra will include new sensors for added functionalities.

The series 9 and Watch Ultra is expected to launch in September 2023.
15-inch MacBook Air
Launching early April, the MacBook Air would be available in 15-inch variant.

The model is said to have the M2 chip at its core but with a faster clock speed.

All the other features will remain same as previous MacBook Air models so this means no more changes to anticipate.
MacBook Air with M3
This one comes with a boosted 15% better performance along with 30% more power efficiency than the M2 chip.

It is slated to be launched at the end of 2023.
14-inch iPad Pro
iPad Pro may come with a 14-inch display.

It may have the same chipset of M2 like its predecessor, same display with Liquid Retina XDR display and ProMotion for a smooth experience.

The 14-inch iPad Pro may be made available in both 5G and Wi-Fi variants.

Expected launch date would be by the end of 2023.
iPad mini 7th generation
Previous version launched in 2021 and the latest refreshed version will make a lunch in late 2023.

The lineup for iPad mini is yet to receive a lot of upgrades such as processor, that may be A16 Bionic that may be the next upgrade ever since the last one having A15 Bionic, so that's the estimate for this version.

Other things like the display size, optics, and battery capacity are expected to be unchanged.

The latest version may be launched late 2023.
iMac, Reality Pro headset
Long overdue products like iMac and Reality Pro AR-VR headset might be on the horizon of launch this year.

The iMac, with an M3 chipset may be launched by this year-end or early 2024. However, it is possible that a brand-new chip may first be introduced in iMac rather than on a MacBook.

The Reality Pro headset may cost around INR 2.45 lakh (a whopping US $3,000). There is a possibility that a combination of augmented reality and virtual reality will be offered simultaneously.

Pro headset may make its debut by Spring this year.