The Power Of Wearable Technology: Life-Enhancing Trends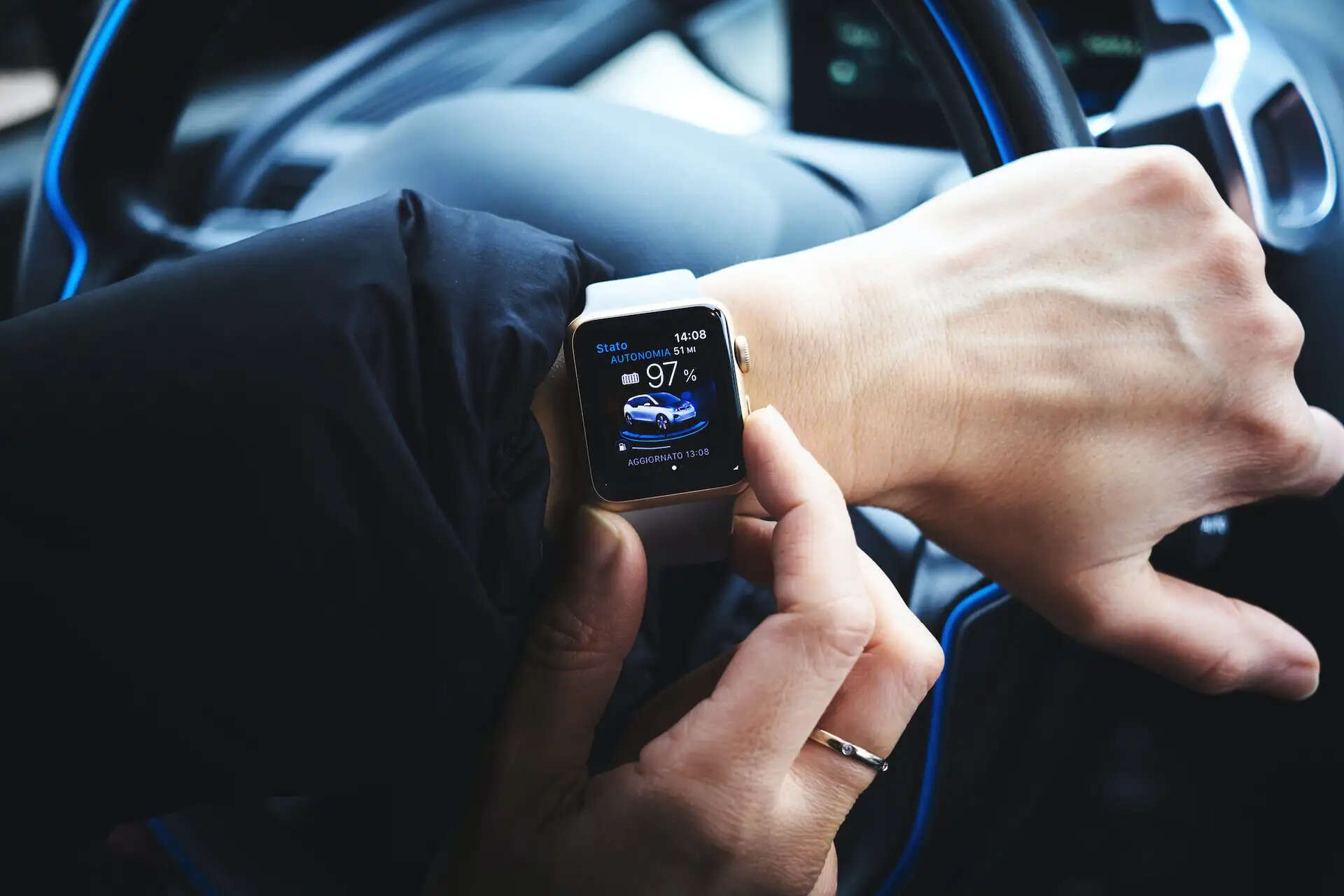 ---
Wearable technology enables real-time connectivity while tracking the wearer's movements, health, and even monitoring their heart rate and blood pressure.
Additionally, there are other wearable technologies used for personal monitoring, ensuring the safety of loved ones, and, of course, smart shirts.
Let's explore the purposes these wearable technologies serve for consumers and how they can be practically useful to all of us.
What is Wearable Technology
Wearable technology can be defined as an electronic device worn by the user to monitor the wearer's movements. For instance, it comprises smart rings, glasses, clothing, AR helmets, and biosensors.
It functions through microprocessors, an internet connection, and batteries that enable data syncing. Whether the device is worn on the body or operates remotely, it enables the monitoring of real-time data.
AR Technology
Gixel is a German startup that has developed AR glasses to provide a lifelike video call experience to its wearer. The wearer enjoys a wide field of view, which enables them to experience the person they are speaking to as if they were in the same room.
Spatial audio is incorporated using the speaker's direction, allowing participants in the video call to understand where to look and address the speaker. These glasses resemble ordinary spectacles, facilitating direct facial and eye contact when communicating with another person or a group of people.
Another example of wearable technology is the AR glasses developed by Strolll, a UK-based startup, designed to assist people with Parkinson's disease. These glasses help train individuals in AR-based movements and serve the purpose of providing remote physiotherapy.
Smart Ring
Concerned about the safety of your child when they're away? Here's the solution: the Smart Ring, developed by RingOn, a US-based startup. It incorporates a GPS tracker to monitor your child's movements.
This wearable ring utilizes technology similar to IoT (Internet of Things) to enable real-time monitoring of the wearer. It includes a panic button that alerts parents if their child is in any kind of danger.
Location information is provided to parents, along with live audio streaming, which offers a clear picture of whether the alarm is real or false.
Smartwatches
Smartwatches are rapidly developing with impressive battery life, enhanced health monitoring abilities and sleek designs.
With the advent of IoT it is speculated that one day in near future the wearer of smartwatch would be able to control and adjust their smart home / offices remotely.
Smart Apparel
H-Tee is developed by H-Cube, an Italian startup that offers a wearable smart shirt tailored for athletes. It comprises electrodes and batteries that provide real-time monitoring of cardiac activity, heart rate, body temperature, blood pressure, respiratory rate, and other vital signs.
The accompanying app, Ti-Wear, provides all the data analysis needed to track how an athlete's physical activity responds to different movements and training sessions, enabling the enhancement of personalized training for better results.