Who's worried about COVID-19 outside of planet earth?
---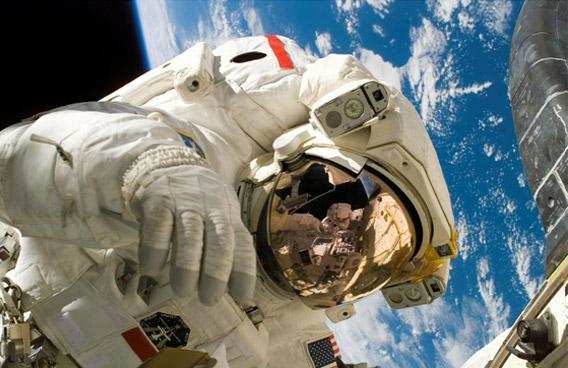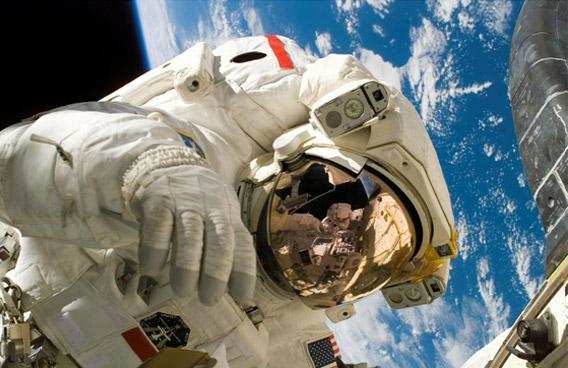 At 260 miles above the Earth, it might seem easy to forget the pandemonium of a coronavirus crisis gripping the globe. But for the astronauts circling the planet in the International Space Station, the angst of Covid-19 never really disappeared either. Like every other anxious being on the earth, they were indeed worried about their families.
After spending 62 days in space, the two astronautsRobert Behnken and Douglas Hurleysplashed down safely on August 2, 2020 in the Gulf of Mexico, and united with their families.
These astronauts were in Space as a part of NASA's Commercial Crew Program. While they remained busy aboard the station,during the off-dutytime, they were quick to check latest news from their hometowns to know about everyone's well-being. They also shared some breathtaking photos of earth on social media,which shows how different our home planet looks from space.
With the success of the first SpaceX Crew Dragon flight to the International Space Station,NASA has announced the launch of second flight to space station in Spring 2021.The astronauts for Crew-2 have already been identified and are undergoing training for their mission.