With smart mask, Japan introduces innovation in the category
---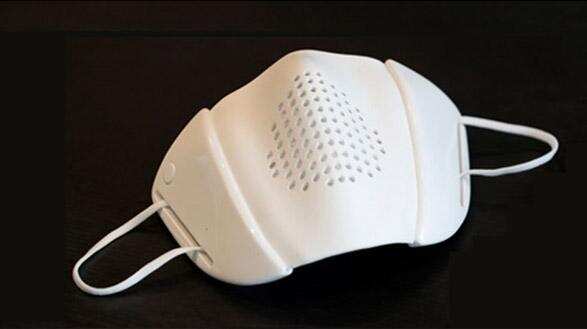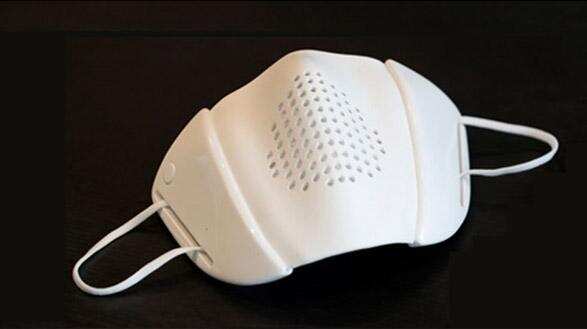 Wearing a mask seems to be the most import precaution you can take to prevent transmission of the Coronavirus. But to have a conversationwhile wearing the mask often becomes a dauting task, especially in noisy places like supermarkets and airports, where it becomes difficult to listen either due to some partitions or distance maintained as a part of the pandemic induced restriction.
As the use of face masks becomes the new normal across the world, a Japanese start-up Donut Robotics spotted the opportunity to invent a robotic smart mask called the 'C-mask. Wearing this mask can improve communication by transcribing the conversations on smartphones, which can be delivered to another phone at the other end.
The smart mask is made of white plastic cover that fits over a standard mask and connects via Bluetooth to a phone or tablet app. It can transcribe speeches, make calls, amplify voices, and convert Japanese into languages like Chinese, Korean, Vietnamese, Indonesian, English, Spanish and French.
The first 5,000 'C-masks' will be ready for buyers in Japan by September and will be available in China, US, and Europeby 2021.