Where to Find the Most Authentic Indian Food in London?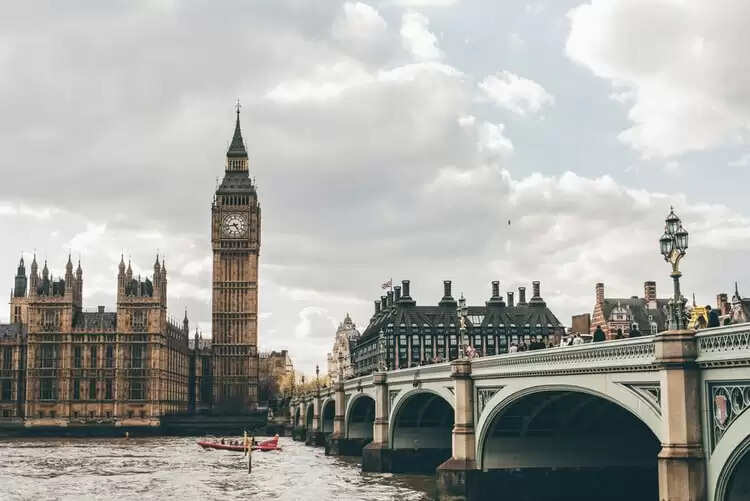 ---
If you are in London or planning to visit London, don't worry about missing the authentic Indian food. Whenever you crave Indian
Samosa
or
Bhel Puri
, visit Central London's Drummond Street.
Drummond Street, which is situated to the west of Euston Station, is one of the best places in London for authentic Indian food. Almost every restaurant or store is South Asian with all kinds of cuisines, be it Mumbai's famous Vada Pav or South Indian Idli-Dosa. Whatever your tongue craves for, you can get it at Drummond Street.
Ever since the prominence of Drummond Street for authentic Indian food, many other business people have tried to build up their version of the street. Yet, nothing can compare to the authenticity that Drummond Street has to offer.
It is not just limited to the Indian cuisines, but you can also get all kinds of Indian spices, pastes, pickles, pulses, and even clothes like saris from the stores. Although London has many places like Wembley, Southall, Birmingham, and Manchester, which are popular to serve or provide Indian authentic products, Drummond Street is known to be the earliest Indian street in the nation.
Other than the food, people also enjoy the environment and relaxed atmosphere of Drummond Street. Once you enter the place, you will feel like you have entered India. Therefore, the place is also known as "Little India" in London. It has been long since the emergence of the place, and still, it is running just like before. It all has been made possible by the family-run cafes and restaurants and the ever-living, vibrant South Asian communities.
Drummond Street, which was opened in the 1970s, is also known for its Bangladeshi restaurants and supply shops as well. Unfortunately, such a special and authentic place is often overlooked by tourists. However, those who visited or spent most of their time in Drummond Street still come back to the place and instantly get lost in the nostalgia.
Some of the popular stores such as the Ravi Shankar Restaurant, Masala King, Taste of India, Shah Tandoori, Raavi Kebab are the oldest in Drummond Street and are still running with the same hustle. Every road of Drummond Street is full of stories and tales of those who lived there during the earlier centuries.
Drummond Street is known to have pioneered a global food empire. Even at the time of the pandemic, the street has sustained itself, and people already have plans to make it even better. Of course, the place has extended in terms of ambiance and new cuisines and supplies, but the authenticity remains the same as before. Certainly, Drummond Street is the soul of every Indian living in London.