Why do Formula 1 drivers spray champagne over the crowd?
---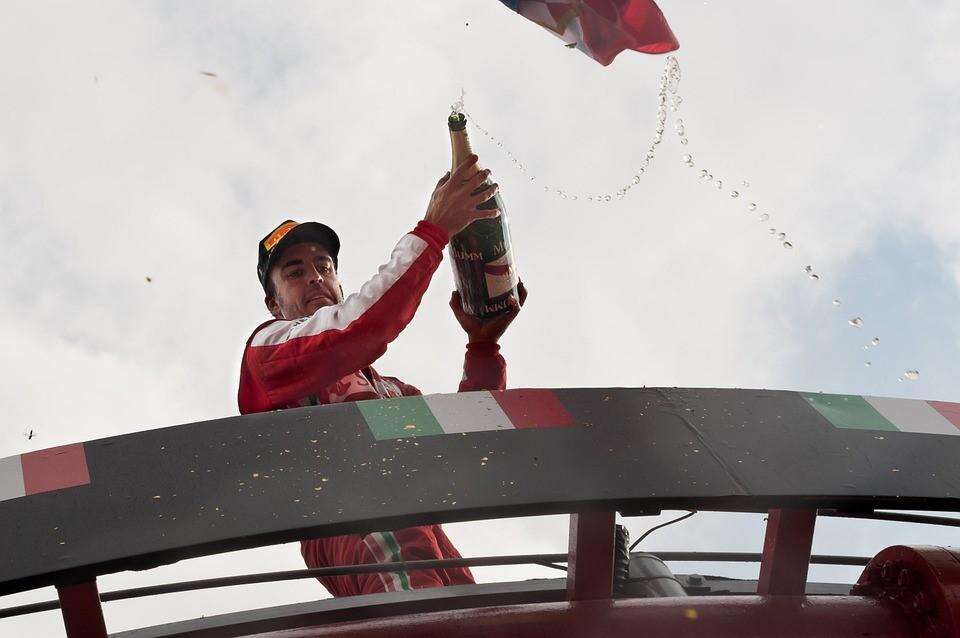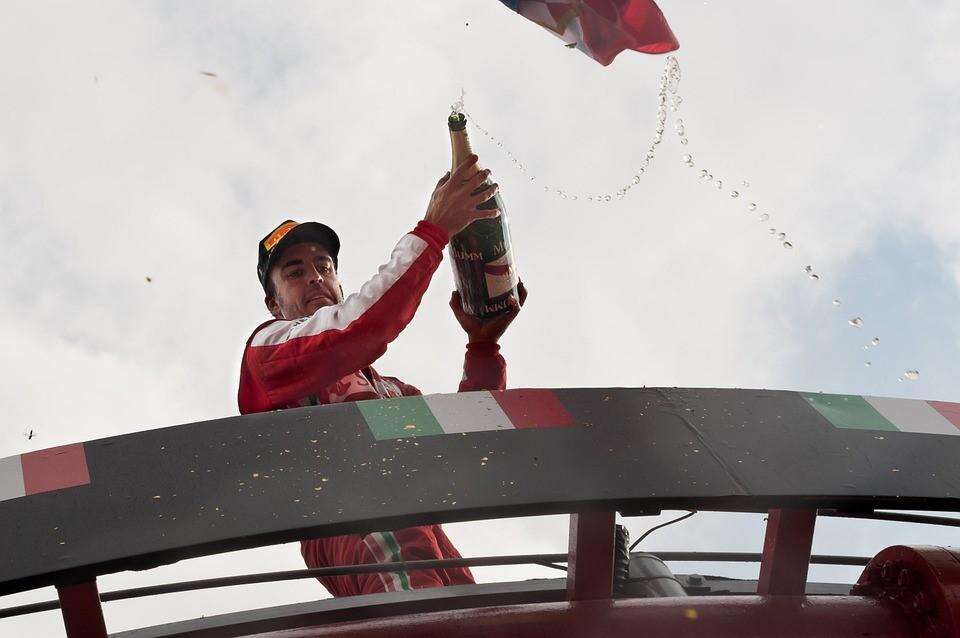 Spraying champagne by Formula 1 winners is a celebratory tradition dating back to the late 1960s. The iconic ritual began rather by accident at the 1966 24-Hour Le Mans race when winning driver Joseph Siffert showered unsuspecting onlookers with champagne when he accidently popped open an overheated bottle. A tradition was born when American winner Dan Gurney deliberately splashed champagne over the crowds at the next year's event.
The popular stunt has seen its fair share of controversies. Recently F1 world champion Lewis Hamilton received global criticism for splashing a hostess directly at the face upon his win at the Chinese Grand Prix, with some labelling the gesture as 'bullying 'and sexist'.
By the way, did you know that one Jeroboam (3L bottle) of GH Mumm Cordon Rogue F1 limited edition – the official F1 winning podium champagne – costs a whopping £350.
That's about 35K in Indian money. Too precious to spill, we'd say!