---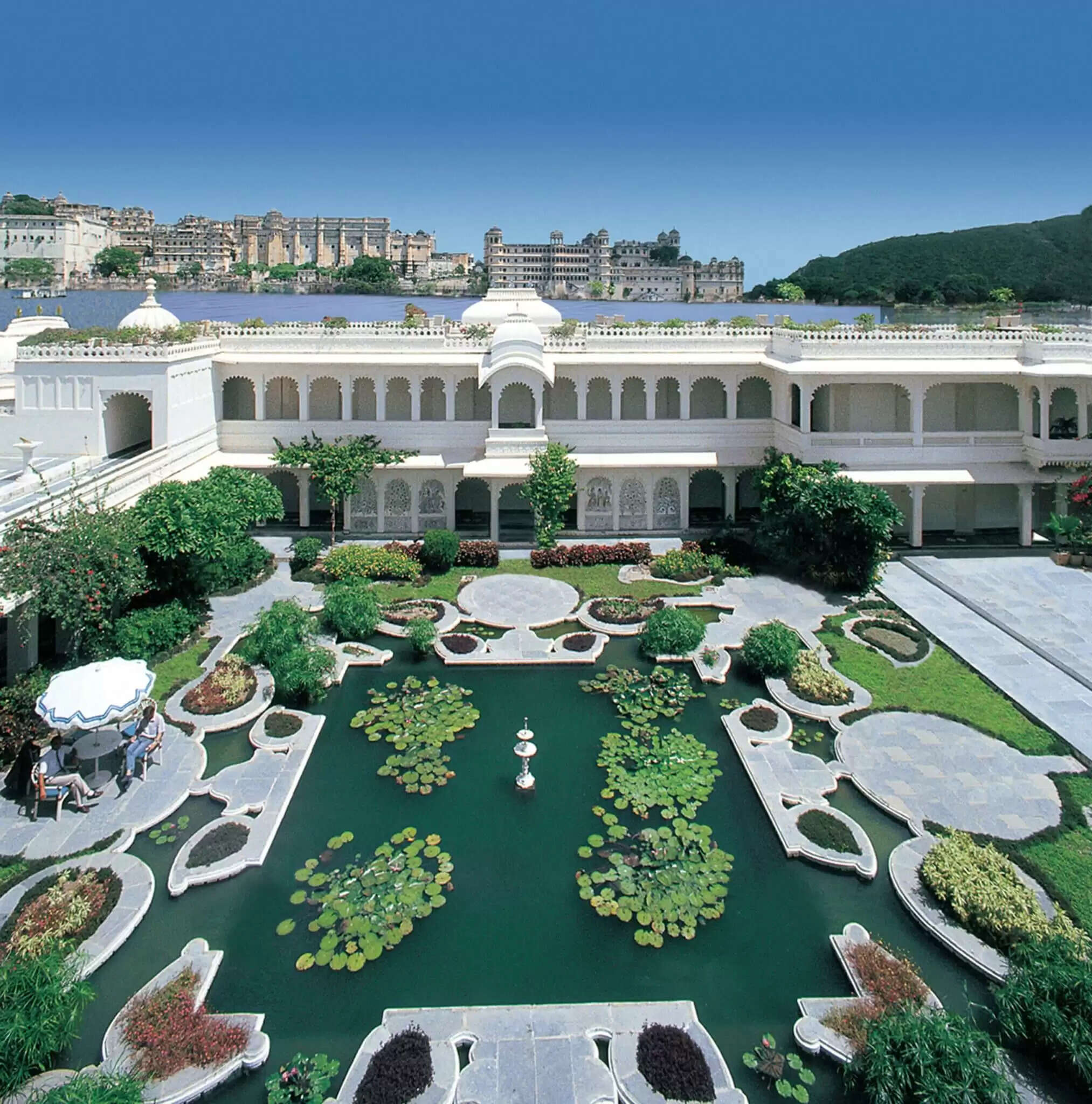 India is a fascinating country with its terrain and heritage as rich as its history. There are significant landmarks and sites from the Indian coastline to the magnificent peaks that one can explore here in this beautiful country.
One can look at the beauty of the lush green forests, pristine lakes, mountain ranges, and mighty rivers in an awe-inspiring India. But what makes India a fascinating tourist destination is its architecture, history, and India's rich treasure of cultural heritage.
India's rich royal history is still alive and admired in the form of magnificent royal palaces created by the erstwhile Nizams, Kings, Maharajas who once lived here. It reflects the expensive lifestyles of royal families who have conserved this part of their heritage well. Many of them have turned their palaces into heritage inns for tourists.
Here is a list of India's most splendid royal palaces that provide an unprecedented glimpse into the glorious era and the royal life's cultural and social aspects.
Umaid Bhawan Palace, Jodhpur
This beautiful castle was built in 1929 on Chittar Hill overlooking the blue city of Jodhpur by the British draftsman Henry Lanchester for Maharaja Umaid Singh. With the help of 3000 laborers, it took 15 years to complete its 365 rooms palace. Classic revival, Western Art Deco, and Indo-Saracenic architectural styles feature this grand edifice's stunning interior and exterior.
The Museum located there is composed of a classic art-décor interior, has classic cars used by Maharajas, and has an exclusive collection of elaborate clocks, memorabilia, and photographs.
Umaid Bhawan Palace is built on 26 acres of land, and is amongst the sixth-largest private residences globally. Around 64 rooms of this magnificent Palace were converted into a heritage hotel managed by Taj Hotels. This beautiful castle is proof of the Indian royal heritage.
Jai Vilas Palace, Gwalior
Jai Vilas Palace is located in Gwalior, an ancient and the fourth major city in Madhya Pradesh of India. This Palace was built in 1874 under the supervision of Maharaja Jayaji Rao Scindia. The Palace was priced for INR 1 crore at that time, but today its cost is more than INR 4000 crores.
This deluxe European architecture is a three-storied palace, an exclusive Tuscan, Italian, and Corinthian Palace. The 400-room Jai Vilas palace has Persian rugs, Italian marble flooring, and all other decorated items from Italy, France, and China.
This beautiful castle was constructed by Jayaji Rao Maharaj when he invited England's ruler, King Edward VII, to visit his native city Gwalior. He planned to throw his reception party in Jai Vilas Palace.
He hired Sir Michel Philos, the French architect, to build a 400-room majestic Palace. In the future, it became the residence of the descendants of the Scindia Dynasty. The Vilas palace was made open to the commoners later in the year 1964.
City Palace, located in the Pink City Jaipur, is one of the India's most royal palaces. This treasured castle, built-in 1732, belongs to the Maharaja Sawai Jai Singh II, Maharaja of Jaipur, who governed the empire for around 45 years.
Maharaja Man Singh II was the last Maharaja who ruled this Palace after getting ruled by several successors. Although the Kingdom of Jaipur merged with the Indian Union in 1949, the majestic Palace remained the regal family's domicile.
This Palace is a beautiful combination of Mughal, Rajput, and European architectural styles that mark various pavilions, temples, and gardens. Mubarak Mahal, Diwan-E-Khas, Diwan-e-Aam, Maharani's Palace, City Palace Museum, Shri Govind Dev temple, and Chandra Mahal are the few remarkable structures inside the City Palace.
One of the unique features of this Palace is its rare and designed peacock gateways. The Palace is among the top 3 staycation picks, where the tourists can book the rooms with a swipe on Airbnb.
The Lake Palace, a floating paradise nestled amid the scenic Lake Pichola, was built between 1743-1746. Initially, it was a winter castle of the royal Mewar dynasty, but now Taj Group manages this luxurious white-marble hotel.
Presently, this 5-star property is home to 83 rooms and grand suites, which were all beautifully decorated with royalty that may take you back in time to Rajasthan's majestic roots.
This Palace is known to be one of the world's most romantic and royal hotels and spending a night here gives a glimpse of royal taste. Here a Rajasthani-style crafted boat ride through Lake Pichola is a must-do activity that takes you through all the areas of palaces dotting the complex.
Falaknuma Palace, Hyderabad
Falaknuma Palace, owned by the Nizam of the princely state of Hyderabad, was built in 1894. This Palace has now been transformed into the new Falaknuma ultra-luxe hotel in 2010, which the Taj Hotels are managing.
It welcomes its guests to experience the splendor beauty of the Hyderabad Nizams. Located on the top of a 2000 feet hill, one can enjoy looking at the City of Pearls.
Palace built across 32 acres of land is fully furnished with its eclectic interiors, featuring marble staircases, Venetian chandeliers, exquisite period furnishings, and roman pillars with lovely Japanese Mughal and Rajasthani gardens.