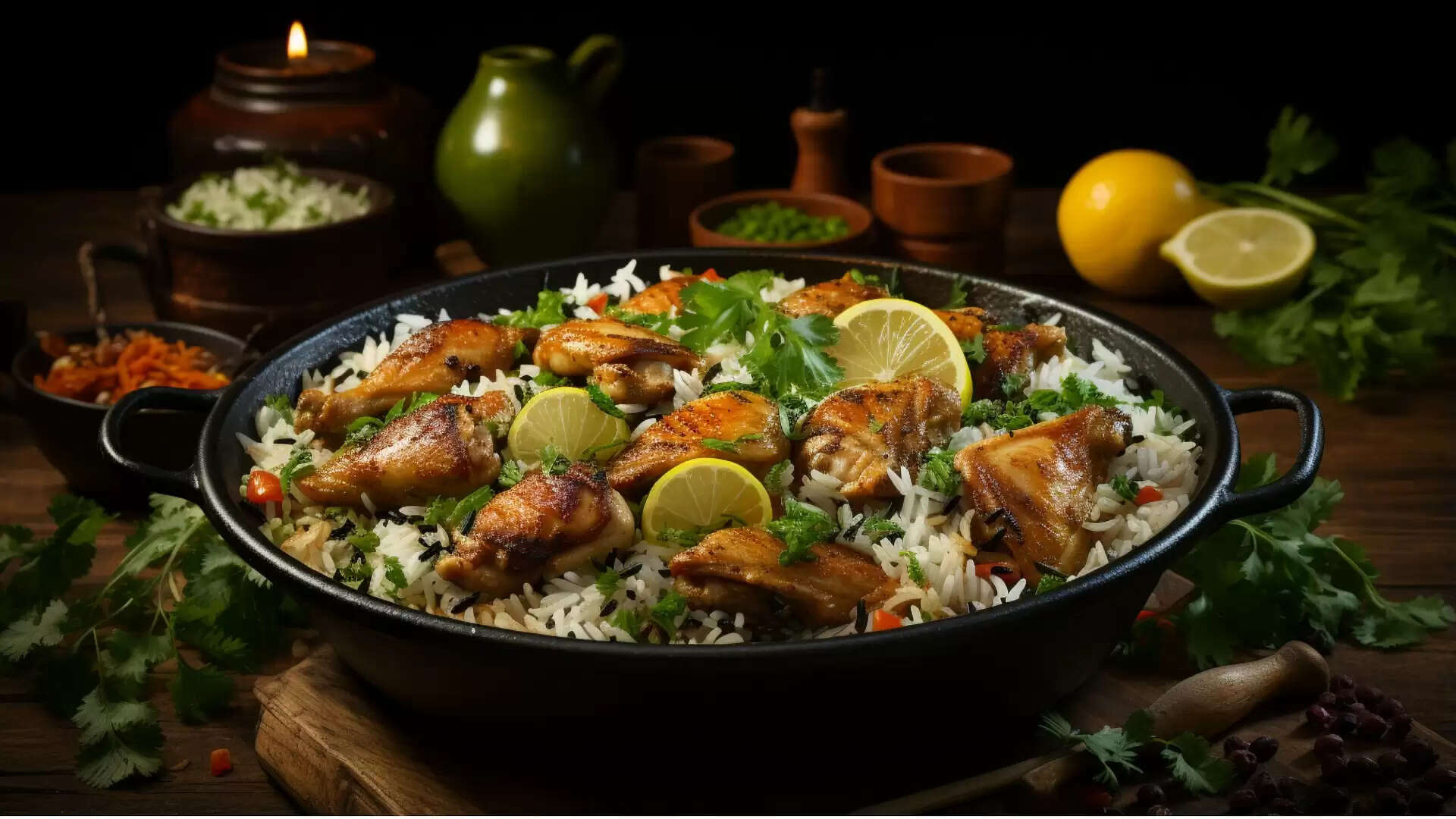 ---
Visiting multi-cuisine restaurants is passé. Why not indulge in an itinerary that involves visiting Indian cities solely for the unique flavors of their food?
The lip-smacking dishes from across our own country and the experience of exploring different states are dreams for every foodie.
However, where should one begin, and what should one include in their culinary travel itinerary? Here are 7 cities that are a must-visit for their distinctive and spicy delights.
New Delhi
The capital city of our country is renowned for its lip-smacking street food, a taste and aroma difficult to find elsewhere. This unique spicy delight distinctly tantalizes the taste buds.
Moreover, the finest North Indian Thali can be found in New Delhi. Other delectable offerings include Chhole Bhatoorey, Butter Chicken, Chaat, and Momos.
Lucknow
The city of Nawabs, drenched in an age-old Awadhi culture, is renowned for its exquisite Awadhi cuisine.
Be sure to relish dishes like Shami Kebabs, Nihari Kulcha, Kebab Paranthas, Dum Biryani, and Matar Ki Tikki.
Additionally, a must-visit food joint is Tunde Kebabi, celebrated for its kababs.
Kolkata
People with a sweet tooth will rave about the authentic, spongy white 'Roshogullas' and the delicious varieties of 'Shondesh' or 'Sandesh' as it is popularly known.
Apart from these, the city offers numerous other culinary delights, such as 'Puchkas' accompanied by various chutneys and flavorful water, different kinds of rolls, Chow Mein, and Jhaalmuri.
When in the city, be sure to visit Tiretta Bazar, Chinese Tangra, and Dalhousie's street food. And, of course, don't forget the Hilsa!
Hyderabad
Who isn't familiar with Hyderabadi Dum Biryani? It's one of the most renowned dishes, known to tantalize the taste buds with its scrumptious and spicy flavors.
Other dishes to try include Kachhe Gosht ki Biryani, Haleem, Paaya, and Hyderabadi Marag.
Amritsar
The Golden Temple Langar serves unparalleled food.
However, beyond that, the city offers some of the most tantalizing dishes to delight your palate. This includes the renowned Amritsari stuffed Kulchas in various varieties, lentils, fish, and authentic Punjabi thali loaded with butter.
And, of course, one must not forget a generous glass of Lassi !
Kochi
The coastal city boasts seafood offerings that are an absolute delight for tourists who relish the unique coconut flavors.
You should definitely try dishes such as Pazham Pori, Meen Thala Curry, Prawns Fry, Crab Roast, Malabar Parotta, Prawn Mango Curry, Pork Vindaloo, and Appams.
Jaipur
The Pink City, rich in culture, is renowned for its folk music and dance.
One of the most celebrated places for food is the Chokhi Dhani Resort. It serves authentic Rajasthani Thali while simultaneously showcasing Rajasthani culture, integrating food, dance, and more under one roof.
Must-eat items in Jaipur include the famed Kachories, available in various flavors and varieties such as Mawa, Pyaaz, and Dal.
For food enthusiasts, flavorful dishes like Laal Maas, Gatte Ki Sabzi, Bejad Roti with Aaloo Pyaaz Ki Sabzi, Kanji Vada and Dal Baati Churma are a treat, best enjoyed at the traditional outlets in Jaipur's Old city area.