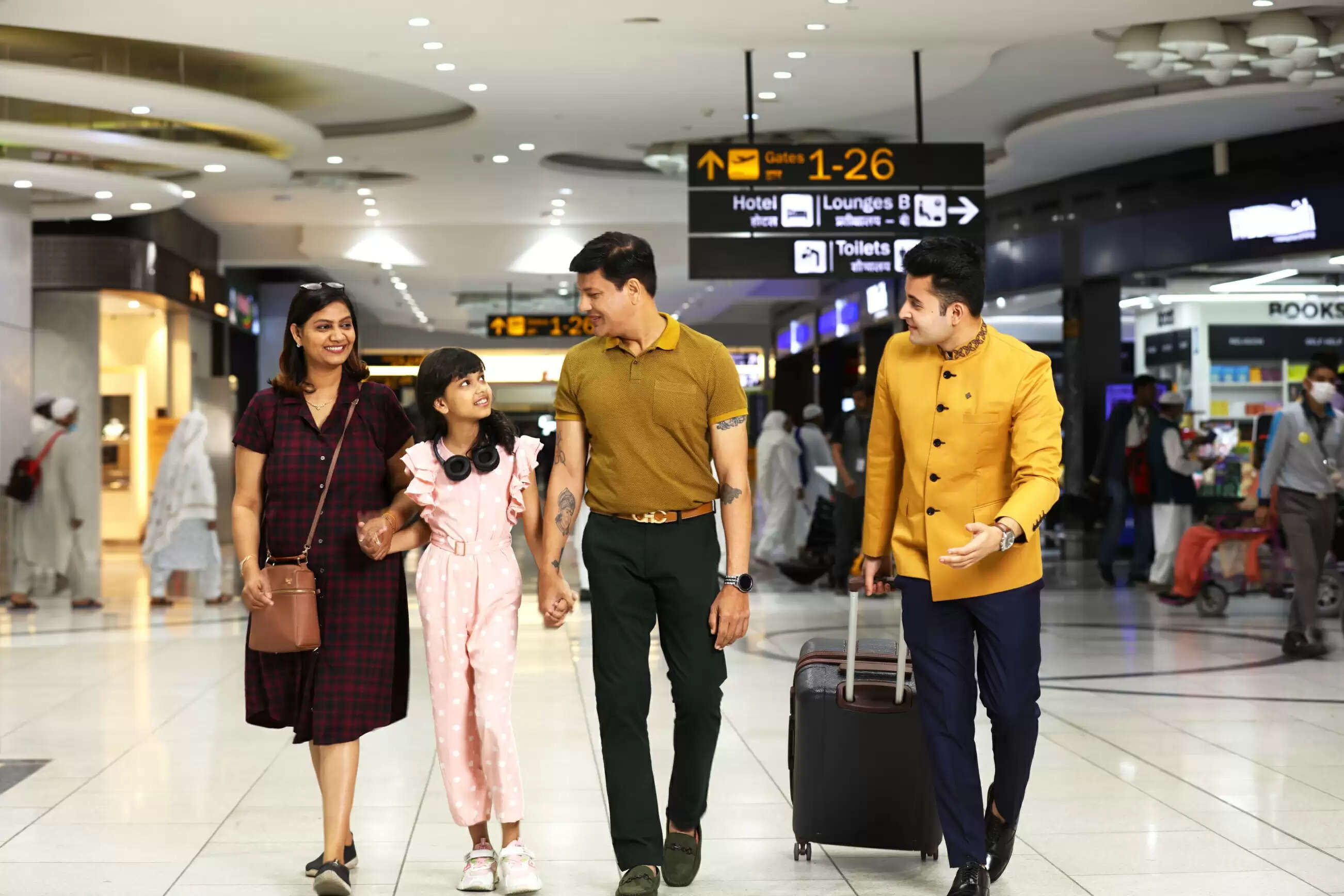 ---
As global restrictions ease, international travel is resuming pace. Data says that in recent weeks, flight and hotel bookings have surged and are on the way to matching pre-pandemic levels.
The summer season and a que sera sera attitude by people are big contributors to the recovery. In March, Delhi International Airport took the top spot from Dubai Airport as the second busiest airport!
Travel is booming, thanks to people planning trips for business, leisure and adventure, among other reasons. Staycations and leisure trips are surging as people are travelling to take a breather and be in the midst of nature after a long-forced home owing to the pandemic.
Busy airports, however, remain a pain, as airports naturally tend to focus their attention on managing passenger growth rather than delighting them.
"Airport terminals are the cathedrals of our age – a huge public space where people gather, wait, eat, sometimes sleep, and usually shop", said Brian Edwards. But the travelers today demand much more. The desire for a hassle-free airport experience is real, as people highly prioritize comfort and convenience while making travel plans.
As the pent-up demand for travel becomes real, airport hospitality services also need to match up to cater to travelers' evolving needs and expectations. Encalm, for example, is a pioneer in the airport hospitality space in India.
It specializes in curating and delivering extraordinary experiences for hassle free airport transit. The company also offers meet and greet services under the brand name Atithya and is operational at all terminals in Delhi and Hyderabad.
With a wide array of services at the airport, including Baggage and Wheelchair Assistance, Lounge,
Buggy and Concierge services, the Atithya team offers a comfortable, relaxed transit for you with their commitment to delivering quality service.
.