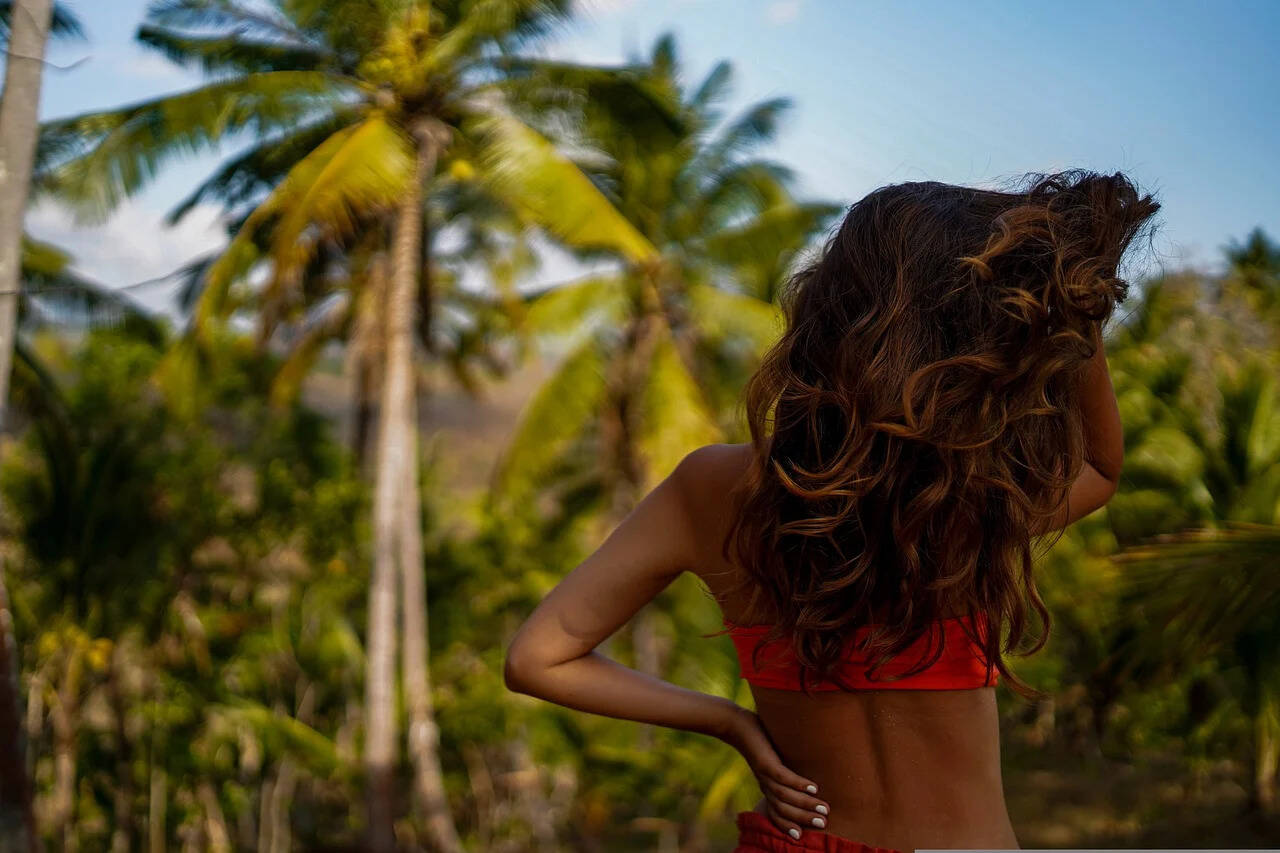 ---
Planning a trip, then why not visit Indonesia, the most extensive holiday destination with ample of natural beauty, forests and beautiful beaches. You will fall in love with the scenic landscapes and love snorkeling with your family. There is a whole list of must visit places in Indonesia, lets have a look at it.
Gili Islands, Lombok
For a couple getting away from madding crowd is the priority, then visiting this romantic getaway is the best they can do. The place is full of overwater villas, white sandy beaches, crystal clear blue water and the serenity it provides is unmatched. You will enjoy the glass-bottom boat tours, beachside café, snorkeling, surfing and diving.
Maluk Beach, Sumbawa Island
If you a ready to witness something out of this world then visit Maluk beach that offers stunning beach with changing colors throughout the day as the sun rays hit the island on different angles.
You will be awestruck to see how the beach changes colors at different times of the day, next you will enjoy local village experience and mingling with the locals and their traditions, there are plentiful activities like surfing and sunbathing to enjoy.
Nusa Penida, Bali
This is rather a remote location that is full of tropical paradise, full of wildlife, adventure fun activities, exotic sea food and underwater scenes. You will enjoy watersports and other tourist attractions, good for those looking for adventure and fun.
Yogyakarta
If you are the type to explore different traditions and cultural background then thi is the right place to visit, full of beautiful temples, museusms and beaches. You will enjoy a walk in Mangunan Fruit Garden and view Merapi Volcano, there's plenty to explore. The added attraction is that of watching sunset at the heritage site of UNESCO.
Ubud, Bali
Famous for rich culture and artistic heritage, it is the most famous spot in Bali for tourists due to its classic art galleries, lush jungles, temples, amazing food, traditional dance performances for tourists and breathtaking landscapes. The Ubud Monkey temple is a must visit along with Bali swing. You would love hiking and cycling in the clean air and crowd free environment of Bali.
Bromo Tengger Semeru National Park
If you love scenic views and like to explore ancient volcanic craters then this is the place to visit. The national park allows a lot of areas to explore, you will love taking hike through the national park with its scenic beauty.
If you are a nature lover then you will love this place full of natural beauty that is a visual treat to your eyes and a must add item to your travel itinerary.
Bintan Island
Food and hospitality of a place speaks volumes, and this is the right place to be when you are planning your beach vacation. Amazing beaches, classy resorts, white sandy coast, alluring beauty, delectable food, golf courses, hospitality and extreme sports, seems like all in one package.
You will enjoy exploring historical sites, flora and fauna, seafood and water sports.
These are few of the places you can visit when in Indonesia but not the only places, however, to make the most of your trip to Indonesia you can explore more, the list is the most popular tourist spots in Indonesia, however, you can explore more on your own during your trip to Indonesia.
Enjoy your tourist experience with countless beautiful beaches and hospitable people welcoming tourists at Indonesia, it is a place that offers fun, excitement, adventure and a time well spent on your beach vacation.