---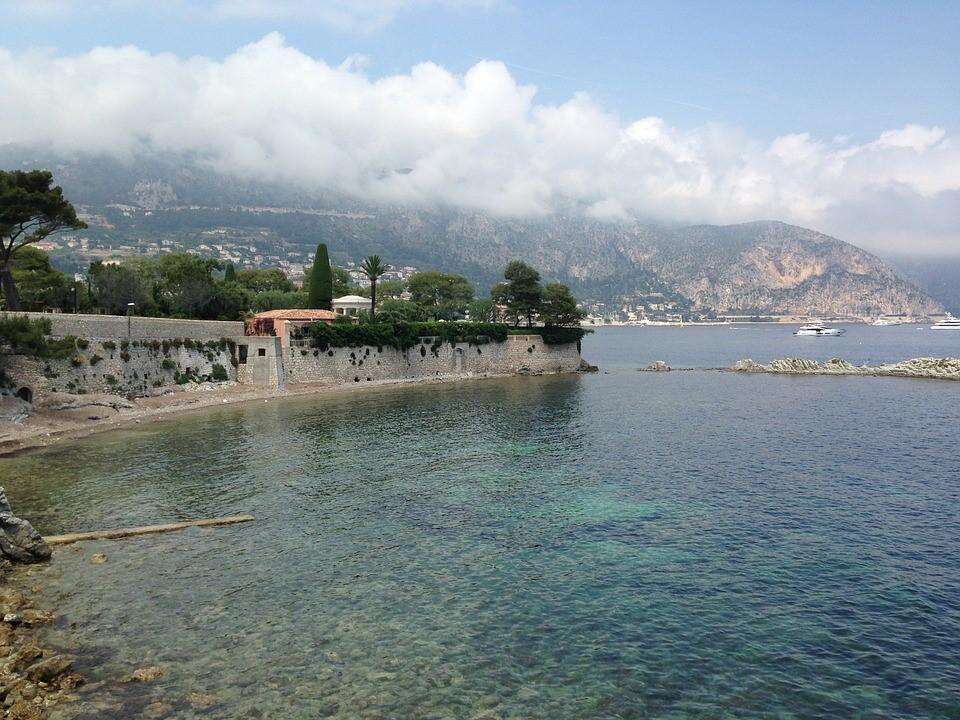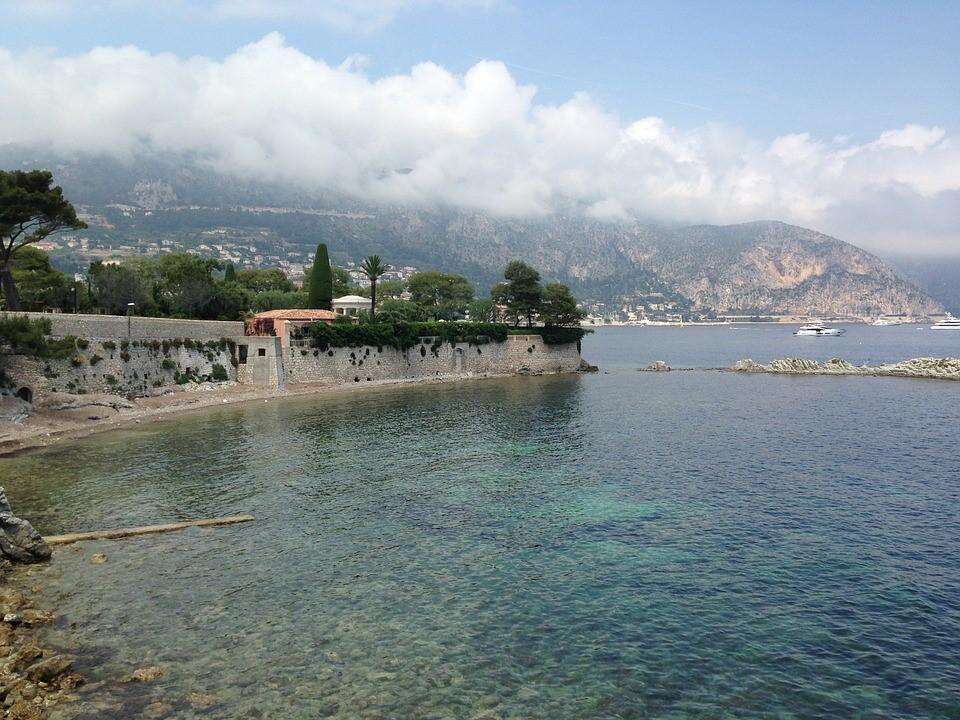 Ask a group of newly-weds where they wish to be for their honeymoon, and they will all say "Paris" in unison. Such is the popularity of this destination. And why not! No other city in the world exudes such a perfect mix of culture and modernity as Paris does.
The Eiffel Tower may be the very first thing that flashes into our minds when we think of it, but that's not all. Paris is the world's fashion capital, the City of Lights, and as many young hearts would testify, the City of Love too.
But wait! Do not let all that goodness shadow the Heaven that France is. When Paris alone can stun you so much, think how visitable the entire France would be! We will tell you how beautiful a world France is in itself.
Soak up the sun
What does the world do when there is some traveler spirit in the heart and bright sun in the sky? Head south to the French Riveria, and you'll know. If you have made up your mind to splurge and indulge, choose either of Cannes or Monaco to spend time.
However, if you are keeping it low on budget, we advise you head to Nice. It is easy on pocket, and takes you close to the real France at Cote d'Azur. A tip here, avoid August to hit the coast. Paris shuts close at that time of the year, and the tourists shift southwards.
Cycle through Burgundy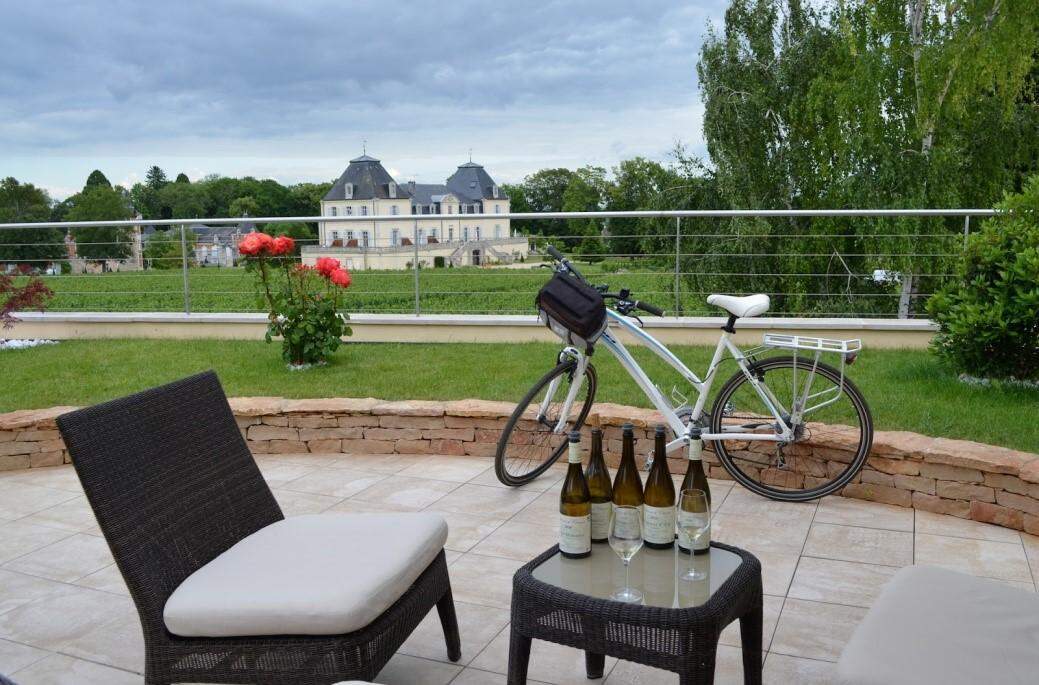 Love wine? Curious about regional history? We've got you sorted. Rent a bicycle, and head straight to Burgundy. The self-guided tours are best for families, with teenage children or young couples who will love paddling through some of the most scenic landscapes. The world knows this east-central city of France as its wine capital. Opt for a self-guided cycling tour, pass through the lanes, observe the scenic beauty around, shop at the weekly markets of Pont-de-Vaux and Bresse, and see the iconic castle Chateau de Cormatin… you'll never miss Paris.
Exotic Gardens in Eze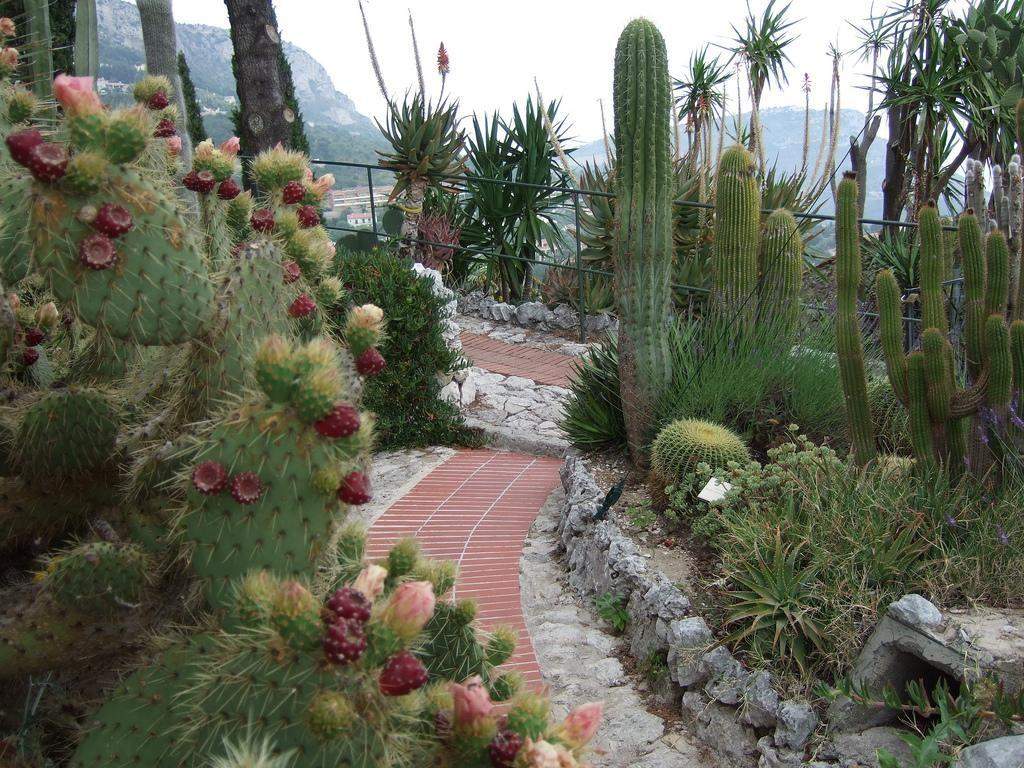 You may have an impression that a garden is a place for colourful blooms, fresh green leaves, butterflies and cackles. But that's not always true. The Exotic Gardens in Eze are more about cacti and shrubs. However, run your eyes across the view, and you'd still be awed.
Blame the many shades of green you'll see there. The cacti are of all sizes and shades. Some are tall, some are short and stubby, and some have little pink flowers at the top. You reach the gardens after a climb of about 200 steps, but it all seems worth it when you know what a feast it is for the eyes!
Dordogne walking tour-An idyllic escape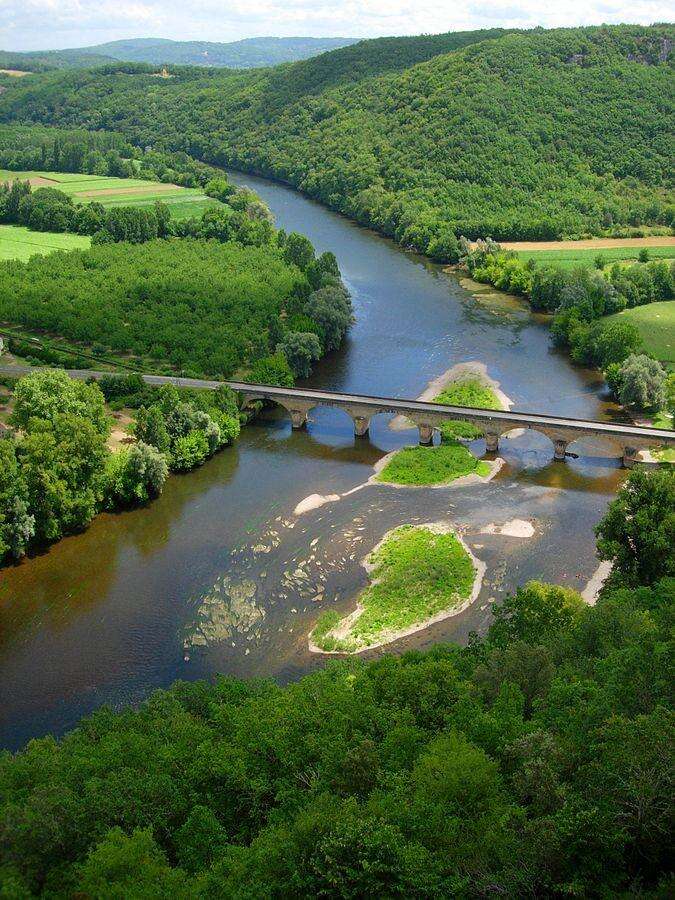 Image Credit: Luc Viatour / www.Lucnix.be
Dordogne is located in southwestern France and is popularly known as the land of chateaus. The tour starts at Badefols-sur-Dordogne and covers Le Salvetat. The walk will take you past varied landscapes of the Dordogne Valley, quiet medieval villages, and ancient castles.
This weeklong trip is sure to spoil you with royal sights and a delectable French cuisine.
The enchanting landscapes of Provence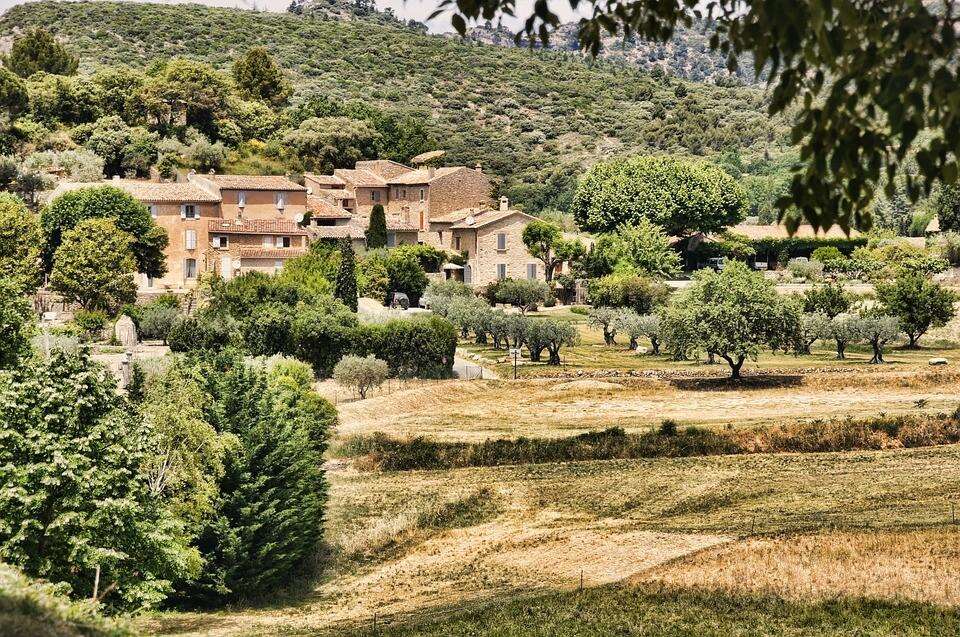 The famous painter Vincent Van Gogh lived in Provence for a little more than two years and this beautiful region inspired some of his great works of art. Besides retracing the life of Van Gogh, you should not miss touring the Marseille's Vieux Port (and while you are in Marseille, don't forget to eat a steamy bowl of bouillabaisse), Palais des Papes and the quaint village of Saint-Remy-de-Provence. You can also choose to hike in the Gorges du Verdon, which is apparently Europe's deepest canyon.
Gobble up some street food
Paris may be a place exuding sophistication, and class, and extravagant plush outings. But you haven't really travelled to a place unless you've eaten what the natives eat. When in France, begin your day with un pain de chocolat, proceed to have falafel for lunch, and wrap up the day with a lush gelato. Trust us, these things would not taste as good if they were in some other part of the world. It's the air of France that does some magic to their taste!
Open up to Life
You remain a mere tourist till you have an agenda in hand. Our word? Tear off that map and that to-do list, step out, let the day unfold however it does, and let France happen to you. You'll return home with your heart packed with memories.