---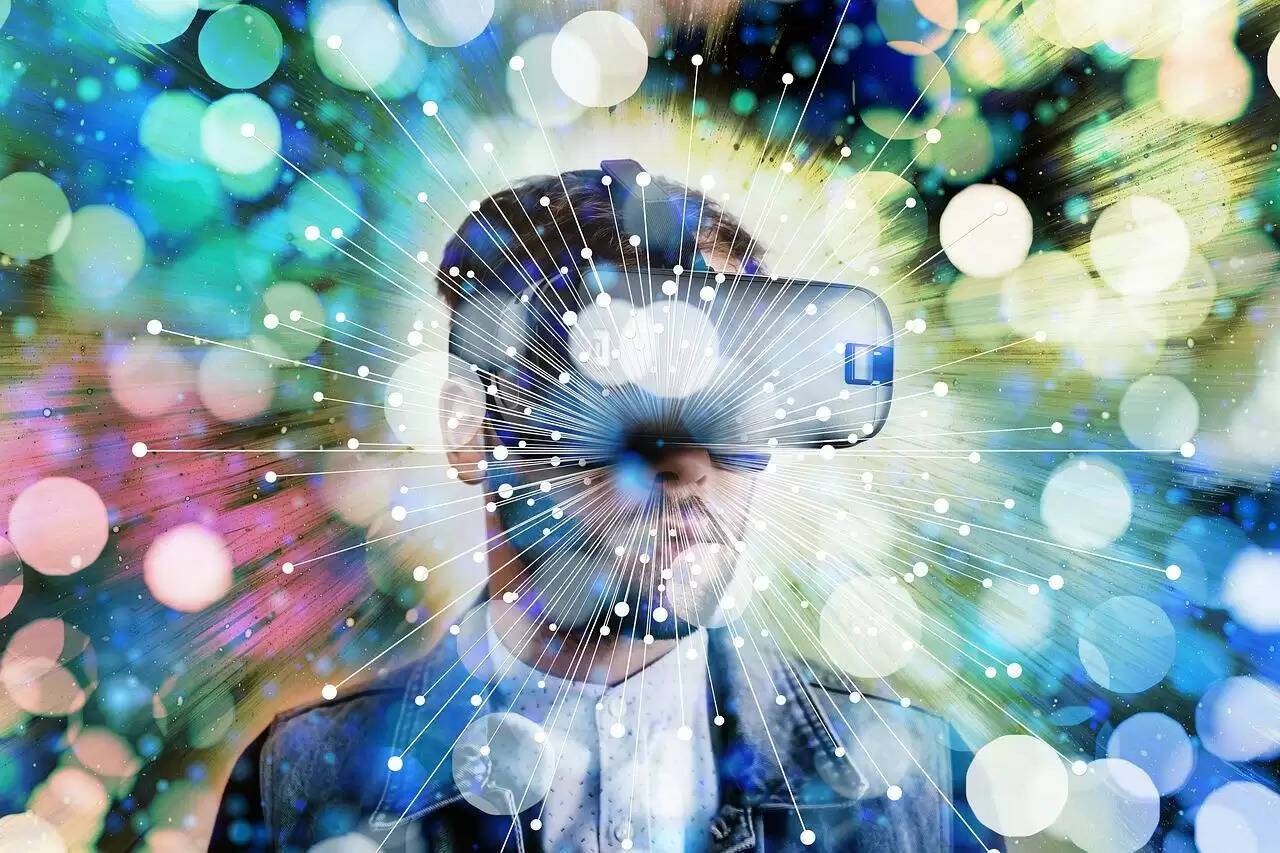 Around the world, once-crowded sights wear a deserted look with no tourists in sight. As pandemic-hit tourism is trying to limp back to recovery, 'alternate' tourism is now being seriously considered as an interim solution. Virtual Reality (VR), which creates a simulated environment, is not meant to replace travelling, but provide travelling experience in the safe zone of your homes.
So now, you can travel the world through the new crop of virtual experiences, from online guide walks to adventure trips, film festivals, wine-tasting to birdwatching. All this with no hassle of packing your bags!

Romexpo, the biggest Romanian Exhibition Center has launched #TTRVirtual, the first exhibition that will take place on a digital platform only. Tourism Authority of Thailand (TAT) has also recently launched a virtual reality tour to its leading destinations, including Phuket, Bangkok, Surat Thani, and Chiang Mai.

In the absence of travellers, tourism boards, hotels and destinations have turned to virtual reality (VR) to keep travellers engaged as the industry prepare for what looks like a long road to recovery. The pandemic has been a turning point for the use of technology by tourism bodies, potentially leading to more sustainable tourism to fill a void that travel restrictions have left.

Tourism is all about experiences, which VR cannot provide, some argue. While everyone will nod to this in unison, currently that is providing some relief to people bored of being locked-in and looking forward to staying entertained, connected, and active. For many, these VR trips can also help in selecting and shortlisting where they would want to travel when normalcy restores.

With National Geographic VR, users can navigate icebergs in a kayak, climb an ice shelf and survive a raging snowstorm. Another app promises trips across the pyramids of Egypt to the gardens of the Taj Mahal. As travelling remotely has taken off, it has acted as an adrenaline shot for the technology that was less explored. The new trend will also see increase in the use of technologies such as e- wallets, touchless document scanning, motion sensors, and other software.

So "bonne exploration virtuelle" (happy virtual exploring) this Valentine's day!