---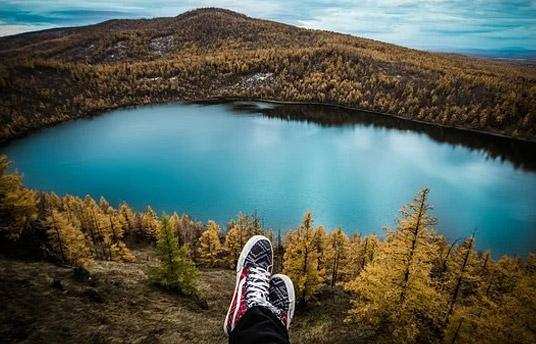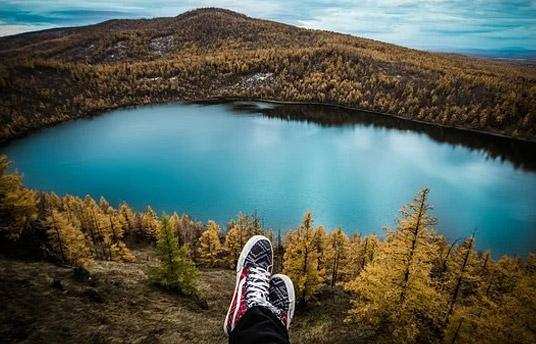 Rattled by the coronavirus outbreak in the past few months, the travel industry is planning strategic moves to bounce backfrom the crisis.After months of ban, some countries in Asiahave opened their doors for foreign tourists, with strict health and safety protocols in place.
Maldives was the first one to take the step and has been open to tourist travel since July. Thailandhas managed well in containing the coronavirus cases to as low as3500 andhas recently announcedthat they are ready to welcome the foreign tourists back in October through "Safe and Sealed" program. As a part of the program tourists can fly to Phuket and remain quarantined in a designated resort for 14days before they cantravel through the island.People from America, France, Iran, Italy, Germany, and Spain can enter Cambodia, but with certain restrictions. Bali is also getting ready to welcome tourists, starting September.
Across the world, many other countries are getting back in the vacation business including Malta, Costa Rica, Egypt, Seychelles, and Rwanda. Cruises have also returned to the sea; MSC Grandiosacruise liner becomes the first one to sail post shut down in April.The Mediterranean cruise is off to its second journey.
While this is good news for the travelers, whether they will take a leap of faith and pack their bags, or wait for this year to go down, only time will tell.