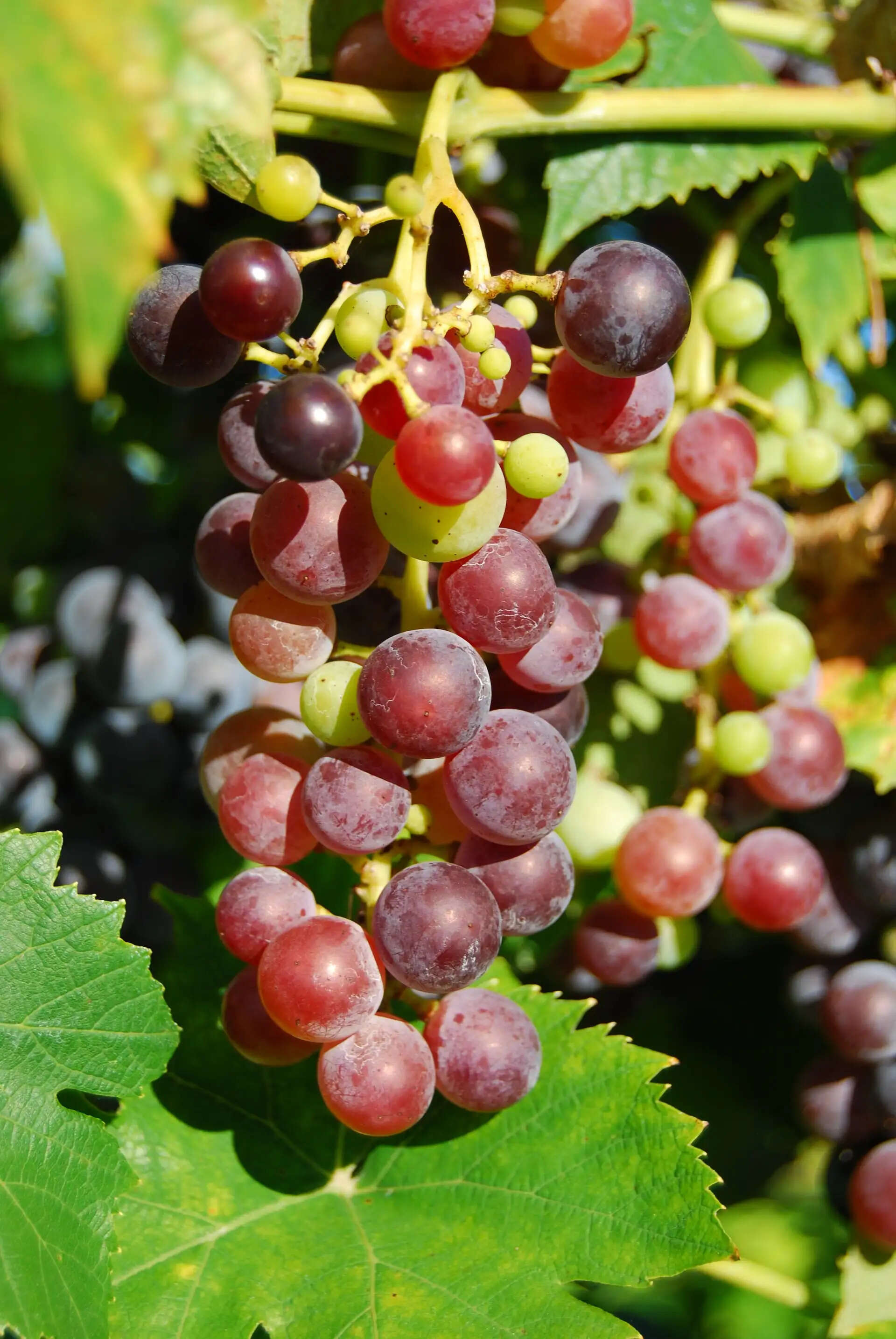 ---
Having the most immersive experience with a vineyard that imprints your memory with a feeling of profound joy is something to covet for, so why not include one out of the best 5 vineyards in your travel itinerary.
You will not only discover the best 5 vineyards but also experience the best ever blends of red and white wines with additional activities and picturesque views with each of these wine destinations.
Catena Zapata, Mendoza, Argentina
The beauty and uniqueness of this winery is due to the shape it is built in, you will definitely notice the pyramid-shape.

Nicola Catena founded it in the year 1902. It provides an experience of the 'Family is Everything' tour.

The winery traces its evolution to through the time of its inception.

It also offers amazing sensory experience through its 'Wine and Music' tour.

The vineyard cultivates Cabernet Sauvignon, Chardonnay, and a range of native grape varieties.
Bodegas de los Herederos del Marqués de Riscal, Rioja, Spain
A 160 years old winery is all about brewing and serving exceptional wines.

Each wine is well crafted and created through its unique and original processing that provides a refreshing feeling to the taste buds.

Their signature Tempranillo grape is used in the processing of their popular red wine.

You will be amazed to discover that the winery also comprises a Hotel Marqués de Riscal, designed by architect Frank Gehry.

The hues and color combinations that include silver, gold and purple reflect the colors of the wine bottles and its wines.
VIK, Cachapoal Valley, Chile
The winery is popular for its landscape, luxury and amazing architecture.

Designed the compliment and blend in with the natural environment all credit goes to the Architect Smiljan Radic.

Enjoy your wine with infinity pool and the luxury of wine spa that will have you mesmerized with its offerings.

Explore the lush winery on a horseback or a bike ride; you will certainly enjoy yoga classes and even cooking while you are exploring it all.
Creation Walker Bay, South Africa
Sipping your wine in a cool climate has its own beneficial effects of wine tasting.

Enjoy your visit at Hemel-en-Aarde, which translates to 'heaven and earth'.

The naturally cool climate is the reason the winery is able to produce the most refined Chardonnays and Pinot Noirs.

The founders JC Martin and his South African wife Carolyn are credited for this winery as they began harvesting in the year 2006.
Château Smith Haut Lafitte, Bordeaux, France
It is deemed as a prestigious winery located in Bordeaux, France.

The rich historical heritage of this winery dates back to 14th century.

Wine connoisseurs love it for its exceptional wines that are reflective of the elegance of the estate.

The unique blends of red and white wines are created through the complex process using seven Bordeaux grape varieties that are farmed using biodynamic principles.
Disclaimer: This article is intended only for responsible adults of legal drinking age. It is purely intended for information purposes. The publisher and its management do not, under any circumstances, accept responsibility for any damages that result to yourself or anyone else due to the consumption of alcoholic beverages or the use of this site and any materials located on it.