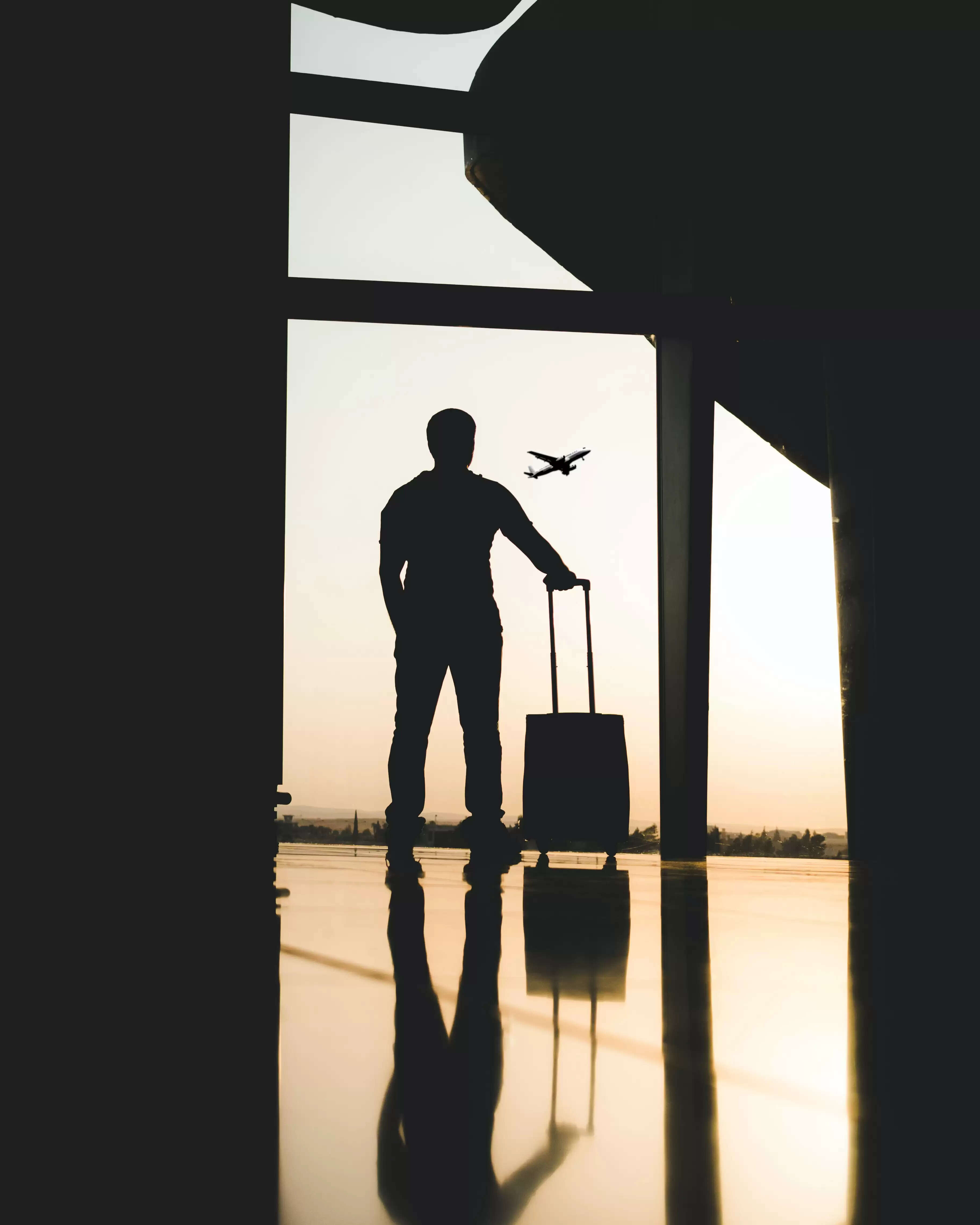 ---
We all crave for the luxury of the first class or business-class travel, yet not all of us are privileged enough to be able to fly luxury.
But what if it is no longer a dream that is out of reach? A few international airlines are offering best of travel experience to their economy passengers that would give them the luxury of having elevated travel experience with flat- lie seats and maybe a bit more.
Let's find out all about international airlines offering most luxurious economy seats.
Japan Airlines- Boeing 787
Flying to 10 U.S. cities, Japan Airlines is now offering widest seats and roomiest distance between passenger seat rows.

The seats are comfortable and the economy passengers enjoy the luxury of first class with good food, high-class beverage and even additional in-flight items like Soba Noodles, Sake, Ume-Shu (plum wine) and even snacks on-asking.

The service for economy is as good as luxury class that is ensured by Japanese Airlines.

Boeing 787 offers best in-class experience to its passengers with auto-dimming windows, lower cabins that helps avoid jet lag and narrower seats.

The configuration is 2-4-2 as opposed to 3-3-3 ratio that provides ample space for an individual passenger's shoulder and hips giving them a comfortable in-flight experience.
Singapore Airlines
With nonstop flights to 6 U.S. cities, passengers have the luxury of first class while traveling in economy class like hot towel, amenity kit that includes: eye shades, toothpaste, toothbrush and even socks.

Passengers are allowed to order premixed cocktails along with meals, beverages include: Singapore Sling, made with dry gin, DOM Benedictine, Cointreau, Cherry Brandy, Angosture Bitters, Grenadine, Lime & Pineapple juice.
EVA Air
Economy passengers get to enjoy business class treatment with amenity kit that includes: pajamas, slippers, eye mask that are all available at their seats.

Legroom is better than that of industry norm, seatback screen is larger compared to other airlines that is 12 inches.

Cutlery is metal and food & beverages are high-class with good in-flight services.

The flight goes from 6 U.S. destinations nonstop to Taipei.
Qatar Airways
Flies from Doha to 12 U.S. destinations nonstop provides business seats or Qsuites for its passengers.

Physical menu card is offered to individual passenger with three meal options. Other luxury amenities on offer include: a fleece-lined blanket and pillow.

Passengers get to choose from Institut Karite Paris lip balm, socks, and an eye mask.

Unlimited snacks are made available to the passengers throughout the flight.
Emirates
Flies from 12 cities in the U.S. with nonstop flights to Dubai.

Offering its passengers with widest ever economy seats that measure 18-inches wide in its double-decker Airbus A380.

Reusable amenity kits are available to the passengers that includes: bookmarks, toothbrush, sleep mask and socks.

Seatback screen can never be boring with Emirates that offers 5000 channels to entertain their passengers.

Economy passengers are also allowed to pre-order a chocolate cake with a bottle of Moët (paid) for celebrating a special occasion in-flight.
ANA
Serving 8 U.S. cities to Japan, passengers aboard get to experience spacious seat with roomie pitch up to 34 inches.

High-end wines including Sake are available to economy passengers with primary cuisine like Grilled Red Rockfish Teriyaki or simmering Udon Noodles, but these are charged nominally.

Those departing from Japan are offered the option to preorder a gourmet meal similar to the business class food.

Passengers flying Tokyo-Honolulu aboard Airbus A380 are given the option to combine 3-4 seats to make it one single couch, now that's some luxury that one requires in-flight for sure.
Turkish Airlines
Flies nonstop from 12 U.S. cities to Istanbul with best in-class catering services to its economy passengers.

Virgin Olive Oil garnishing on salads with lemon dressing.

Food options include Hummus or Baba Ghanoush, Cheese Pies in breakfast, and Turkish Cheese & Dried Apricot Mousse too are included in its meals aboard.