The Four Mantras To Becoming Successful and Rich: From Bernard Arnault, The French Billionaire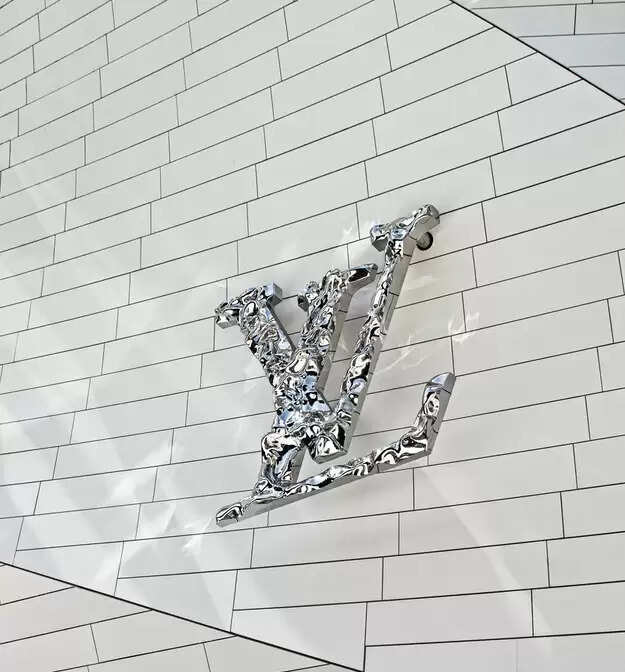 ---
Bernard Arnault is Chairman and CEO of LVMH Moët Hennessy – Louis Vuitton, the world's leading luxury products group, which includes 70 luxury brands spanning fashion, cosmetics, wine and spirits, entertainment and more.
It includes brands like Louis Vuitton, Christian Dior, Bvlgari, Dom Perignon, Givenchy, Fendi, Sephora and others. In 2021, LVMH acquired Tiffany & Co, the renowned American jewellery brand, for $15.8 billion, the largest luxury brand acquisition in history.
Mr. Bernard Arnault was born to an industrial family in Roubaix, France on March 5, 1949. According to an earlier estimate by Forbes Mr. Arnault's net worth was $199.7 billion.
Here are the four of Bernard Arnault's business mantras that have made him one of the richest men in the world.
Do not lose contact with your company
"One of the worst leadership mistakes is to forget the company when we are at the top and "stick" with easy goals.
You have to examine every corner and every part of the machine to determine whether it is working properly or if there is room for improvement.
I tell my team we should act as if we are a small company.
Money shouldn't be the focus of your attention
'Money is just a consequence. I always say to my team, "Don't worry too much about profitability. If you do your job well, the profitability will come".
Have confidence in your vision
Like several successful entrepreneurs, Mr. Arnault follows his vision. He believes and says that in a business, you will meet several people with good ideas and advices.
However, if you as a leader believe in an idea, you should follow it through to the end.
'I remember people telling me, it does not make sense to put together so many brands. And it was a success, it was a recognised success, and for the last 10 years now, every competitor is trying to imitate it. I think they are not successful, but they try,' he says.
Don't be self-centred
'All I am interested in is promoting my brands, never myself'. While some other billionaires have been successful in creating a personal brand, Arnault has not been the face of the company.
The French entrepreneur mostly focuses on promoting his products and brands and the designers and managers he leads.