---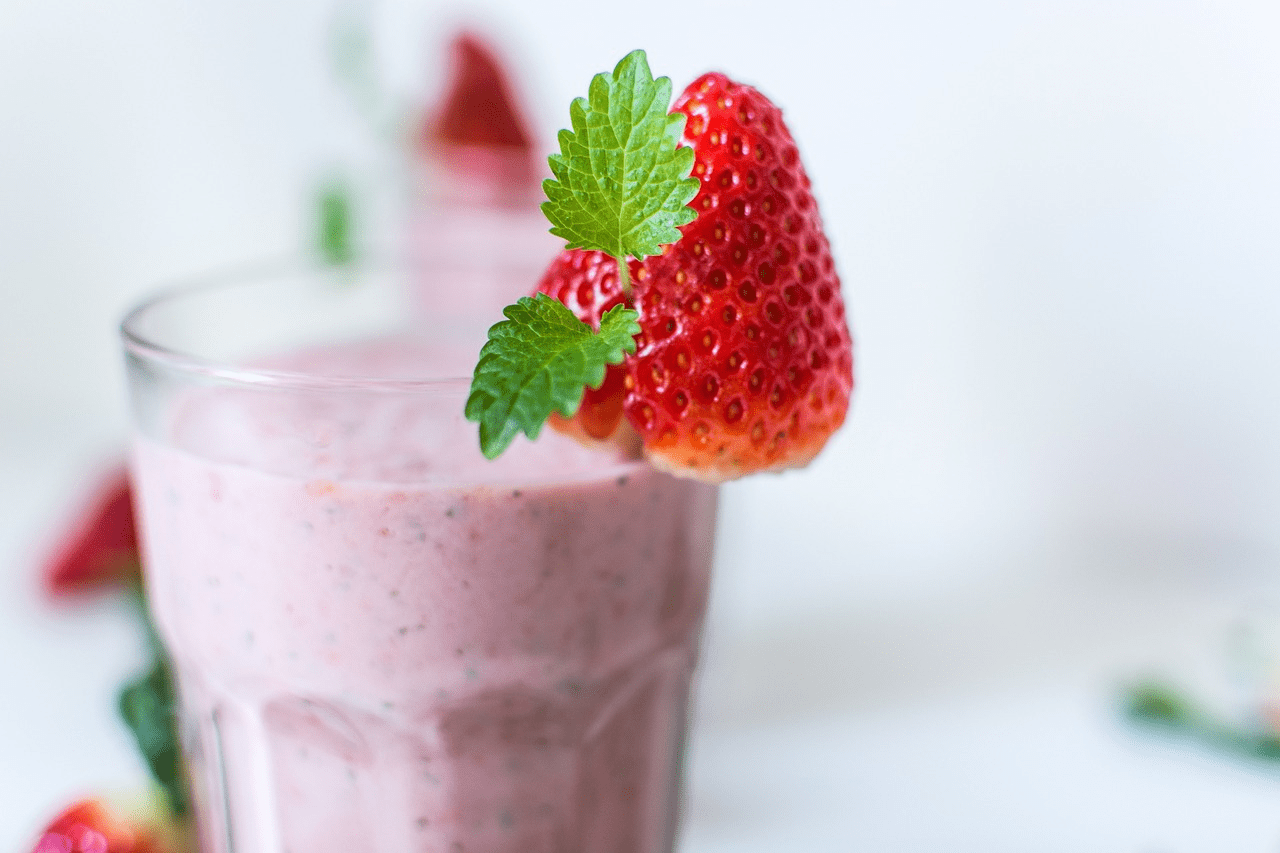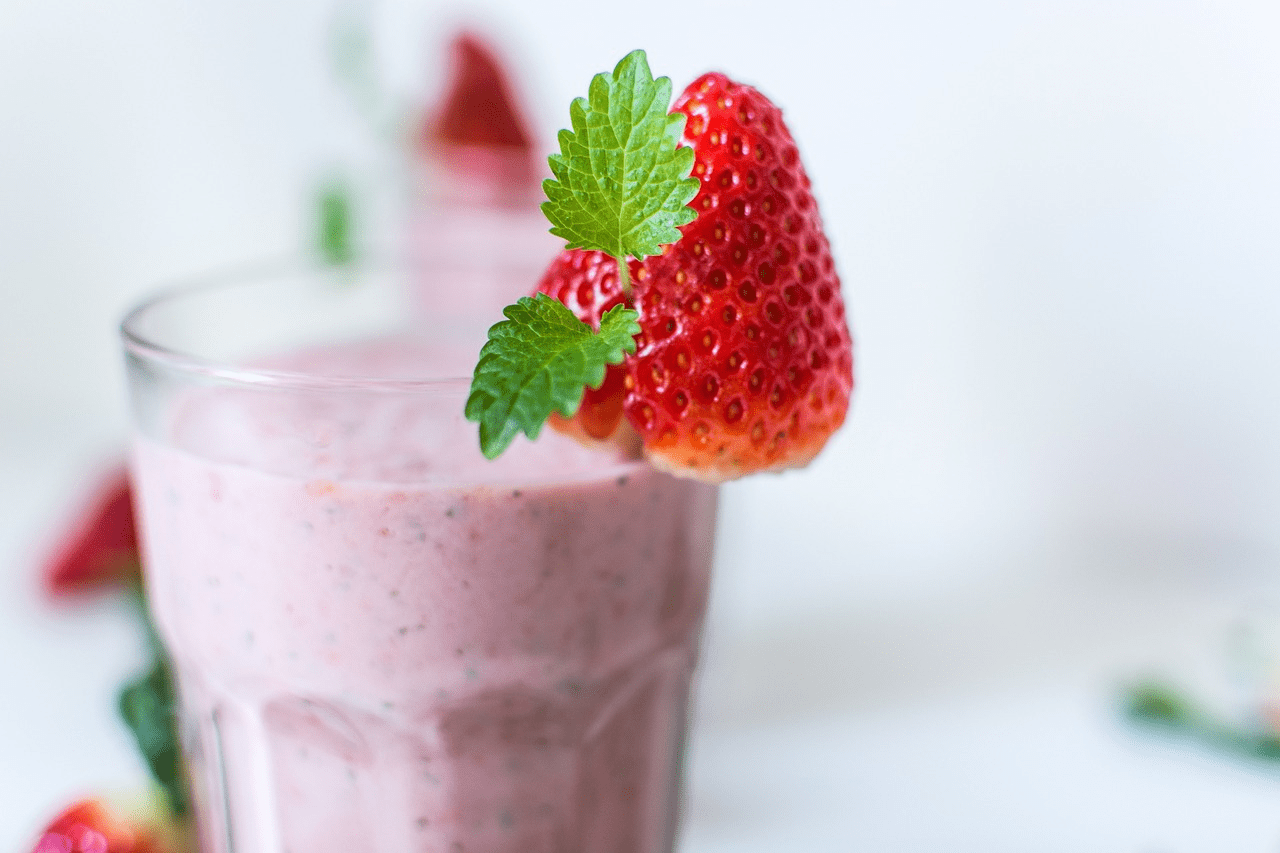 While exercise, diet and other lifestyle changes are quintessential to maintaining a healthy weight, an important part besides these is also having a revved body metabolism to process all the nutrients and meal components in a proper way. A sluggish metabolism can be a dampener in a weight loss routine.
No doubt, each one of us wants to know the secret of how to boost our metabolism.
Being wise and vigilant in our choice of foods is the key to rev-up our metabolism, because ultimately it is this choice of what we eat (or drink!) that manifests in our bodies. So, if you are looking at ways to lose those extra pounds or to naturally detox your body, here is a perfect solution.
We bring you 8 miracle beverages along with simple ways to prepare these sumptuous drinks that are not only recommended by dieticians worldwide, but also provide tasty additions to your diet, helping you improve your metabolism and get a toned body more easily! So, here's your chance to take control of your metabolism by making these metabolism-boosters a part of your regular diet.
If you are trying to find a natural way to boost your metabolism, apple-cinnamon water is a perfect calorie-free detox drink to help you with it! This refreshingly delicious drink helps not just detox your body but also increases your metabolism. The apple in this drink provides pectin that assists in the digestive process, while the cinnamon helps burn calories quickly given its thermogenic properties.
How to make it:
Take:
1 thinly-sliced apple
1 fresh cinnamon stick
Cold water & ice
Place these in a pitcher and fill it half with ice, pour water and mix the contents. Your drink is ready in a jiffy. Drink a glass before each meal.
This protein-rich smoothie is not only an effective metabolism activator, but also great for strengthening your muscles.
How to make it:
Take:
½ l skimmed milk
1 cup of strawberries
½ cup of oats
1 cup light yogurt
¼ cup flax seeds
Add all the above ingredients to a blender and blend into a smooth shake. Enjoy the mouth-watering flavor and reap its benefits!
Watermelon juice is a surefire and low-calorie way to boost your metabolism and get into a slimmer physique. It contains an amino acid, citrulline that through conversion to arginine, promotes fat burning and prevents accumulation of fat in the cells by blocking the effects of the TNAP enzyme that promotes fat storage.
How to make it:
Take:
Chopped watermelon, including the green skin and rind
Place these into a juicer feeder and churn to make your thirst-quenching pitcher of watermelon juice.
This green tea infusion comprising green tea, pepper, honey and cinnamon is a great beverage for those looking to speed up their metabolism and detoxify their bodies. While the green tea, pepper and cinnamon work at building up the metabolism rate of the body, honey serves as a natural detoxifier.
How to make it:
Take:
1 cup of green tea
1 tsp of honey
A pinch of pepper
1 tbsp. of freshly ground cinnamon
Mix all the ingredients together and sip you spiced infusion for a refreshing feel, besides a faster metabolism.
Here is another green tea preparation that comes loaded with powerful antioxidants, especially catechin, that are shown to crank up metabolism significantly. This component of green tea optimizes fat oxidation, while peppermint and lemon add to it by contributing to the metabolism process.
How to make it:
Take
1 cup of green tea
A pinch of fresh mint leaves
A small lemon slice
Place the ingredients in a jar and mix well. Put the jar in the fridge overnight and drink a glass in the morning. Repeat for at least a week for best results.
A delicious drink that comes coupled with the goodness of fresh fruits, a fruit smoothie is widely used as a fat-loss drink because of its role in improving the body metabolism, thanks to its active ingredient -grapefruit.
How to make it:
Take:
2 grapefruits, squeezed
1 cup of raspberries
2 slices of pineapple
½ glass of water
Add all to a blender and blend everything together to get your smoothie ready to drink!
Apples being great detoxifiers help to energize the body and prevent fat absorption and accumulation in the cells due to the presence of their active ingredient, pectin. Apple smoothie go a step further in helping not just with the metabolism but also strengthening muscles and helping burn fat faster.
How to make it:
Take:
1 cup of natural yogurt
1 apple cut into small pieces
1 tbsp. honey
½ cup almonds
A pinch of ground cinnamon
½ l skimmed milk
Add everything to the blender and churn together. Your yummy drink is ready.
This is a perfect drink if you want to naturally increase your protein intake. In addition, the coffee in it works its way to speed up metabolism.
How to make it:
Take:
Chocolate or cocoa powder
½ l skimmed milk
½ cup of oats
¼ cup amaranth
½ tbsp. coffee
Honey to taste
Add everything to the blender, churn together and enjoy this tasty drink an hour before your workout for best results.
While these juices and smoothies can help boost your metabolism, drinks like coconut water, black coffee and other drinks with metabolism-boosting ingredients such as matcha, chia, citrus and ginger are also excellent for supporting healthy metabolism function, when had in the morning right after waking up, with breakfast or just before a workout.
Help your body burn calories faster with these delicious metabolism-boosting beverages!
Medical Disclaimer: The information and reference materials contained here are intended solely for the general information of the reader. Patients and consumers should review the information carefully with their professional health care provider. The information is not intended to replace medical advice offered by physicians. You should consult your physician before beginning a new nutritional or fitness program.