---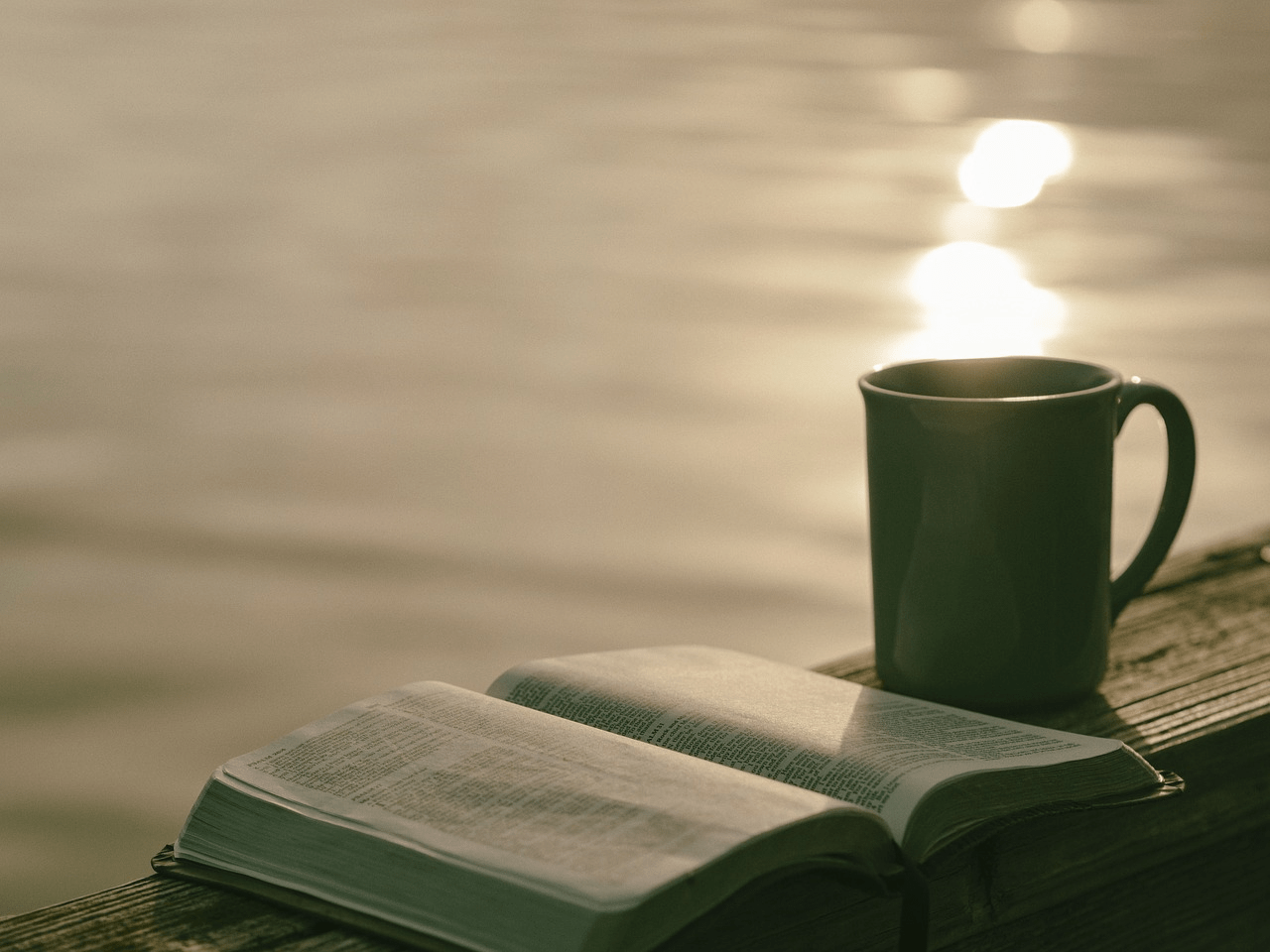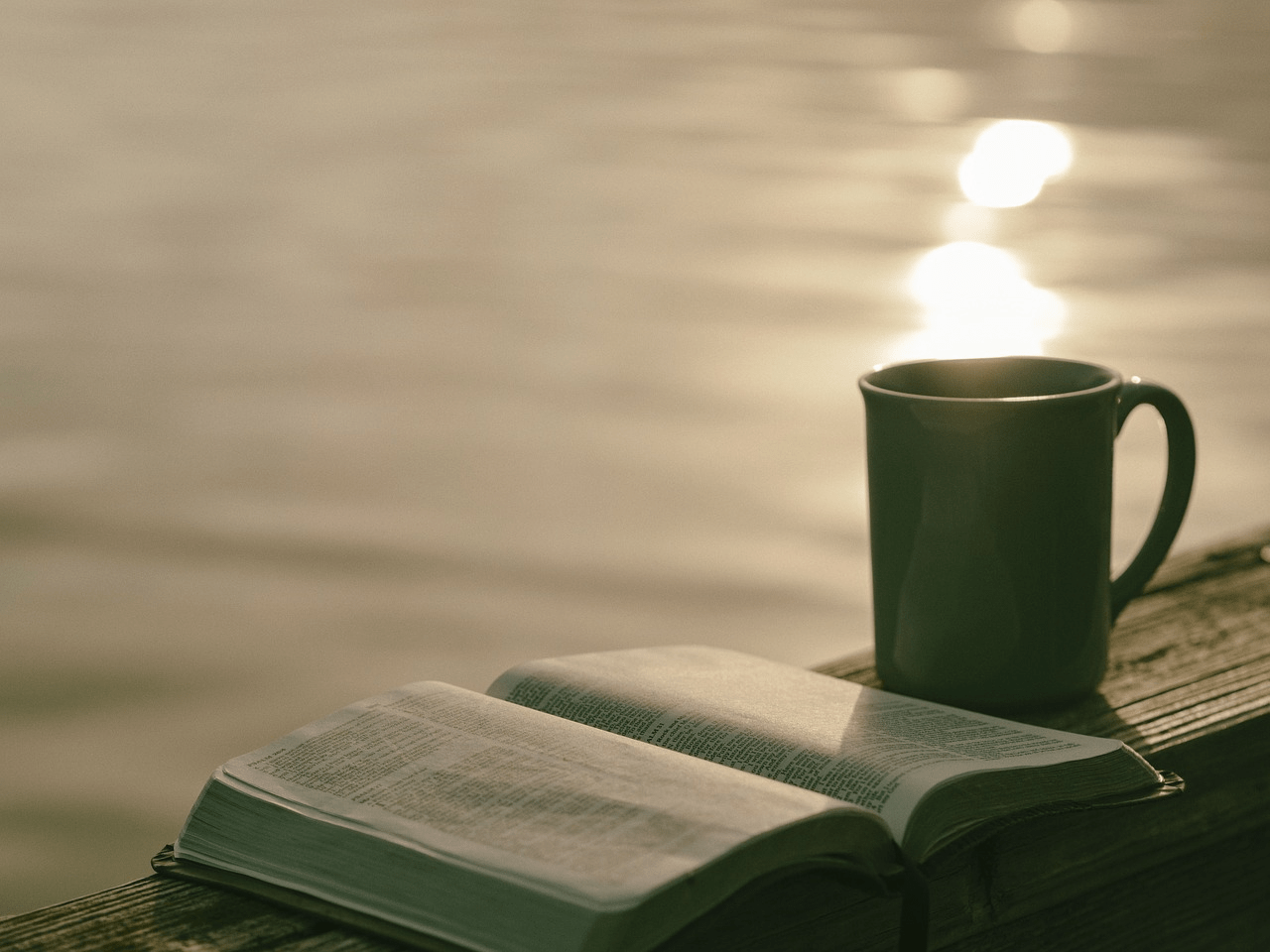 A number of successful people, whether from the industry of technology, automobiles, education, or even business, give the credit of their success to the books they have read. It should not come as a surprise really, for books are indeed full of wisdom and life lessons passed on by other incredible people who have ever lived.
Here are the books that inspired seven of the most influential women:
A Return to Love– Marianna Williamson
Oprah Winfrey is one of the most influential women on Earth. Defeating all kinds of hardships she made a name of herself, and is now a proud CEO of Oprah Winfrey Network, which is famously known for the Oprah Winfrey Show. From time to time she has mentioned her love for books, and had created her Book Club for offering reading lists for others.
One of the books that inspired Oprah the most is "A Return to Love" by Marianna Williamson. In the book she talks about the power of love, and how it is the best answer to all aspects of life.
"We ask ourselves, who am I to be brilliant, gorgeous, handsome, talented and fabulous? Actually, who are you not to be?"
The Road to Character– David Brooks
If one has to create a list of most powerful women of India, then the name Indra Nooyi would be on it. The CEO of one of biggest food, snack, and beverage corporation- PepsiCo, Indra is an epitome of character and discipline. She believes she book "The Road to Character" by David Brooks has helped a lot in building the strong character she has, and she light on the qualities and values that shaped her personality.
In an interview with Fortune, Nooyi said that apart from arousing valuable self-reflection and introspection, the book ignited a wonderful discussion with her two daughters about why building your inner character is just as important as building a career.
"wisdom isn't a body of information. It's the moral quality of knowing what you don't know and figuring out a way to handle your ignorance, uncertainty, and limitation."
Search Inside Yourself: The Unexpected Path to Achieving Success, Happiness (And World Peace)- Chade-Meng Tan
Co-founder of The Huffington Post, and CEO of Thrive Global, Arianna Huffington is also an author of 15 books. Thus, her love for reading is no surprise. She is known as one of the most influential woman in the media industry, and she credits a part of her success to the book Search Inside Yourself: The Unexpected Path to Achieving Success, Happiness (And World Peace), written by Chade-Meng Tan. In the book he discusses how mindfulness and emotional intelligence can be enhanced in both work and life and be benefitted from it.
"happiness is not something that you pursue; it is something you allow."
The Charisma Myth: How Anyone Can Master the Art and Science of Personal Magnetism– Olivia Fox Cabane
There is a reason why not just women, but also men look up to Marissa Mayer for inspiration. She is mainly known for being Yahoo!'s president and CEO, but has a lot to offer to this world. She was the first female engineer for Google, and is also a Stanford graduate. Her intelligence and astute are far greater than most women of her age, which is evident through the numerous product design and AI patents that she holds.
If you would like to know what made Mayer what she is today, then The Charisma Myth is a book (by Olivia Fox Cabane) that can be quite helpful. It provides insight on how you can enhance your charisma and use it in leadership, your job, and even relationships. Another good book that Mayer often mentions is "The Design of Everyday Things" by Donald A. Norman.
"Resentment is like drinking poison and waiting for the other person to die."
Portfolios of the Poor: How the World's Poor Live on $2 a Day– Stuart Rutherford, Orlanda Ruthven, Jonathan Morduch, and Daryl Collins
While Sheryl Sandberg may be today's COO and founder of Leanin.org, she didn't reach there through an overnight success. She had done her share of hard work, and put great many hours in. However, when asked about her inspiration she mentioned one particular book written by Stuart Rutherford, Orlanda Ruthven, Jonathan Morduch, and Daryl Collins- Portfolios of the Poor. This is an interesting and inspiring read that explains how the poor find creative solutions for their financial problems.
"At any one time, the average poor household has a fistful of financial relationships on the go."
The Four Agreements: A Practical Guide to Personal Freedom– Don Miguel Ruiz
Anyone who has been not living under a rock knows about Ellen DeGeneres. While she is most popularly known for her talk show- The Ellen DeGeneres Show, of which she is the 13th time Emmy-winning host, she is also the receiver of Presidential Medal of Freedom for her humanitarian work.
Ellen cites The Four Agreements: A Practical Guide to Personal Freedom by Don Miguel Ruiz as one of the many books that helped her become successful in her career, and develop a powerful mindset. Just like the title suggests, the book is about four powerful agreements-
Always do your best
Don't make any assumptions
Don't take anything personally
Be impeccable with your word
Playing to Win: How Strategy Really Words- Roger L. Martin and A.G. Lafley
The former CEO and president of Hewlett-Packard Enterprise, Meg Whitman seems to have been greatly influenced by the book Playing to Win by Roger L. Martin and A.G. Lafley.
Whitman has been one of the leading figures in the business world, as she has worked as an executive for some of the biggest companies such as Dreamworks, Hasbro, P&G, etc. Thus, it goes without saying, a budding entrepreneur can certainly learn a thing or two from the book that inspired her.