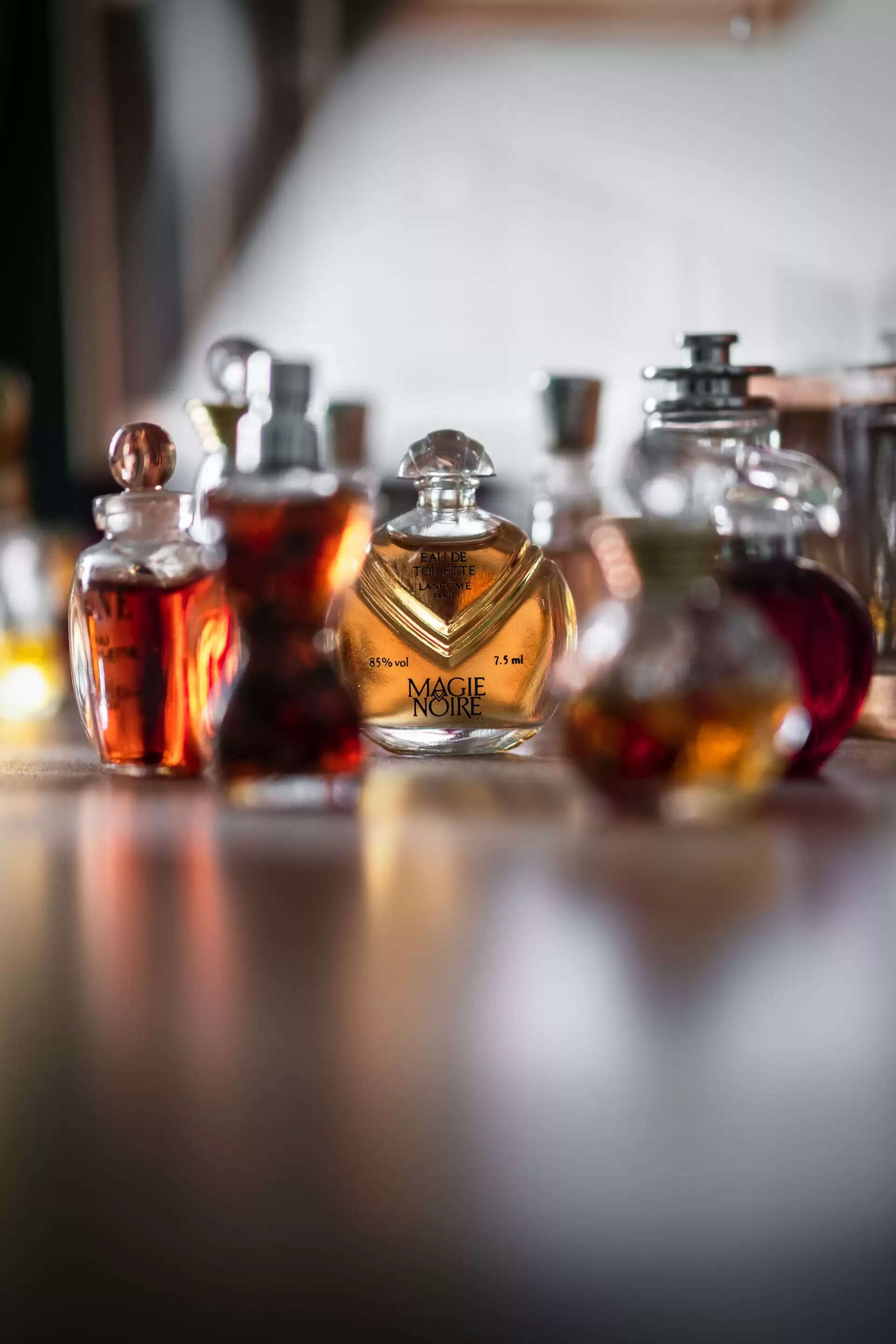 ---
Amidst hot summer days, as perspiration glistens like pearls, all of us want a fragrance that lasts through the heat, sparing us from feeling comparable to a sun-kissed roast.
Fear not, for a selection of enduring fragrances awaits your discovery. Presented herein are seven exquisite scents that shall envelop you in an enduring aromatic embrace, ensuring you remain delicately fragrant throughout the day.
Le Beau Le Parfum by Jean Paul Gaultier
A delight for the sensory faculty this is designed to tantalize your senses.
Presented in a captivating bottle, its aromatic journey begins with top notes of ginger, iris, and pineapple, cascading into the tropical allure of coconut, and culminating in the warmth of Tonka beans and amber.
A must-have for fragrance enthusiasts.
La Nuit de L'Homme Eau de Toilette by Yves Saint Laurent
It is the quintessential scent for the discerning individual aiming to leave a lasting impression.
This captivating fragrance opens with the invigorating sharpness of cardamom, transitioning gracefully into a heart rich with lavender, bergamot, and Virginia cedar.
Its charm is intensified with a harmonious blend of woody notes, making it a sophisticated yet bold choice for the summer.
Gucci Guilty Pour Homme Eau de Toilette
For a confident man this fragrance provides woody notes and freshness that exudes coolness making it one of the most popular choice for summertime statement fragrances for men.
Top notes include lemon, lavender and juniper that hit the senses energizing it, perfectly blended to create an aromatic yet calming citrusy fragrance.
Furthermore, the orange blossom adds an elegant touch to the fragrance; the final notes of patchouli, dry wood, and musk dazzle the senses..
Homme Sport by Dior
If citrus scents appeal to you, this is the one that provides a zingy lemon mix paired with bergamot following pink pepper and elemi with base notes of olibanum and amber.
These are subtle yet captures the senses in the right manner without being too loud. Perfect for a summertime date where you like to be subtle yet freshly charismatic.
Sauvage Eau de Parfum by Dior
They say first impression is the last impression and this one surely will help you achieve that with its top notes of Bergamot, heart notes filled with Sichuan pepper, lavender, star anise, and nutmeg.
Providing grounding yet uplifting effect with a touch of star anise and slight licorice-like scent. The cool and calming quality that this fragrance comprises of comes across as an herbal blend that exudes warmth and is at the same time as spicy as it gets with vanilla without being upfront.
Light Blue Sun Pour Homme by Dolce & Gabbana
Like to leave an impression yet be subtly elegant about it then choose this fragrance that includes a beautiful blend of grapefruit, ginger, coconut nectar, rosemary and bergamot.
Terre d'Hermès Eau Givree by Hermès
For men with a fondness for citrus, this fragrance hits the mark with top notes of citron, settling into juniper berries and base notes with woody and mineral tones.