From Amitabh Bachchan to Deepika Padukone-A List of India's 10 Most 'Valuable' Celebrities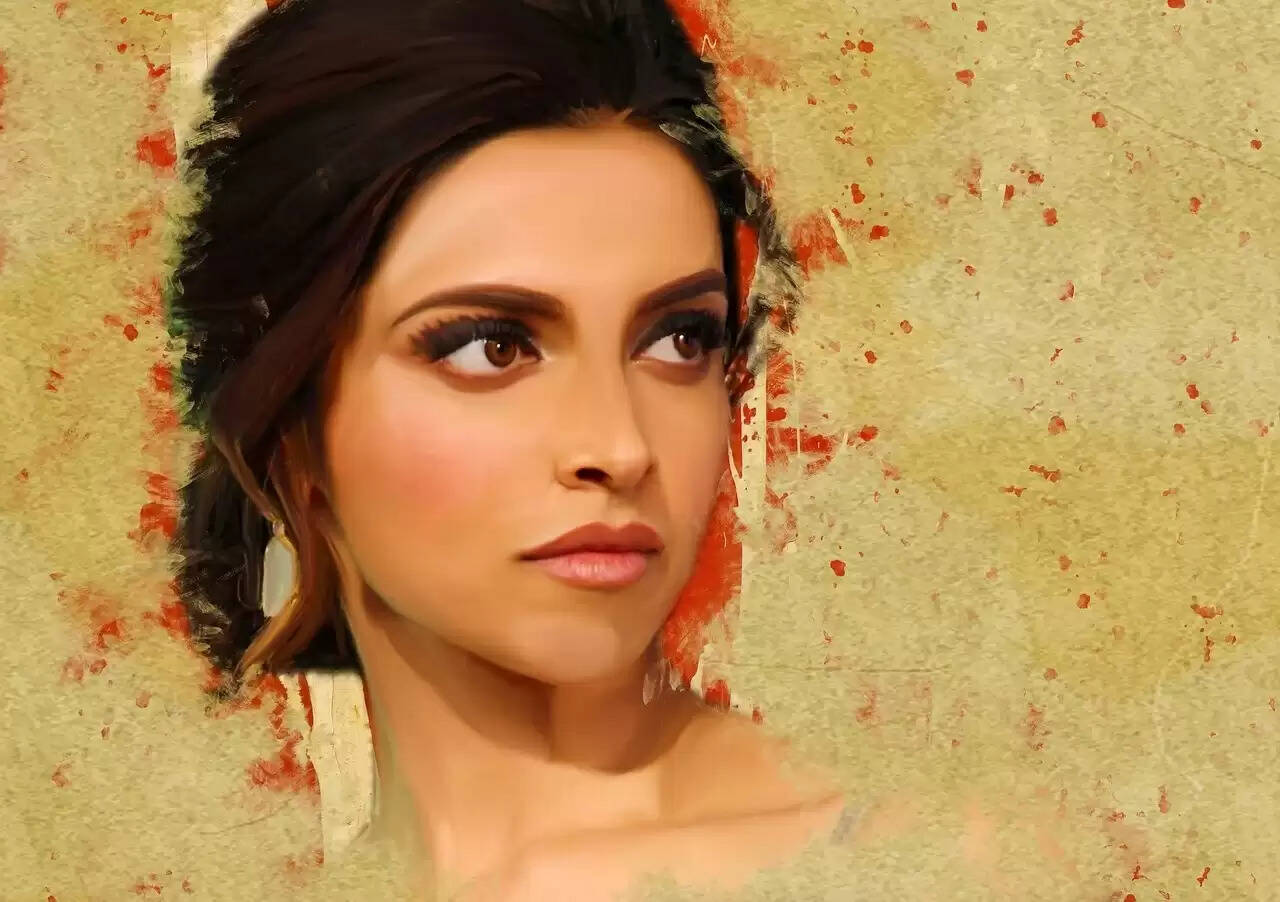 ---
Duff & Phelps released the annual Celebrity Brand Valuation Report 2021.
The report lists who holds the topmost positions as the most valuable Indian celebrities. For the fifth year in a row, Virat Kohli occupies the first rank.
In the following positions, it includes the widely popular actor, Ranveer Singh, followed by Akshay Kumar. Occupying the fourth position, Alia Bhatt has emerged as the most valued female celebrity.
The report deploys data points to derive brand value from the list of brands they endorse and relative calculation of social media presence. It is estimated that India's top 20 celebrities have an overall brand value of $1.2 billion, according to the report, titled 'Digital Acceleration 2.0'.
Here's a look at India's 10 most valuable celebrities.
Virat Kohli
According to the report presented by Duff & Phelps, former Indian skipper Virat Kohli is the most valued celebrity in 2021, retaining it for the fifth consecutive time. His brand value was estimated at $185.7 million.
On Instagram, Kohli has risen as the Indian celebrity with the highest followers. After stepping down as captain of the Indian cricket team, Kohli witnessed a decline in brand value. In 2021 it dropped to USD 185.7 million, from USD 237.7 million in 2020.
Ranveer Singh
Undoubtedly, Ranveer Singh oozes energy like no other Indian actor that has significantly improved his brand equity.
An estimated brand value of $158.3 million allowed him to jump to the second position. In 2021, Singh endorsed several new brands; he has a grip on 35 brands across several industries.
Akshay Kumar
Swapping positions with Ranveer Singh, Akshay Kumar occupies the third position. As he delivers the maximum number of movies each year, his brand value was calculated to be $139.6 million.
He is focusing on various new-age companies, including, PagarBook, GOQii, and Cuemath.com, among others.
Alia Bhatt
Climbing up the ladder, Alia Bhatt has set herself to win the race. In Duff & Phelps's list, she has popped as the youngest celebrity. In a 2021 report, with a $68.1 million brand value, she gained traction as the most valued female celebrity.
Within her brand endorsement portfolio, it includes brands such as Kopiko, JSW Paints, and Blenders Pride. Her movie, Gangubai Kathiawadi, crossed the 100cr mark as it was released on big screens.
MS Dhoni
MS Dhoni is an unstoppable force. While his valuation in 2020 was $36.3 million, it jumped significantly in 2021 to $61.2 million. Dhoni's fan following is very mighty, as was reported by Duff & Phelps.
Even as he has retired from international cricket and resigned from the captainship of IPL franchise Chennai Super Kings, the cricketing legend continues to endorse more than 25 brands.
Amitabh Bachchan
The legendary actor of all times, Mr. Bachchan, is in the sixth position, as per the Duff & Phelps report. His brand value was estimated at $54.2 million.
Amitabh Bachchan has impactfully improved his ranking as he occupies the ninth position in the 2020 report. Brands effectively pursue him as he continues to be one of the most sought-after celebrities.
Deepika Padukone
Deepika Padukone is a force to reckon with. Ranking as the second woman in Duff & Phelps's valuation report, she occupies the seventh position.
However, it has suffered by two positions from her 2020 ranking. Her valuation was at $51.6 million. She was honored with the TIME 100 Impact Award.
Salman Khan
The annual Celebrity Brand Valuation list holds Salman Khan at the eighth position. With a $51.6 million brand value, he continues to enjoy several top-notch brand endorsements.
In Bollywood, he is the first one to launch his own NFT collection. As the owner of the Being Human brand, which includes gym equipment and apparel.
Ayushmann Khurrana
A versatile actor, Khurrana has taken Indian cinema by storm. With his movies like Bala, Badhai Ho, and Article 15, among others, his growth is unstoppable.
He occupies the ninth position in the valuation report, with an estimated $49.3 million brand value.
Hrithik Roshan
The Greek God of Bollywood, Hrithik Roshan, occupied the tenth position. With a $48.5 million brand value, he continues to endorse high-rated brands across several domains.
He is also the owner of the sportswear brand HRX. His action-thrillers tend to be a success on the screens.