The Best Script-to-Screen Adaptations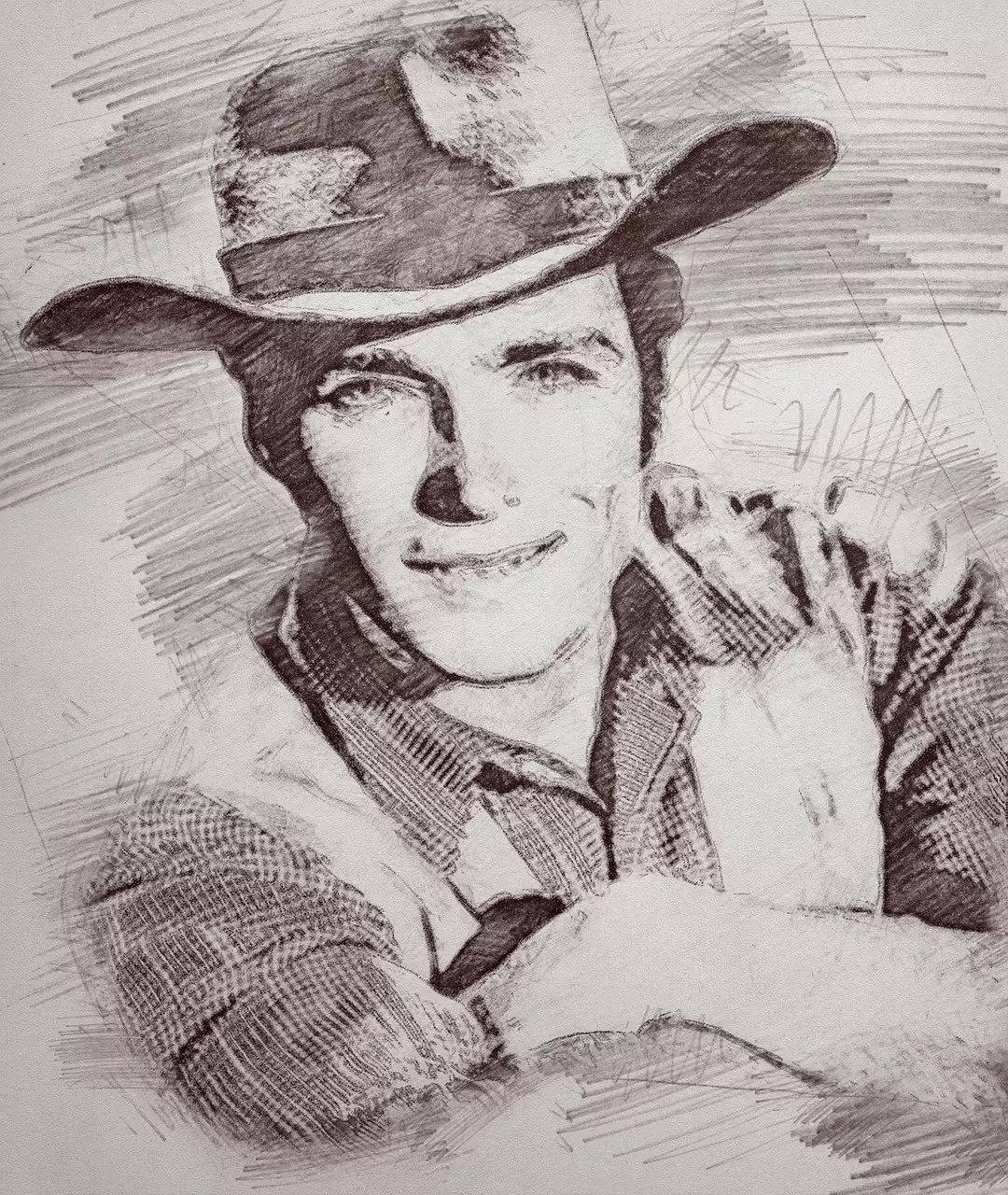 ---
As professional bookworms, we're inclined to make the usual observation that the book is any day better than the film. It's a common misconception that an adaptation of a bestseller into a movie severely falls short of weaving the same magic. In fact, it is altogether a mistake to even compare a book to a movie for it is practically an impossible feat to capture every scene from a book page into a movie – Imagine the length!! And believe it or not, it takes meticulous and prodigious efforts for a movie-maker to carve out the story from behind these scenes while keeping the core of the book intact.
Thanks to some exceptionally talented movie-makers, we bring 10 brilliant and unsurpassable book-to-film adaptations that have turned out to be exceptional cinematic experiences, mesmerizing the audience, garnering accolades from both general movie enthusiasts and cynics alike, and definitely, worth taking your noses out of the book for a while!
1. The Shining
When it comes to book adaptations, the author who clearly steals the show is none other than Stephen King!
The Shining is King's artwork published in 1977 and later adapted into a masterpiece by the same name by the renowned director Stanley Kubrick in 1980.
A horror movie, the performances by Jack Nicholson and the cinematography is enough to give you goosebumps. Regarded as one of the greatest horror movies of all times, it is undoubtedly one of the most brilliant book-to-film adaptations.
2. Schindler's List
This iconic blockbuster of 1993 from the house of Steven Spielberg is an adaptation of a Booker Prize-winning historical fiction novel "Schindler's Ark" by Australian novelist Thomas Keneally.
A devastating tribute to the survivors of the Holocaust, this movie set in Poland takes you back in time and is among the most poignant accounts of those who endured the crushing days of Nazi's 'Final Solution'.
3. Forrest Gump
Forrest Gump, a 1994 American comedy-drama by Robert Zemeckis, is a heart-melting adaptation from its namesake novel by Winston Groom published in 1986.
A rare gem and an epic cult, this Academy Award winner movie is a novel albeit comic take on the controversial society issues of the times, with an equal mix of human emotions.
The portrayal of the lead character, a naive man by the name of Forrest Gump, in his quest to find love by Tom Hanks is a true heart-winner.
4. Gone Girl
This 2014 flick by David Fincher is an absorbingly discerning story adapted from the novel "Gone Girl" by Gillian Flynn.
A chilling tale of a woman seeking revenge, it is a one-of-a-kind, epic movie that will give you the shock of your life and leave you agape. The tantalizing background score by Trent Reznor and Atticus Ross and stupendous performance by Rosamund Pike further adds meat to the story.
5. Shutters Island
Based on Dennis Lehane's bestseller Shutter Island, published in 2003, this namesake movie of 2010 is a must-watch for not just its great story but also for the treatment of the same by the dream director-actor team of Martin Scorsese and Leonardo DiCaprio.
This movie that has a compelling plot enough to keep you on the edge, has received rave reviews from critics and audiences. And, mind it! You would end up watching it several times to grasp the complete essence of it!
6. Revolutionary Road
Sam Mendes beautiful adaptation of Richard Yates' remarkable 1960 novel "Revolutionary Road" in 2008 is a heart-breaking story of relationships and the emptiness and hopelessness of 1950s conurbations.
Poignantly portrayed by Leonardo DiCaprio and Kate Winslet, no movie has ever questioned the sanctity of marriage as boldly as this one! A once-in-a-lifetime watch, this piece of cinematic art leaves you with an unforgettable learning experience.
7. Into The Wild
This engagingly bold, tragic and occasionally comic 2007 movie by Sean Penn is based on Jon Krakauer's extensive biographical book "Into the Wild" that tells the true story of Christopher McCandless, an American hiker and itinerant traveler, and his unfortunate adventure.
A sensitively expressed and sincerely heartwarming account of his travels, this movie is an inspiration to many despite its unhappy ending.
8. Shawshank Redemption
Another masterpiece and classic short story by Stephen King, Rita Hayworth and Shawshank Redemption, first published in 1982 found its way on the movie production floor in 1994, when director Frank Darabont recreated the magical story in his film "Shawshank Redemption".
Known for its grand cinematography, hauntingly heartwarming background score by Thomas Newman, and narrative style (all in the legendary voice of Morgan Freeman!), this movie questions life on injustice, hope and redeeming life again.
9. Years a Slave
This widely-acclaimed masterpiece and an essential piece of cinema by Steve McQueen is based on the book by the same name by Solomon Northup.
A memoir of Solomon Northup's own life journey and struggles of 12 years -from a free black violinist in New York State to a slave, kidnapped and sold off to a plantation in New Orleans, the movie is as close a replica of the book as it can be.
No doubt, it has been the recipient of several awards, including screenplay.
10. The Bridges of Madison County
A 1995 American romantic-drama by Clint Eastwood, this movie is based on the best-selling novel of the same name by Robert James Waller.
A poignant love story of an Italian war bride (played by Meryl Streep) with a National Geographic photographer, this film was a blockbuster worldwide and received well by critics.
Sentimental and satiating, this movie is a witty and graceful adaption of the bestseller by Eastwood and offers a surprising leanness and elegance to the characters.
One of the best roles of Meryl Streep, she even received an Academy Award for Best Actress nomination for her performance in the film.
So, which one is your favorite book-to-film adaptations of all time?