Avengers Superheroes are back in action!
---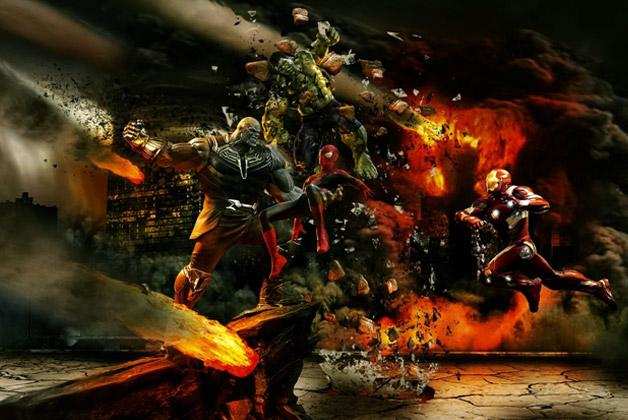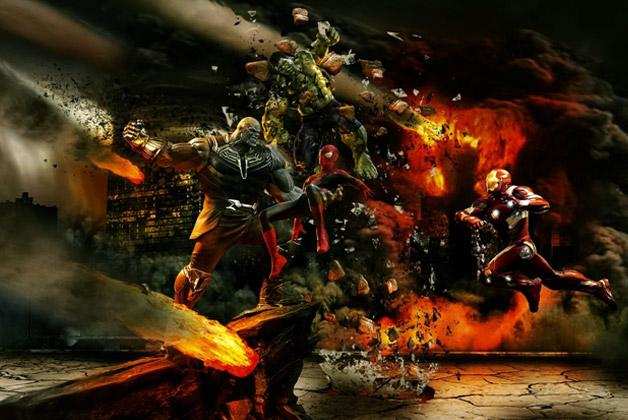 Marvel's Avengers superhero team has finally arrived to save the world asDisney's Marvel Entertainment and video game publisher Square Enixhas launched the much-awaitedgame on PlayStation 4, Xbox One, PC, and Google's cloud gaming platform, Stadia.
Thegameplayhas a third-person perspective and can be played in single-player and multi-player story modewith friends and communityonline to unfold various missions. At launch, there are six playable characters including Captain America, Hulk, Iron Man, Thor, Black Widow and a newly introduced character Ms. Marvelaka Kamala Khan. Those who've have read the comics would be familiar with the powers of Ms. Marvel, who can wield her stretchy fists like slingshots and transform to be bigger than the Hulk.There are many more classic characters – Spider Man, Hawkeye, Black Panther, etc.on the wayas post launch content.
The game's plot picks up from five years afterA-Day, a celebratory day for the Avengers, whena catastrophic disaster disbanded the team. After five years, the team is obligated to reassemble to save the world from the evil, which threatens to end the world of superpowered individuals.
Let's see if these superheroes continue to win-over the audience in the new world.