Celebrities dramatic pregnancy reveal on Instagram
---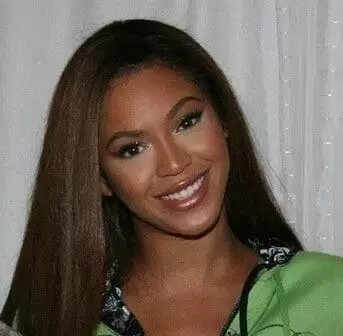 Announcing pregnancy on Instagram has become a fad, and from flaunting their baby bumps to posting keep-them-guessing pictures, celebrity mommies-to-be are leaving no stone unturned to bring on plenty of excitement for their followers. There's no price for guessing who introduced the trend. In 2017, superstar Beyonce made a dramatic pregnancy announcement, true to her style, and posted a photo with her baby bump on Instagram.

This is US! fans must be excited. Many Moore who plays a doting mother in the award-winning series is expecting a baby this year. "Baby Boy Goldsmith coming early 2021.", she wrote on her Instagram timeline. High School Musical actress Ashley Tisdale and her husband Christopher French posted a picture without a caption, where the bump said it all. Such a subtle reveal!

Backstreet Boys band member Nick Carter is expecting his third child with his wife Lauren, who shared a surprising story about not being aware about her pregnancy until she felt something moving in her body at five-and-a-half-months. Well, some followers did find it a bit bizarre.

To announce her second child, Jersey Shore star, Deena Nicole Cortese pictured herself in a t-shirt saying, "I smell a child" and her due date painted on a pumpkin. Lesley Anne Murphy, the Bachelor actress announced the news by dancing in the kitchen to the classic song, 'Be My Baby'. Cute, eh?

Singer Halsey also took to Instagram to make the big announcement, and it's safe to say the shock factor hit fans full force. Surprise," she wrote along with a baby bottle emoji.
Cleary, to Instagram is the best way to tell the world that the baby is coming; or at least the celebrities make it so. Fingers crossed for the 'good news' announcements, followed by a baby boom!