Coronavirus spares none, list of celebs contracting the virus increases
---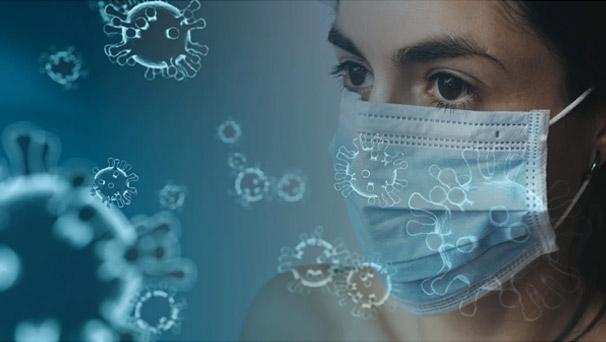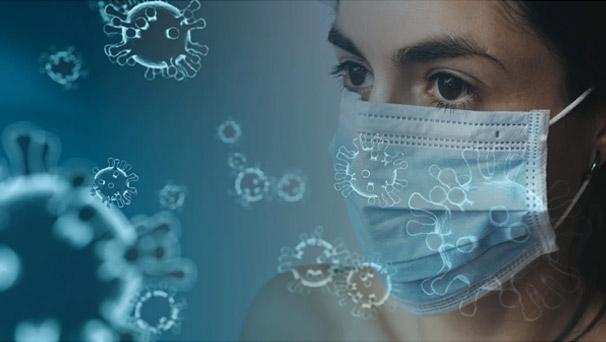 As the Coronavirus pandemic sweeps across the globe, it is not playing favourites.Our list of some celebrities who have contracted the virus is a case in point.
Antonio Banderas: The award-winning Spanish actor spent his 60th birthday in quarantine as he announced in August that he's down with the virus.
Tom Hanks and Rita Wilson: America's favourite actor and his wife, Rita Wilson were filming in Australia when they contracted the virus.
Idris Elba: The 47-years old English actor had to quarantine himself after testing positive in March.
Amitabh Bachchan: When the king of Indian film industry,his star son and daughter in-law, and his granddaughterwerehospitalised, it caused a stir among fans.
Novak Djokovic: The 7-time Grand Slam winner was diagnosed positive after he organized an exhibition series in Serbia ignoring social distancing protocols.
Xavier Hernandez:The Spanish football manager and former player tested positive in July.
Prince Charles: The Prince of Wales was also infected by the virus but displayed only mild symptoms.
Jair Bolsonaro: Brazil's Presidentwho'd been playing down the impact of Coronavirus, tested positive last month.
Michelle Bolsonaro: Brazil's first lady tested positive, days after her husband recovered from COVID-19 infection.