Famous Celebrities Who Are 'Swifties'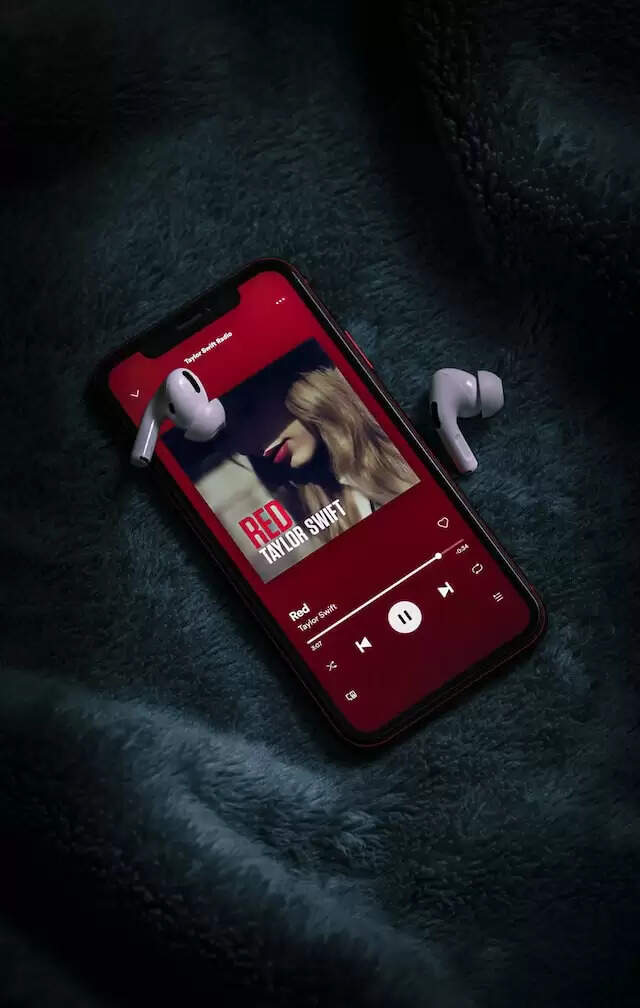 ---
In the vast constellation of celebrity fandoms, one fanbase shines particularly bright: 'The Swifties'.
Swifties, driven by their steadfast admiration for pop sensation Taylor Swift, hail from diverse backgrounds, counting among their ranks several prominent figures in the entertainment world.
Let's delve deeper into a selection of renowned celebrities who openly embrace the Swiftie label, expressing their fondness for Taylor Swift's music and the cultural phenomenon she embodies.
Selena Gomez
When it comes to famous Swifties, Selena Gomez tops the list. The enduring friendship between Taylor Swift and Selena Gomez has warmed the hearts of fans worldwide.
Their bond began over a decade ago, and they have since supported each other through thick and thin. Selena has been spotted at many of Taylor's concerts and even appeared in her "Bad Blood" music video.
Their friendship serves as a heartwarming example of the genuine connections that music can foster.
Gigi Hadid
Supermodel Gigi Hadid is not only a fashion icon but also a devoted Swiftie. She has expressed her admiration for Taylor Swift's music on numerous occasions, even attending Taylor's concerts and sharing her excitement on social media.
Gigi's support for Swift showcases the inclusivity of the Swiftie fandom, transcending boundaries and industries.
Ed Sheeran
British musician Ed Sheeran, celebrated for his musical talents, shares a close bond with Taylor Swift. Their artistic collaboration yielded the popular song "Everything Has Changed," featured on Taylor's "Red" album.
Ed openly expresses his admiration for Taylor's music, frequently commending her remarkable songwriting abilities and captivating presence on stage.
Blake Lively and Ryan Reynolds
Hollywood power couple Blake Lively and Ryan Reynolds have shown their Swiftie allegiance in the most endearing ways. They celebrated their daughter's birthday with a Taylor Swift-themed cake and have been spotted attending Taylor's concerts.
Their genuine fan moments remind us that even A-list celebrities can't resist the enchantment of Taylor Swift's melodies.
Camila Cabello
Camila Cabello, the former Fifth Harmony member turned solo artist, is a passionate Swiftie. She has spoken about her admiration for Taylor Swift's songwriting and storytelling abilities.
Camila has even received advice and support from Taylor herself, proving that the Swiftie fandom extends its warm embrace to rising stars in the industry.
Shawn Mendes
Canadian heartthrob Shawn Mendes is another celebrity who proudly identifies as a Swiftie. He has attended Taylor Swift's concerts and even had the privilege of opening for her during her "1989 World Tour."
Their friendship and mutual respect for each other's music highlight the unity that the Swiftie fandom represents.
Taylor Swift's music resonates with millions, even some of the world's most renowned celebrities who proudly call themselves Swifties. Their example underscores music's incredible ability to unite people, transcending boundaries and fostering genuine connections.
Whether they are singing along at her concerts or collaborating on hit songs, these famous Swifties are a testament to the enduring impact of Taylor Swift's music on pop culture and beyond.