Highest Grossing Non-English Movies of All Time
---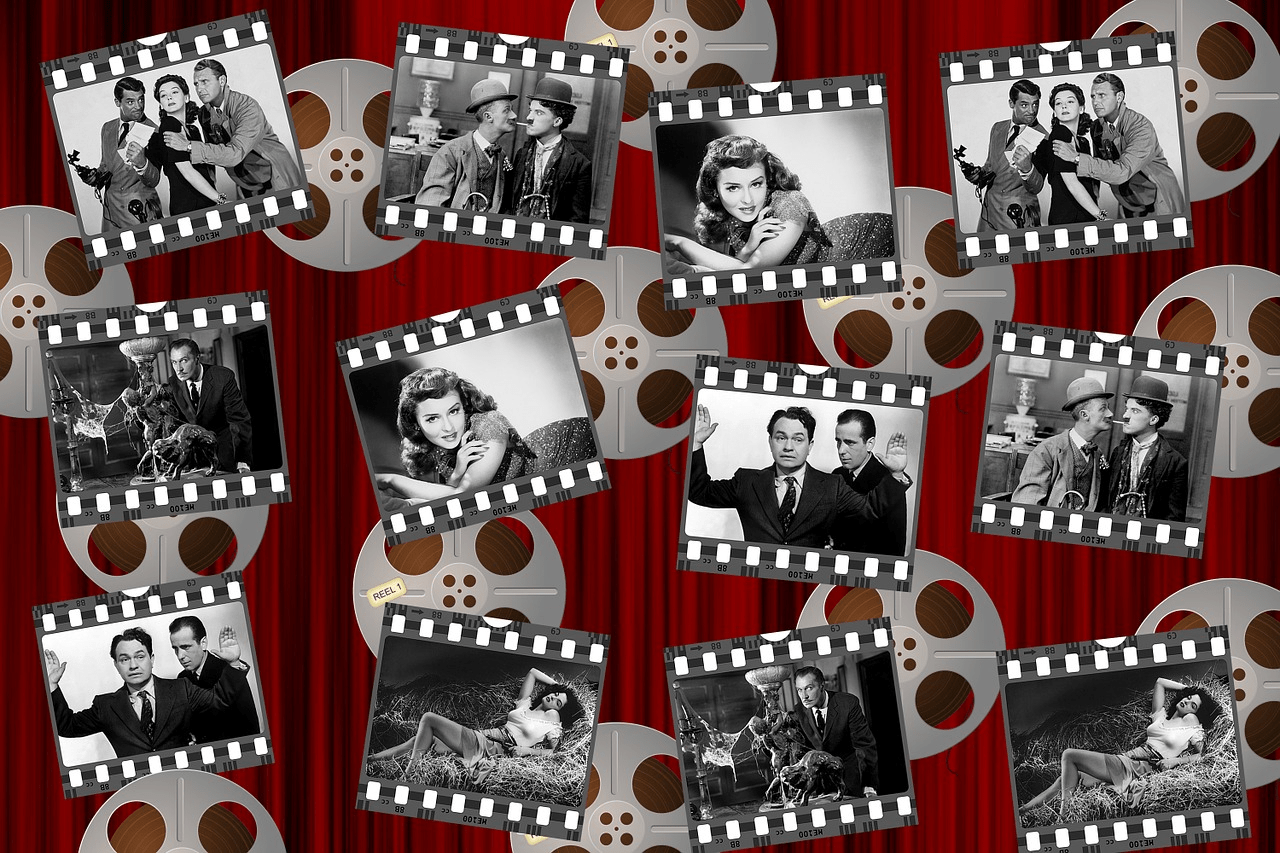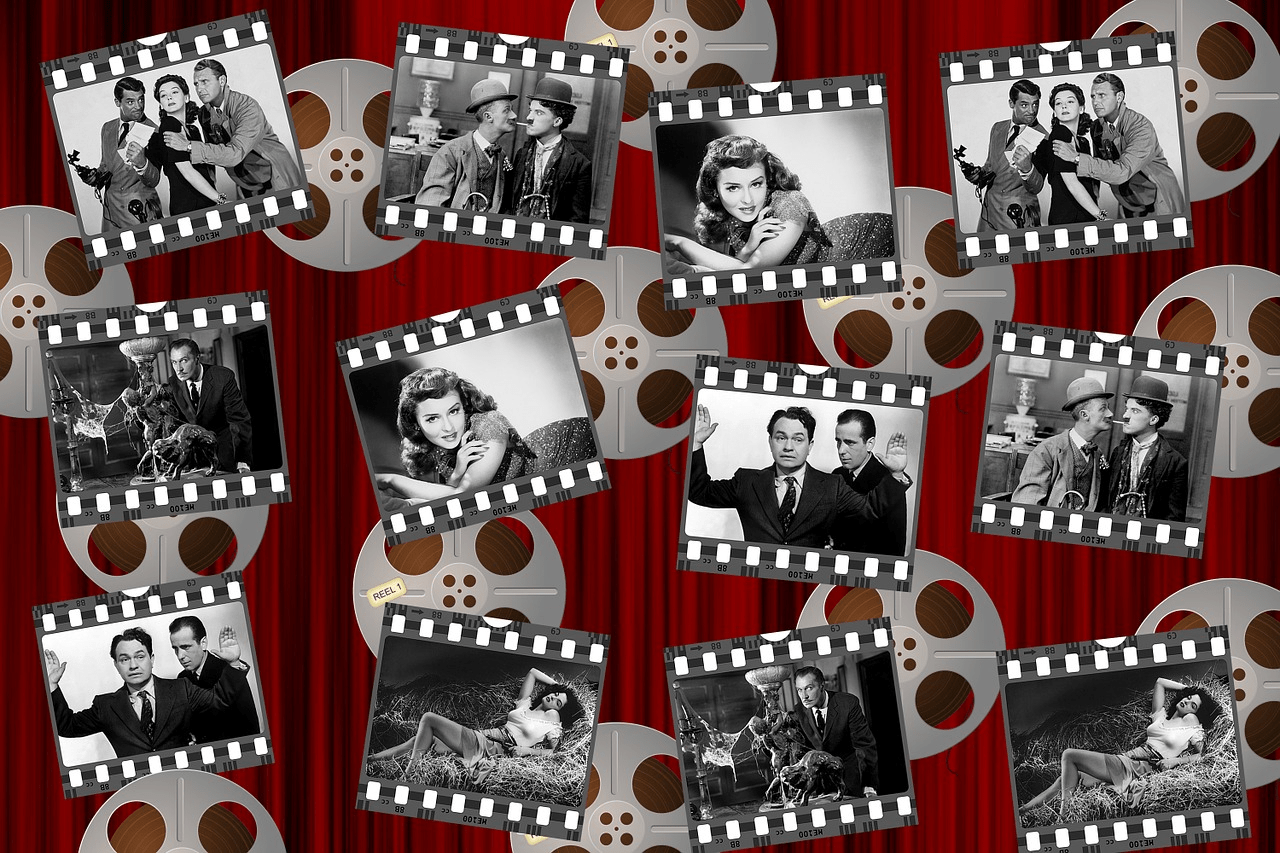 Are you a movie buff?
Though Hollywood movies are much sought after, there is a huge market for non-English movies too that let you glimpse a different land and its culture in a different language. With the increasing acceptability and demand for subtitled entertainment, foreign films are making it big with many even outracing their Hollywood counterparts in box office collection.
If you don't mind a dose of non-English entertainment with subtitles, here are 11 of the highest grossing non-English movies of all times.
The Intouchables (French)
Original Title: Intouchables
Year: 2011
Box-Office Earnings: $444 million
Inspired from the true story of Philippe Pozzo di Borgo, a quadriplegic, this small budget movie (a mere $10 million) made an impressive box-office performance. With a heart-warming plot that has received critical acclaim, this film is among the top grossers in the foreign language films category, having broken several records including a worldwide record for the highest number of tickets sold for a French film. This film also received several award nominations, though it lost out to The Artist in the race for Academy Award for Best Picture.
Life Is Beautiful (Italian)
Original Title: La vita è bella
Year: 1997
Box-Office Earnings: $229 million
This Italian comedy-drama set in the World War II traces the life of a Jewish Italian book shop owner, Guido Orefice (played by Roberto Benigni), and his tryst in the Nazi concentration camp. Acclaimed by audience and critics alike, this film is not just the proud winner of several Academy awards including Best Picture, Best Actor and Best Director; but a high grosser at the box-office worldwide.
Crouching Tiger, Hidden Dragon (Taiwan)
Original Title: 臥虎藏龍:青冥寶劍
Year: 2000
Box-Office Earnings: $213 million
This martial arts wuxia movie co-produced by China, Taiwan, Hong Kong, and the United States, and directed by legendary filmmaker Ang Lee, was a tremendous international success and is till day regarded as one of most influential foreign films in the US.
Produced on a US$17 million budget with a record gross earnings of $213 million worldwide, this film with dialogues in Mandarin, went on to become the highest-grossing (US$128 million) foreign-language film in US history. It is also the winner of over 40 awards including Academy Award for Best Foreign Language Film (Taiwan) besides three other Academy Awards and six nominations including Best Picture, four BAFTAs, and two Golden Globe Awards.
Hero (Chinese)
Original Title: Yīngxióng
Year: 2002
Box-Office Earnings: $177 million
Set in 227BC around Jing Ke's plot to assassinate King of Qin, this Chinese wuxia film is an artwork with its stunning martial arts, stunt work and the strong messages that it conveys. Though among the most expensive Chinese films, this film received universal acclaim and earned in multifold of its production costs, becoming the highest-grossing motion picture in Chinese film history.
Amélie (French)
Original Title: Le Fabuleux Destin d'Amélie Poulain
Year: 2001
Box-Office Earnings: $173 million
Jean-Pierre Jeunet's romantic comedy is the next one on our list. This must-watch movie set in Montmartre is the tale of a shy, young waitress, Amélie, and her quest to help people to happiness with a quirky take on contemporary Parisian life. Till date, this is the highest-grossing French-language film that released in USA, with a record $33 million collection in a limited theatrical release.
A huge commercial success and the winner of worldwide critical acclaim, this film won several awards including European Film Awards (Best Film); two BAFTA Awards (including Best Original Screenplay); four César Awards (including Best Film & Best Director), and nominations for five Academy Awards categories.
The Admiral: Roaring Currents (South Korean)
Original Title: Myeongnyang
Year: 2014
Box-Office Earnings: $135.9 million
This South Korean historical war film set in the 16th Century Battle of Myeongnyang, traces the journey of a Korean naval commander, Yi Sun-sin. A movie that surpasses the record of Avatar in Korea (of being the most watched film of all time!), holds the record of 10-million viewership in just the first 12 days of its release. Made with a meagre budget of $18 million, this movie was a massive box-office hit with a record earnings of 8 times more than its production budget.
PK (Indian)
Original Title: PK
Year: 2014
Box-Office Earnings: $120 million
PK, a satirical sci-fi comedy, is based on a deep-impacting subject of the concept of God with a profound message behind it. With some brilliant performances and a unique script, this movie went on to become the first Indian film to gross USD120 million worldwide, and garnered excellent reviews from critics all over.
The Girl With The Dragon Tattoo (Swedish)
Original Title: Män som hatar kvinnor
Year: 2009
Box-Office Earnings: $104 million
This psychological thriller adapted from the bestseller novel of the same name by the late Swedish journalist-turned-author Stieg Larsson, is a masterpiece. Exploring subjects like sexual abuse, sacrifice and heartbreak, this film approaches extreme dark depths with a strong and elusive character portrayal of the female protagonist and is an impressive one to watch.
Downfall (Germany)
Original Title: Der Untergang
Year: 2004
Box-Office Earnings: $92 million
This German-Italian-Austrian historical war drama set in 1945 Nazi Germany traces the final ten days of Hitler's rule and his final days through the accounts of Traudl Junge, Hitler's final secretary. Adapted from Joachim Fest's book, Inside Hitler's Bunker: The Last Days of the Third Reich, this film is the winner of 21 international awards such as British Independent Film Awards (Best Foreign Independent Film) and Bambi Awards (Best Foreign Feature Film, Film – National); and receiver of 26 nominations, including an Oscar nomination for Best Foreign Language Film of the Year.
Pan's Labyrinth (Spanish)
Original Title: El laberinto del fauno
Year: 2006
Box-Office Earnings: $87 million
A film with a mix of dark fantasy and war, Pan's Labyrinth that premiered at the Cannes Film Festival, 2006, traces the captivating and fantastical escape journey of a girl from her stepfather, a sadistic army officer of 1944 Falangist Spain. Winner of numerous international awards that include three BAFTA Awards including the honor of being the "Best Film Not in the English Language" and three Academy titles, this movie written and directed by Guillermo del Toro is a blockbuster must-watch.
The Lives of Others (Germany)
Original Title: Das Leben der Anderen
Year: 2006
Box-Office Earnings: $77.4 million
Written and directed by Florian Henckel von Donnersmarck, this drama film set in 1984 East Berlin, depicts the story of an agent of the secret police and how he gets embroiled in the lives of a writer and his lover while conducting surveillance on them.
Winner of Oscar (Best Foreign Language Film of the Year) with another 75 awards including Golden Globes, USA, British Independent Film Awards, Academy Award for Best Foreign Language Film and BAFTA along with 32 nominations, this film was a huge commercial success and holds the record with 11 nominations and seven awards across categories in Deutscher Filmpreis awards.
So, grab your popcorn, nachos and coffees and make sure you watch each of these films for a once-in-a-lifetime experience!