Hollywood's 10 Most Expensive And Exclusive Bodyguards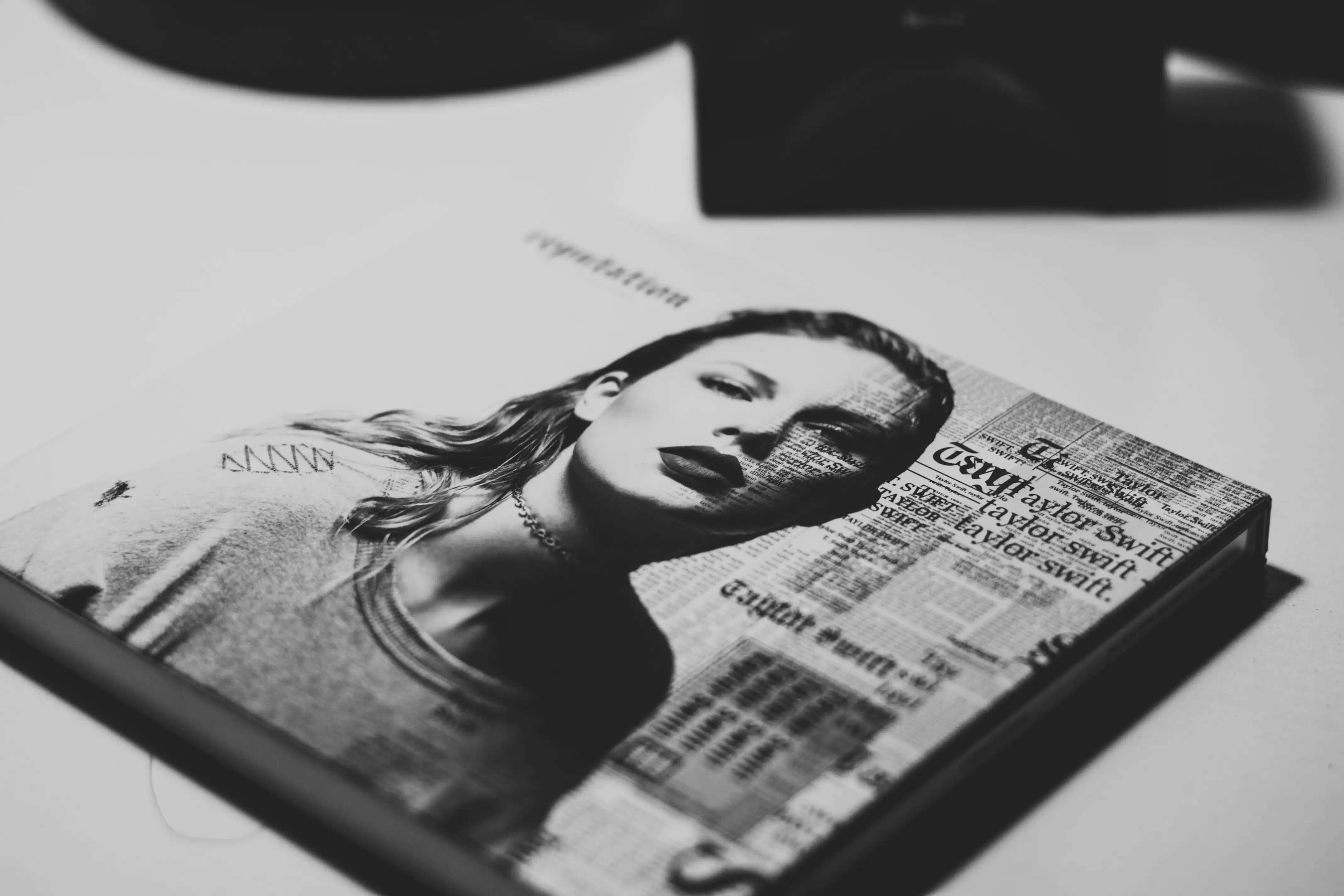 ---
Life of a celebrity is constantly under the public scanner and often they face the rage and craze of their fans throwing themselves at their favorite celebrity or breaking the lines just to get their glimpse.
Being in spotlight comes with a great price and so, opting for bodyguards for personal protection is what celebrities/ stars/ public figures do.
Celebrities understand that the bodyguard is an important asset and should be treated accordingly. As a result, they are likely to be paid well and have access to a wide range of benefits and perks. They are also likely to be respected and valued, which in turn can help to ensure a successful and long-term relationship.
This article elaborates about some of the most respected celebrities in Hollywood and their annual protection cost.
Adele
The most popular songstress of our generation and we all adore her to the sky.

She is often mobbed by her admirers and fans, so, she opts to have a security for her protection that costs her $70,000 per year.

She is followed by her security all day long at every event.

Pete Van Der Been is her personal security ever since year 2017.
Jennifer Aniston
We loved her in Friends and all her movies are amazing to watch, her style and her acting skills are beyond what one can explain.

She opts to have a security that costs her $240,000 annually with the most popular star security bodyguard who has worked with popular names in the industry.

Sheldon has been working for her since 2013 and is perfect for the job.
Halle Berry
She is always stealing the limelight, recently flaunting her 6 pack abs at the age of around 50, where many give up; she is a fitness-buff and works hard to maintain her fitness levels.

She is followed by her security guards on hikes and everywhere she goes.

Her personal security costs her $300,000 annually.
Barbra Streisand
Multi-talented and multi-faceted celebrity and a powerful personality, she is always in the spotlight.

She is devoted to her fans and is kind to greet them graciously; however she never forgets to have her security around her.

Her annual security plan costs her $125,000.
Britney Spears
Teen pop icon, one of the most googled celebrity and someone who is always on the headlines for her life and her work.

She is often bothered by paparazzi and so her protection plan entails a cost of $600,000 annually.

Her home security it up to the mark protecting her and her child.
Kylie Jenner
She is more popular than her own sister and perhaps the most sought after in the Kardashian clan.

She is a self-made superstar that is hard to be one these days with growing competition.

Her annual protection plan costs whooping $4.8 million.

Even her primary bodyguard named Tim Chung is under spotlight due to his attractive features and his amazing physique.
Taylor Swift
One of the most popular teen pop star and still shining bright, she is highlighted often on social media feuds.

Her fans go crazy for her and follow her or rather stalk her and so she opts to spend an amount of $400,000 for her personal security.

She is followed by her bodyguards even on routine shopping spree and some even say they even took a ride on Rollercoaster with her.
RIRI (Rihanna)
Her audacity to be herself, her fashion, her style statement, her attitude and of course her music is something to die for.

She is so popular that it is difficult or rather impossible for her to move around without her security. She is even seen being carried by her personal bodyguard on few occasions. However, they are more than honored to do the carrying as they seem to smile while doing the duty for her.

For protecting her, the security costs her $500,000 annually.
Jennifer Lopez
Well established actor and accomplished star singer, she needs security for her personal protection all the times.

She is so much closely followed by her security that once her X fiancé Alex Rodriguez was mistaken for being her personal security.

Her protection cost amounts to $500,000 annually.
David and Victoria Beckham
It is no secret that David Beckham and Victoria Beckham are among the world's most famous people. She was a Spice Girl and is now a fashion mogul, while he is a former star soccer player. They are indeed the power couple in the social circuit.

Her stylish bodyguard with broad frame, muscular physique and distinct Mohawk is easily identifiable following her everywhere ensuring complete security.

Their annual protection cost is estimated to be over $1 million.
Image credit: Photo by Raphael Lovaski on Unsplash