House of Gucci: The True Story Behind Lady Gaga and Adam Driver's Movie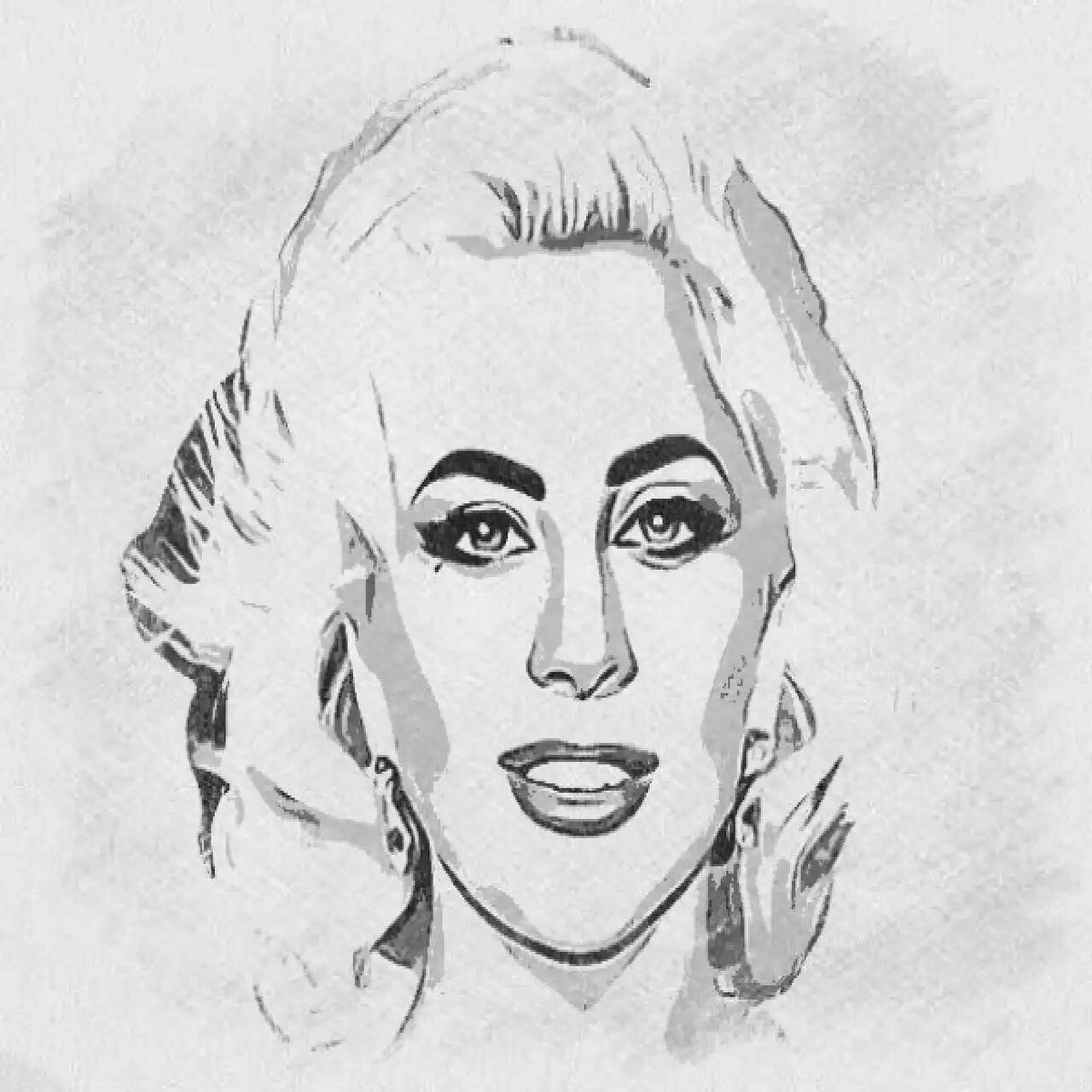 ---
Lady Gaga is seen as Patrizia Reggiani, the glamorous socialite with her co-star Adam driver as her husband, Maurizio Gucci, in a Ridley Scott-directed true-crime biopic, House of Gucci. The movie revolves around a shocking true story written in a 2001 book by journalist Sara Gay Forden. Patrizia Reggiani murdered her husband and heir to the Gucci fashion house, Maurizio Gucci, in 1997.
Maurizio, the grandson of fashion house founder Guccio Gucci, married the daughter of a truck driver and a waitress, Reggiani, in 1973. The couple happily lived their married life for 12 years, where Gucci was well known for his reckless spending, and Reggiani was known for leading a lavish life. The couple was madly in love and raised their two daughters with all the extravagance.
Things heated up when in, 1983 Gucci's father, Rodolfo, passed away, and Maurizio inherited a 50 percent stake in his father's company. He even embroiled himself in a legal war against his uncle for full ownership of the company. '
Eventually, Maurizio gained control of the fashion company, but things went wrong when Maurizio left for a short business trip to Florence in 1985. He never returned from that trip and even started a new life there with interior designer Paola Franchi.
After years of careless spending, he forcefully had to sell his Gucci shares to a Bahrain-based investment company in 1993, which offend his estranged wife more than his disloyalty.
Then in 1995, Maurizio was shot outside his Milan office by a mysterious gunman. After several investigations, Reggiani was charged for her husband's murder in 1997, where she was convicted to prison for 29 years. However, she was released from prison in 2016 after spending 18 years there.