Iconic Batman soundtracks that were as popular as the movies
---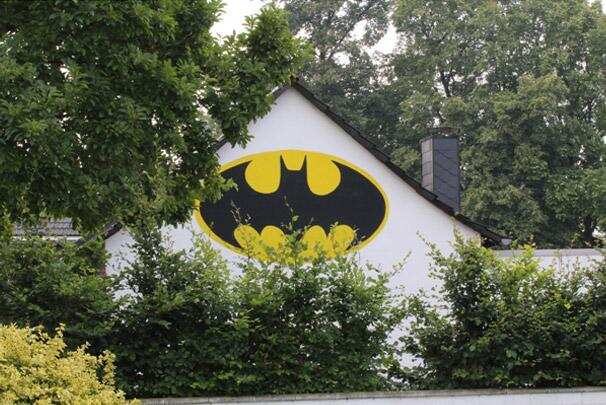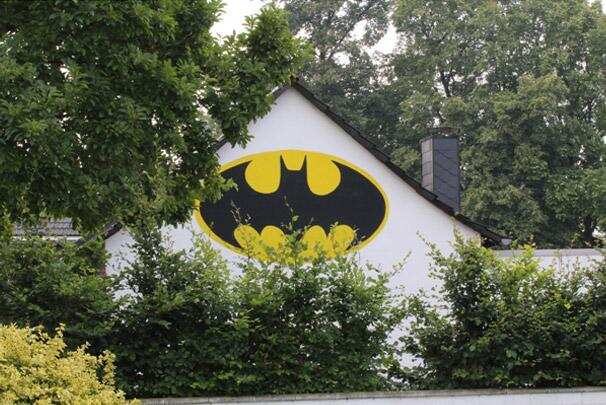 The masked vigilante of Gotham city has more than 50 movies to his credit, with a captive audience that obsesses over every element of the films.The songs and soundtracks that were part of most Batman movies have their own fandom, owing to some excellent music that often transcended the films they were featured in.
As Warner Bros released the first trailer for its upcoming Batman film, "The Batman" starring Robert Pattinson and directed by Matt Reeves, music lovers recognized Nirvana's Something in the Way remixed with the movie's Michael Giacchino score.
Singer-songwriter Seal's 1994 release Kiss From a Rose became his biggest hit when it was featured on the "Batman Forever" movie in 1995, winning him three Grammys.
Among all Batman movies, Christopher Nolan's "The Dark Knight Trilogy" is amongst the most revered to date, and so is their music. The widely acclaimed scores for "Batman Begins", "The Dark Knight" and "The Dark Knight Rises"were collaborative efforts between Hans Zimmer and James Newton Howard. The soundtrack for "The Dark Knight"won a Grammy Award for Best Score Soundtrack for Visual Media in 2009.