King Forever: Chadwick Boseman movies that will carry on his legacy
---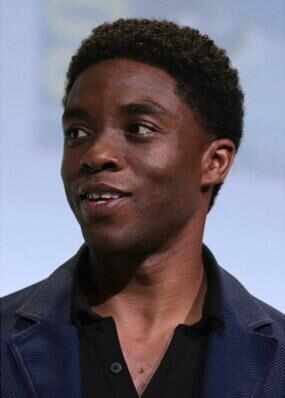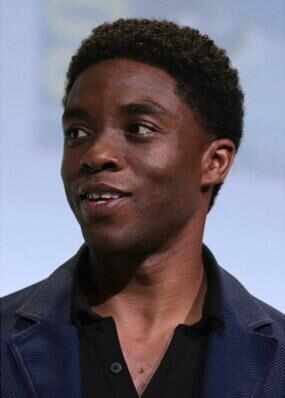 Image  attribution: Gage Skidmore from Peoria, AZ, United States of America
An actor blessed with tremendous talent and immense kindness, Chadwick Boseman's battle with cancer came to an unfortunate end, leaving his friends and fans devastated.
As the world comes to terms with his departure, the true legacy of this iconic actor will continue to play out through his powerful portrayal of some legendary characters, both real and imagined.
Boseman's breakout role where he embodied the baseball legend, Jackie Robinson in 42 (2013), revealed his unique talent of bringing out the human and warm side of towering real-life heroes.
His indelible portrayal of the great American superstar and the Godfather of Soul, James Brown in a vulnerable, bare-all biopic, Get On Up (2014) is a must-watch.
Boseman with his effervescent swagger and idealism was outstanding as Thurgood Marshall, the first African-American lawyer to hold a seat on the Supreme Court, in Marshall (2017), a courtroom drama that brings to life a case from the civil rights lawyer's early career.
But the movie whose cultural impact will be felt for generations is Black Panther (2018) where Boseman is compelling and convincing as His Majesty of Wakanda himself, Black Panther.
RIP Wakanda King, you will be missed.