Marilyn Monroe-How We Remember Hollywood's Iconic Beauty
---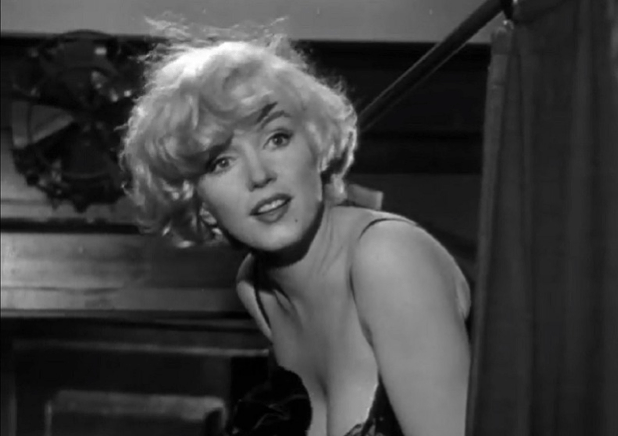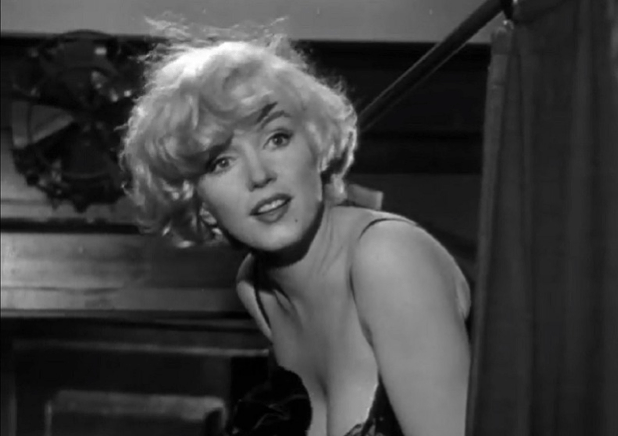 Hollywood is as well known for its iconic actress Marilyn Monroe as it is for the high hills. Widely considered as one of the greatest and most influential names in Hollywood, this platinum blonde was upbeat sensual and naturally unforgettable.
She was one of the leading ladies in the 20th century. Besides, her filmography, Monroe is also known for her high profile hook-ups, hitches and breakups or even divorces. Monroe is also fondly remembered for her iconic photograph that shows her fighting the wind blowing into her frock!
Give a girl the right shoes, and she can conquer the world. Marilyn Monroe
Marilyn Monroe was born in 1926 at Los Angeles County. Her real name was Norma Jeane Mortenson but she was baptized as Norma Jeane Baker. Her mom was Gladys Pearl Baker but Monroe could never ascertain the identity of her daddy.
Unfortunately, Baker's childhood was mostly spent in foster homes since her mother was not fit mentally.
For her late teens, Norma Baker worked at Radioplane Munitions Factory. David Conover, an army photographer was the first to note her charm. It was he who encouraged her to take up modelling with The Blue Book Modelling Agency. She soon became a leading model at this agency.
Success makes so many people hate you. I wish it wasn't that way. It would be wonderful to enjoy success without seeing envy in the eyes of those around you. Marilyn Monroe
With this scaling success, she came to be noticed by Ben Lyon, a 20th Century Fox executive. He gave Baker the new name Marilyn Monroe along with a half-yearly contract. Her most popular flicks include-
How to Marry a Millionaire
Seven Year Itch
Gentlemen Prefer Blondes
There's No Business Like Show Business
The Prince and the Showgirl
River of No Return
Bus Stop
Some Like It Hot
Respect is one of life's greatest treasures. I mean, what does it all add up to if you don't have that? Marilyn Monroe
After attaining huge fame and mass appeal, Monroe wanted to polish her acting abilities. Therefore, she joined the Actor's Studio in New York in 1955. Over her career span, Monroe was part of 20+ movies but one of the best performances that she is remembered for is her singing of "Happy Birthday" to then President of USA, John F. Kennedy in a sensual tone. This was in 1962.
Tragically, few months after this awesome performance, that stirred rumours of a linkup to the President, Monroe died from a pill overdose!